Higher education LMS remains the core of the learning and teaching technology ecosystem, usually providing access to a range of services and tools within and outside the LMS. Green LMS comes with Sid, the scholar feature for Higher education that transforms students' learning.
Reduce Complexity
Higher Education LMS provides you and your college and university learners with the ultimate learning flexibility coupled with industry-leading security and superior uptime.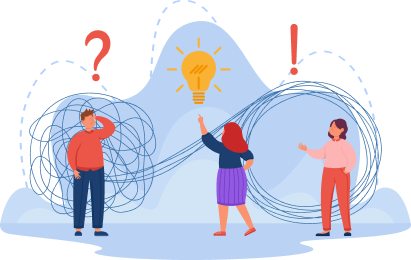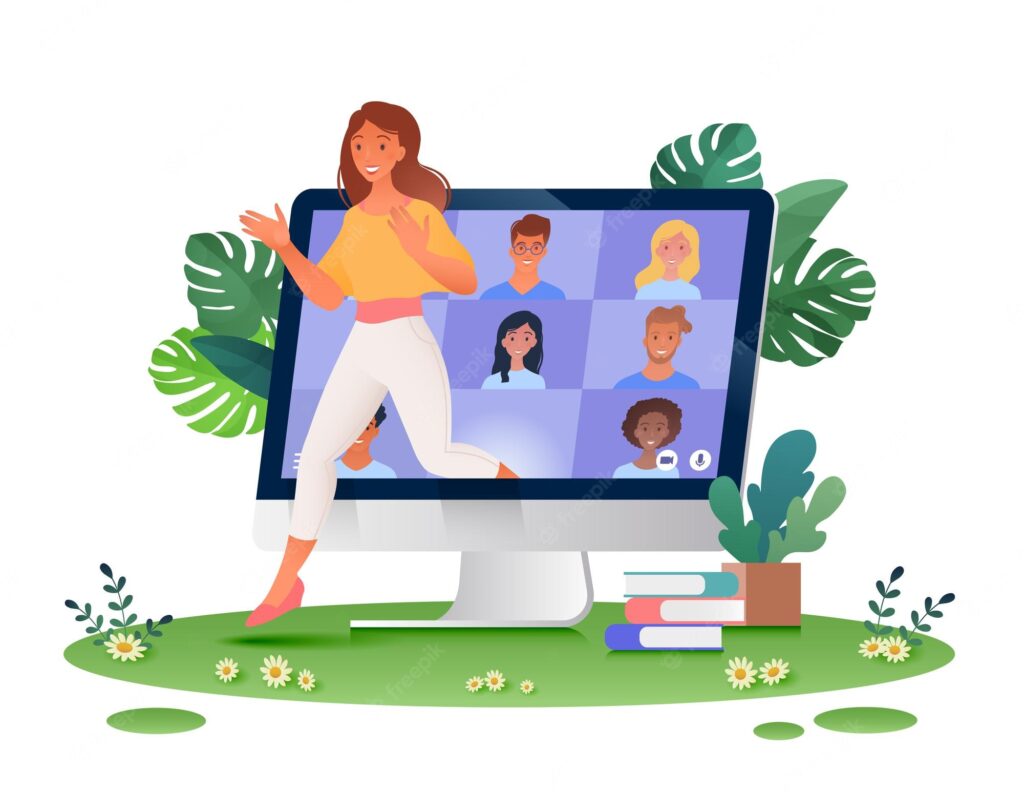 Offer anywhere, anytime learning – on any device.
Meet the needs of today's on the go learner. Green LMS is developed for the mobile world, meaning the platform can be accessed from any mobile device for a true anytime, anywhere and any device learning experience.
Enhance teaching success
Develop by educators for educators, Green LMS for higher education will make you more productive and save you time while improving your students learning experiences.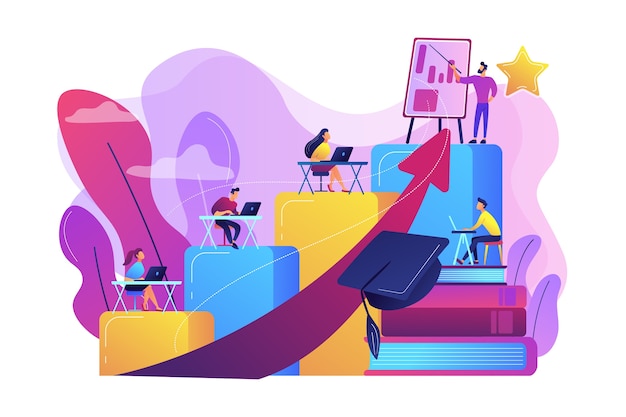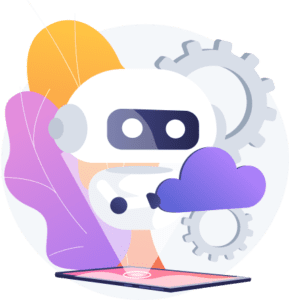 AI- proctored online Tests and Assessment
Share online assignment and conduct and track various exam interactive quizzes, MCQs and descriptive with AI- proctoring technology.
"Quickly assess your learners' work and provide feedback across all courses from Green LMS SID the Scholar"