Provide top-notch medical training with Healthcare LMS
Continuing education is necessary for healthcare professionals to upgrade their skills and adapt to new medical procedures and protocols. Selecting a personalized and securely supported LMS is key to a successful healthcare eLearning program. At green LMS we provide LMS for healthcare that provides your the flexibility you require to offer quality training, generate reports and track compliance on every department and employee.
What Does Green LMS for Healthcare Provide?
Compliance and Certification
In today's healthcare landscape, professionals must navigate programs and regulate like Medicaid, Medicare, CHIP, FDA, HITECH, GDPR, HIPPA, and the false claim act. Green LMS provides reporting capabilities and extensive logging that allow you to track employee learning and confirm that they are receiving the training they require to keep your healthcare organization compliant.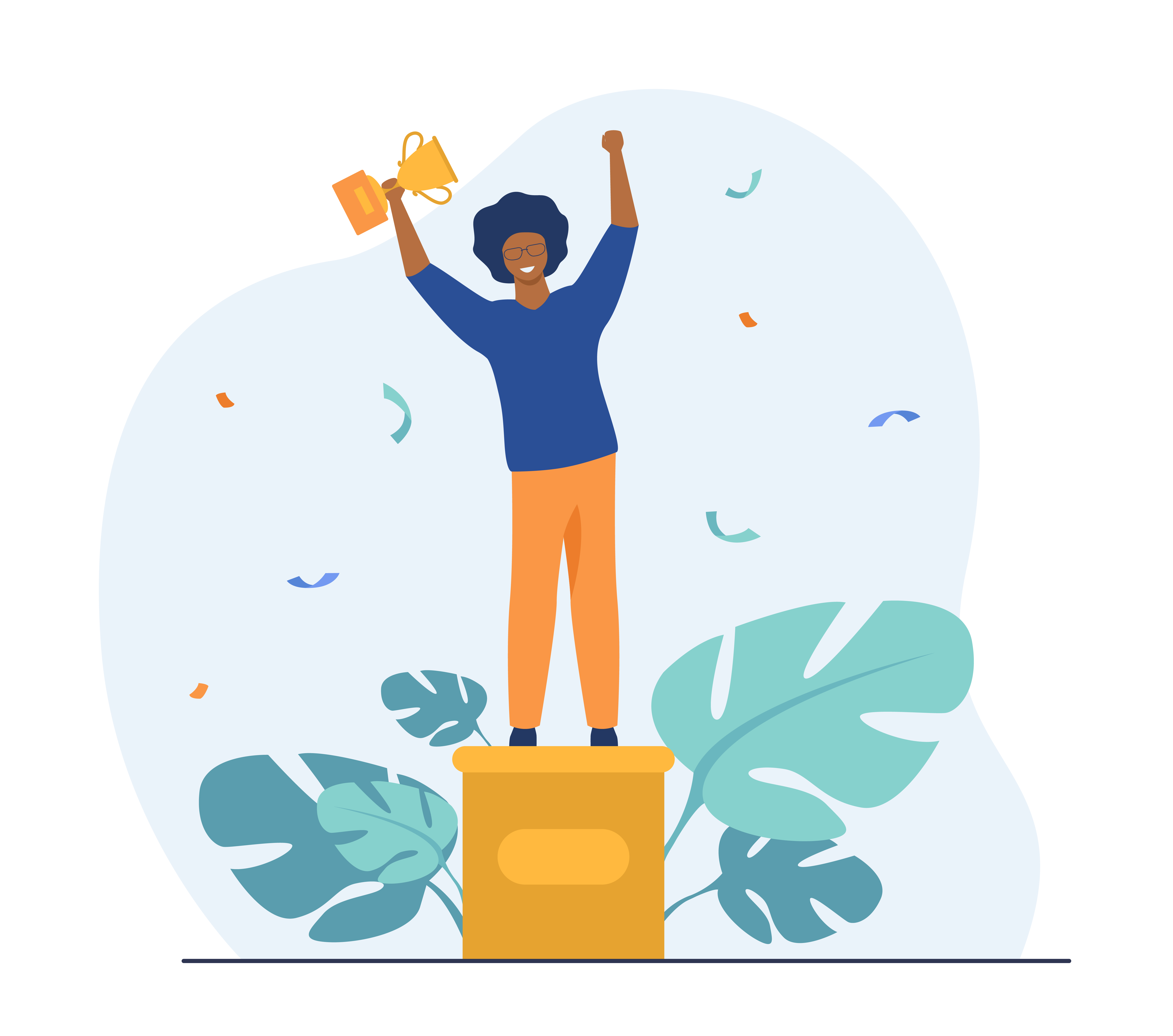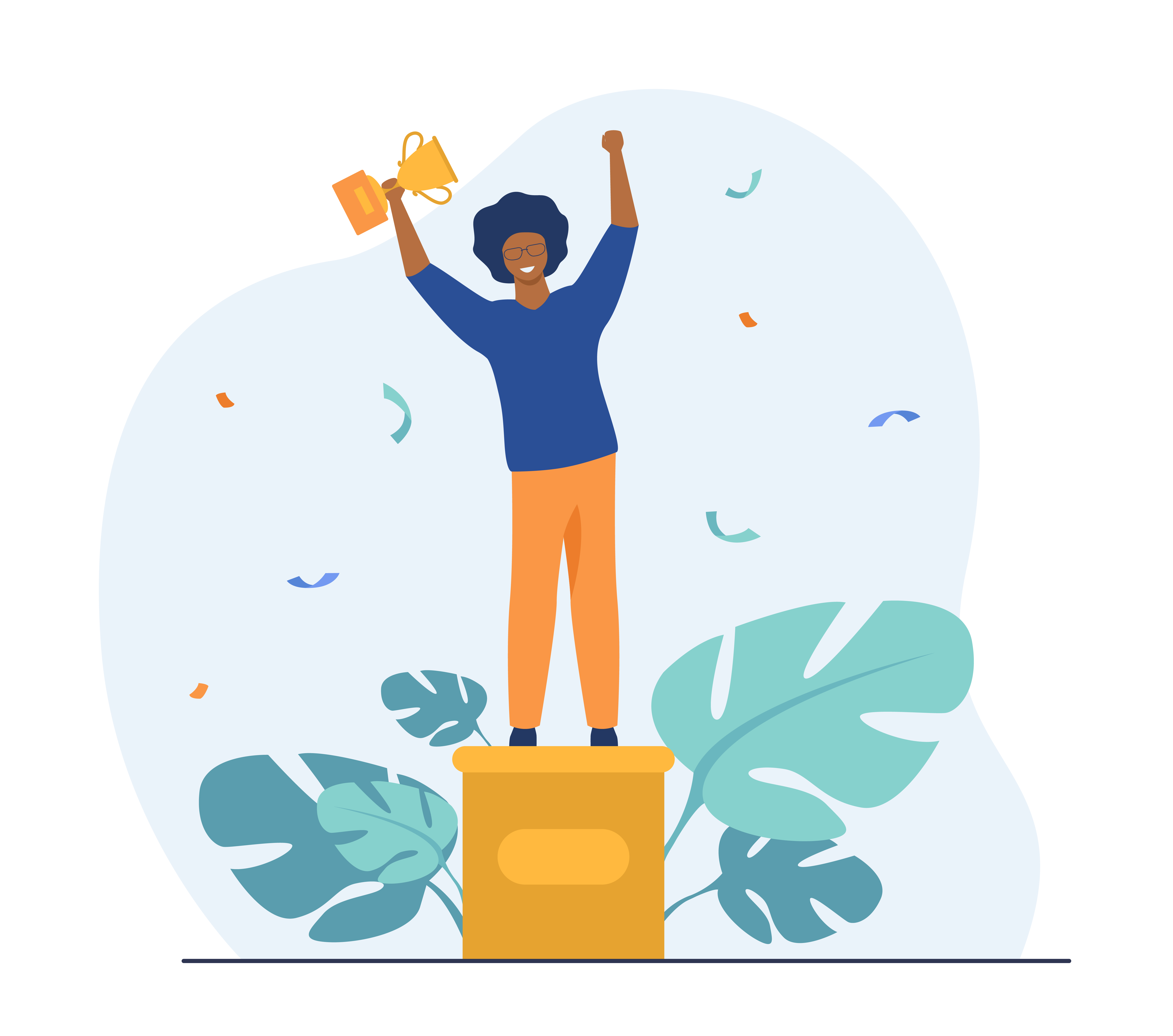 Measurable learning
Healthcare LMS enables you to provide personalized reports, and analytics will allow you to measure learners' progress and engagement more efficiently. This data can enable more informed decision-making, identify top-performing learning and track ongoing education efforts to keep employees updated with the latest procedures and technologies.
Seamless Onboarding
An effective onboarding process introduces new employees to the organization and communicates key protocols and policies. LMS in healthcare helps to seamlessly onboard professionals. You can have all information accessible in a single platform that helps employees feel effective and valuable.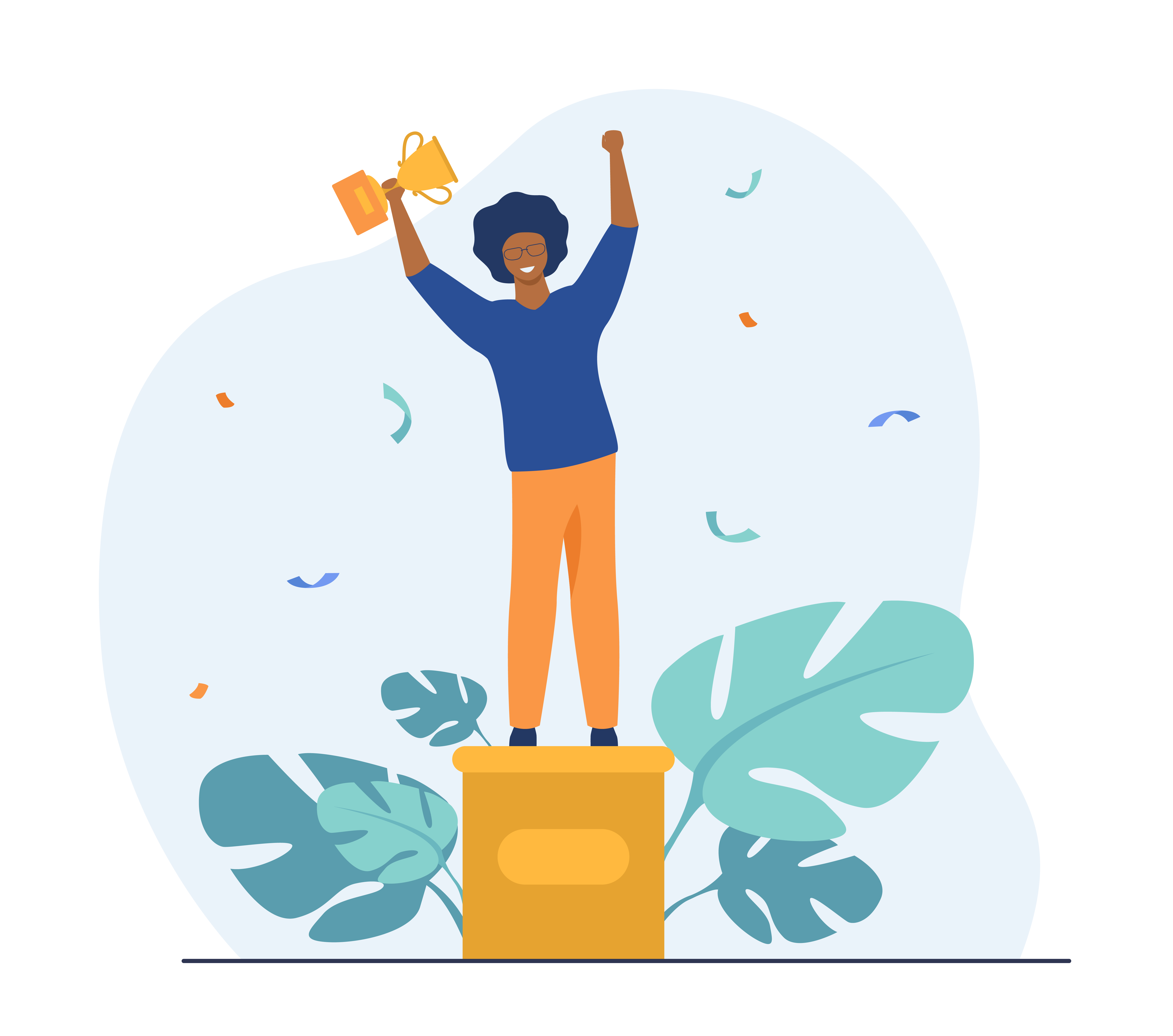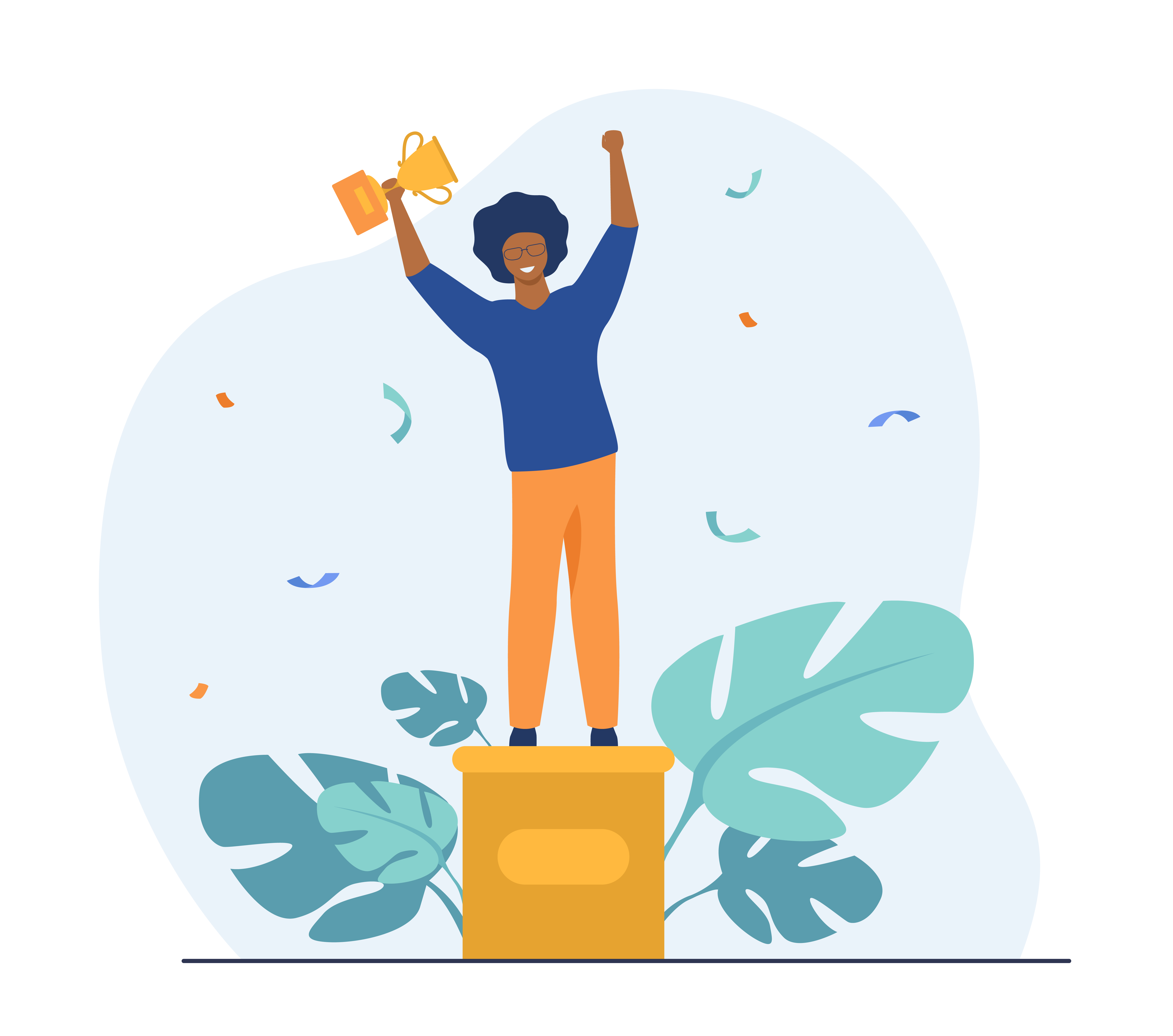 Mobile learning
With LMS healthcare, you can train at your convenience with the learning management system that offers support for mobile learning. Even with the small screen size of the mobile devices, you can access all the robust features of the LMS.
Benefits of Healthcare LMS
Supports Blended learning
Green LMS healthcare supports blended learning so that healthcare professionals can prefer the training per their requirements, i.e., classroom and online education. It provides a blend of training modalities like assignments, assessments, reference materials, videos, and new age features like AI-powered, gamification, social learning, and more.
Simplifies reporting and analytics
LMS for healthcare can track and analyze all the data. It helps the healthcare professionals streamline the training programs and also enables them to measure learning effectiveness depending on course completion, quiz results, and milestone achievement. It also helps to decide if any additional training is necessary.
Anytime and Anywhere Access
Healthcare work life is demanding and laborious at all levels. Hence L&D needs to provide employees the flexibility to learn at their pace and provide seamless learning opportunities irrespective of place, time, and learning devices. LMS for healthcare allows eLearning content to look consistent across devices like laptops, smartphones, tablets, or desktops.
Reduce Training Expenses
Employee training in a workplace would involve either having employees travel to conferences or inviting healthcare LMS from around the world on-premises to train them. The resulting travel cost, accommodation, and setup not only required a significant capital amount but also occupied a lot of time and effort to plan. With the help of healthcare LMS, it is possible to shift most of this training online.