Offer equitable access and instructional continuity. .Green LMS provides a robust digital foundation for all aspects of learning. Educate your learners during their formative years and prepare them for trade school, college, or professional careers by utilizing an LMS to develop a hybrid mix of remote and collaborative learning experiences.
Provide robust learning for Green School LMS with SID the scholar
Personalized Green School LMS curriculum and instruction
You can customize your courses and learning platform with a Green School learning management system. All right in Green LMS, ready to support in-person, blended, and online learning. Also, Green LMS ensures that teachers, students, and parents have equal access to all instruction and materials.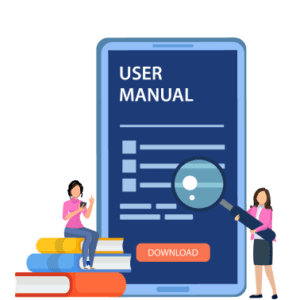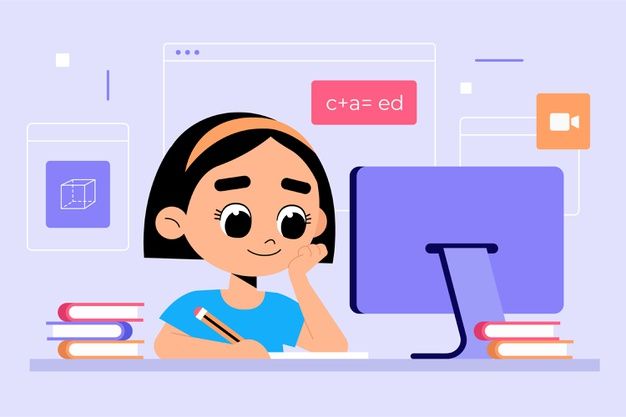 Mobile learning in a single clicks
Green LMS has top-rated mobile apps for students, teachers, and parents to keep everyone informed and connected, on the go, on any device. Also, teachers can engage with students whenever and wherever through an app that boasts best-in-class data security.
Easily Track Student Performance
Collaborative learning will enrich your student's educational journey. K-12 LMS's social learning design empowers you with everything you need to make learning enjoyable.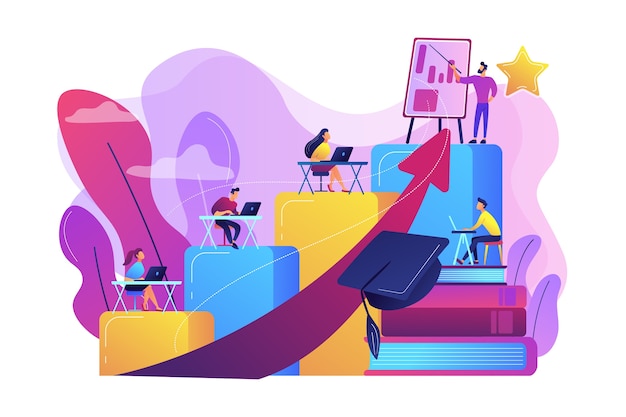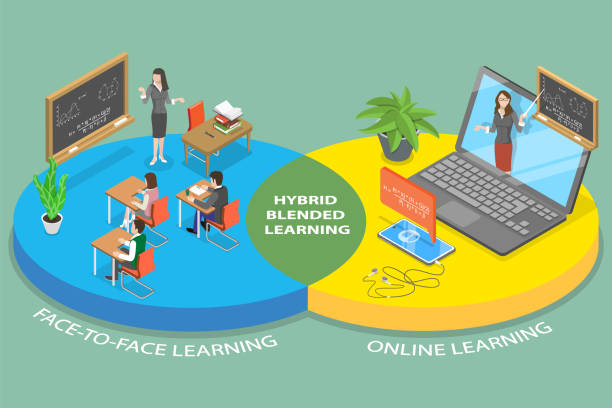 Provide Blended learning in the classroom
Make your school into the 21st century with an easy-to-use learning platform that simplifies teaching and learning. Incorporate digital tools or content to supplement classroom learning with different modes, including video, gamification, or mobile learning. Add extra administrative tools, messaging capabilities, video conferencing, and media.
Empower Modern learners with modern learning solutions