Empower your User to learn anywhere with Mobile learning LMS
Take your mobile learning strategy ahead with Green LMS and boost your user to learn anytime and anywhere, no matter whether they are working in the office or on the go. The Green LMS mobile app keeps your learners on track by utilizing robust features like customized design options, AI technology, intuitive and time-save automated enrollment, notifications, and much more; With our Mobile LMS, users have access to relevant information and training whenever and wherever they require it.
What Does the Green LMS mobile learning platform Offer?
Peer Learning
Green LMS mobile learning app supports peer learning where colleagues can collaborate and deliver a unique learning experience. You can create microlessons from learning content dripping with expertise that will be highly engaging for learners who can see better relation to both the context and the teacher.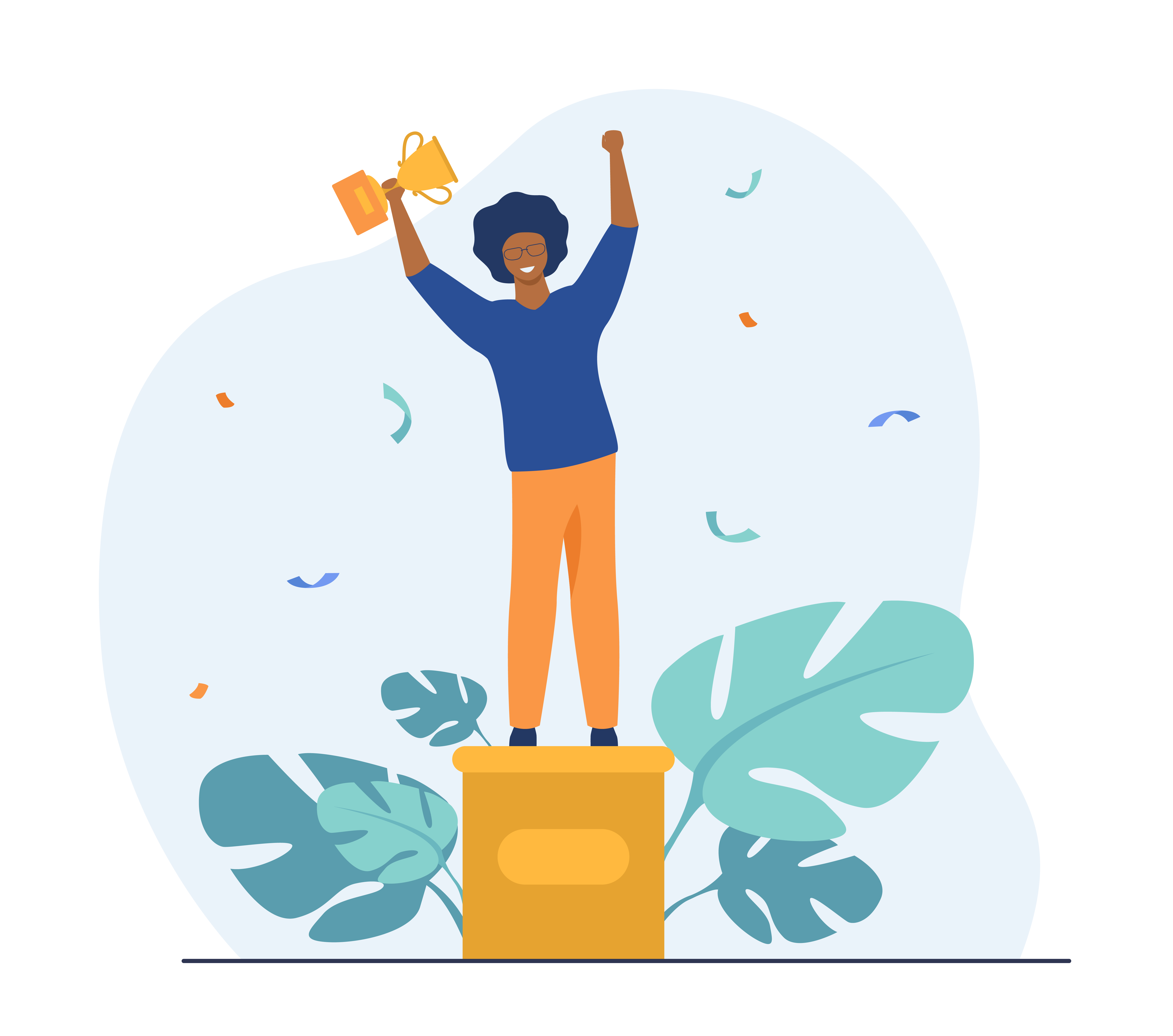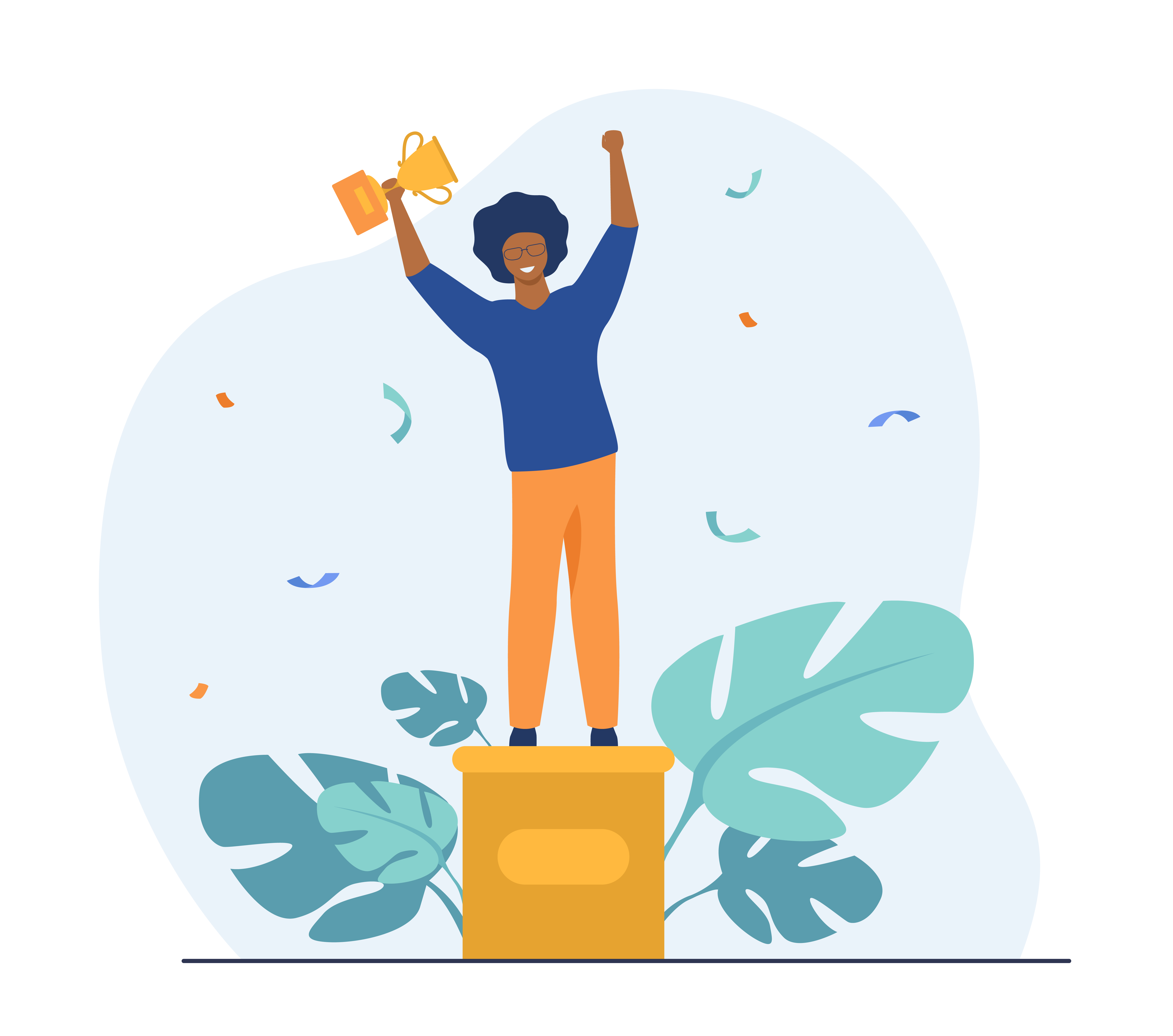 Just-in-time training
Employee training can be performed anytime and anywhere when learning takes place on a mobile device. With our Mobile learning, LMS users can dial up a lesson minutes before going into a dial-up lesson minutes before going into an important meeting, making usability accessibility a great feature of mobile learning.
Gamification
Transforming lessons into games is the best way to improve retention and engagement. Mobile learning LMS utilizes gamification elements like badges, rewards, and certificates to boost user performance and engage them in learning.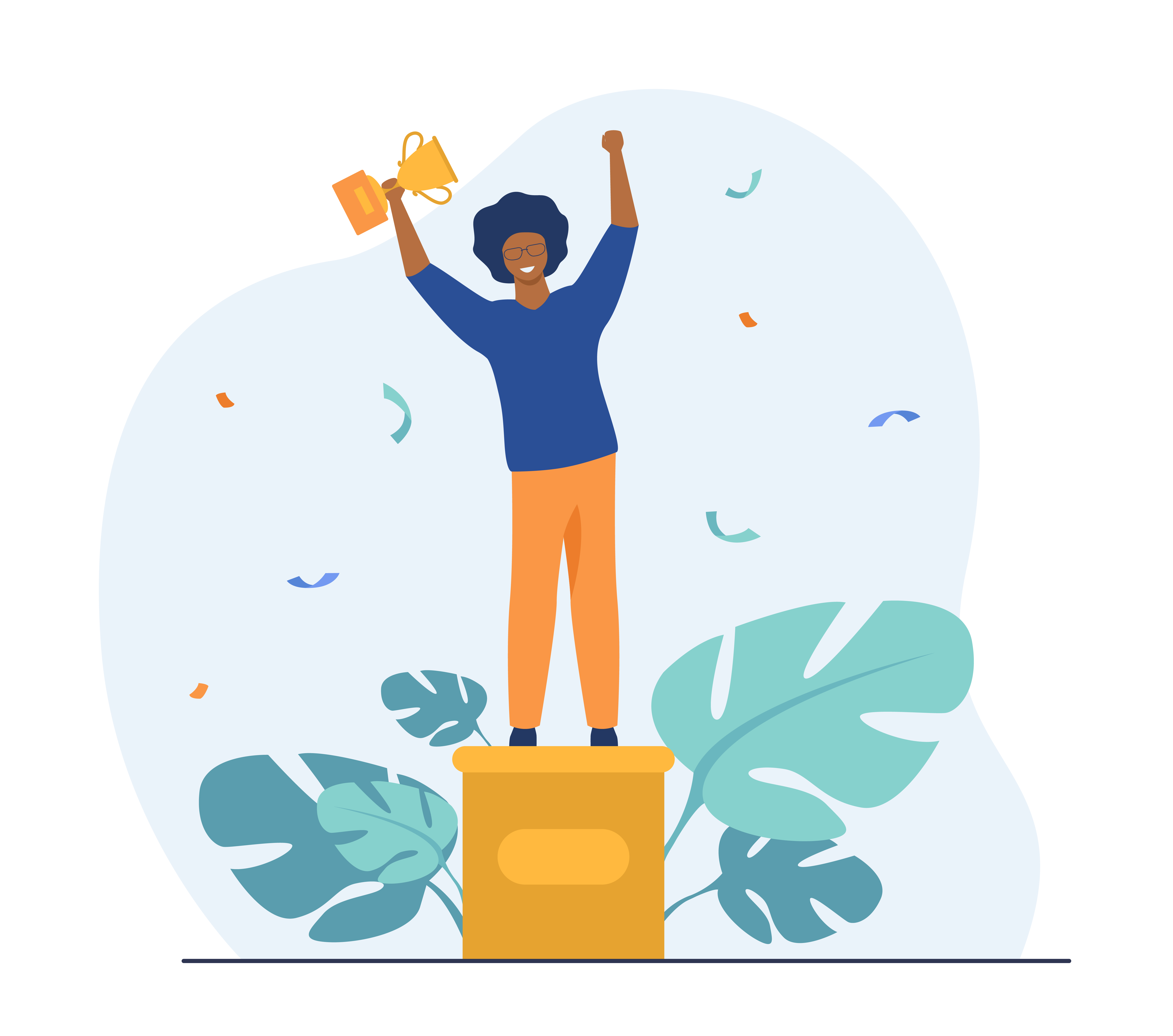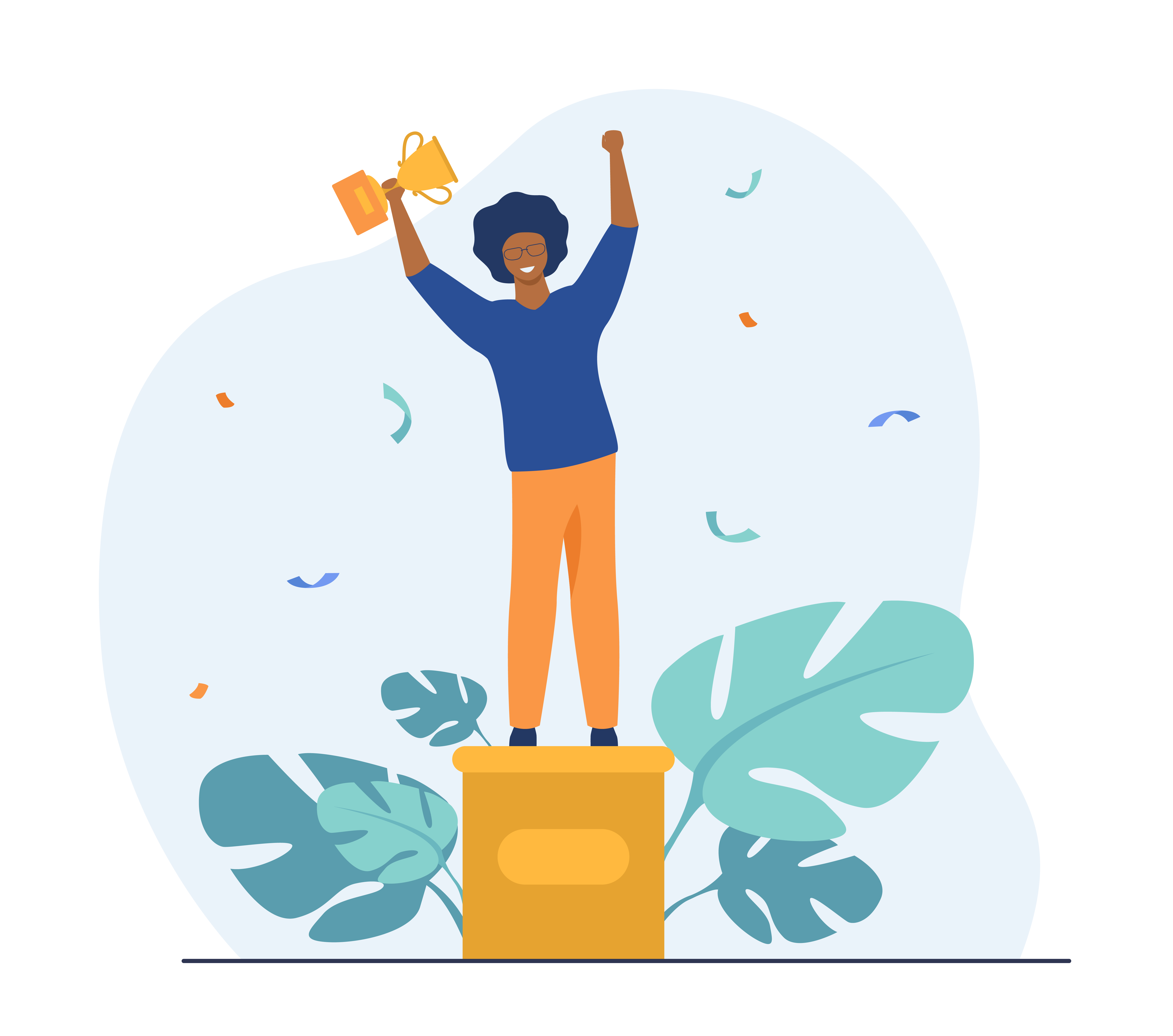 Social learning
Users consistently access social media on their mobile devices, so it makes sense to add the option for learners to engage with tutors and respond to comments on lessons to improve them and make them more effective. Both the ideas and feedback generated are the best features of mobile learning.
Benefits of Mobile learning LMs
Create interesting content
A mobile learning management system allows you to create engaging and exciting content. You can upload your videos, PowerPoint, sliders, and instructions to the LMS. Moreover, you can develop mobile-ready tests and courses in a bundled tool with no learning curve.
Deliver training across devices
With the Green LMS mobile app, users can complete assignments, complete courses, and test at their convenience on mobile phones, tablets, or even offline.
Automate tracking
Our mobile LMS enables you to utilize the dashboard for a quick progress overview and get in-depth data on learner performance with granular reports.
Offline viewing
Users can download content on their mobile device and view it later, even without access to intent. Moreover, their assessment and quiz results and progress are synced with LMS when online.