What is the Virtual classroom LMS platform?
An LMS virtual classroom is a video conferencing platform specially developed for learning that integrates seamlessly within a learning management system. The virtual classroom allows teachers and facilitators to engage their learners face-to-face and through robust tools for learning and development like real-time assessment, interactive whiteboards, breakout rooms, and more. Green LMS's built-video conferencing tools open the power of virtual collaboration in real-time.
Powerful features that Green LMS offers in the virtual classroom platform
Record Live
Green LMS virtual classroom platform provides server-side recording capabilities that do not interfere with the live lecture streaming and the end-user experience. Also, the lecture or training program is recorded on the backend of your services' server and is available for access quickly after the class is complete.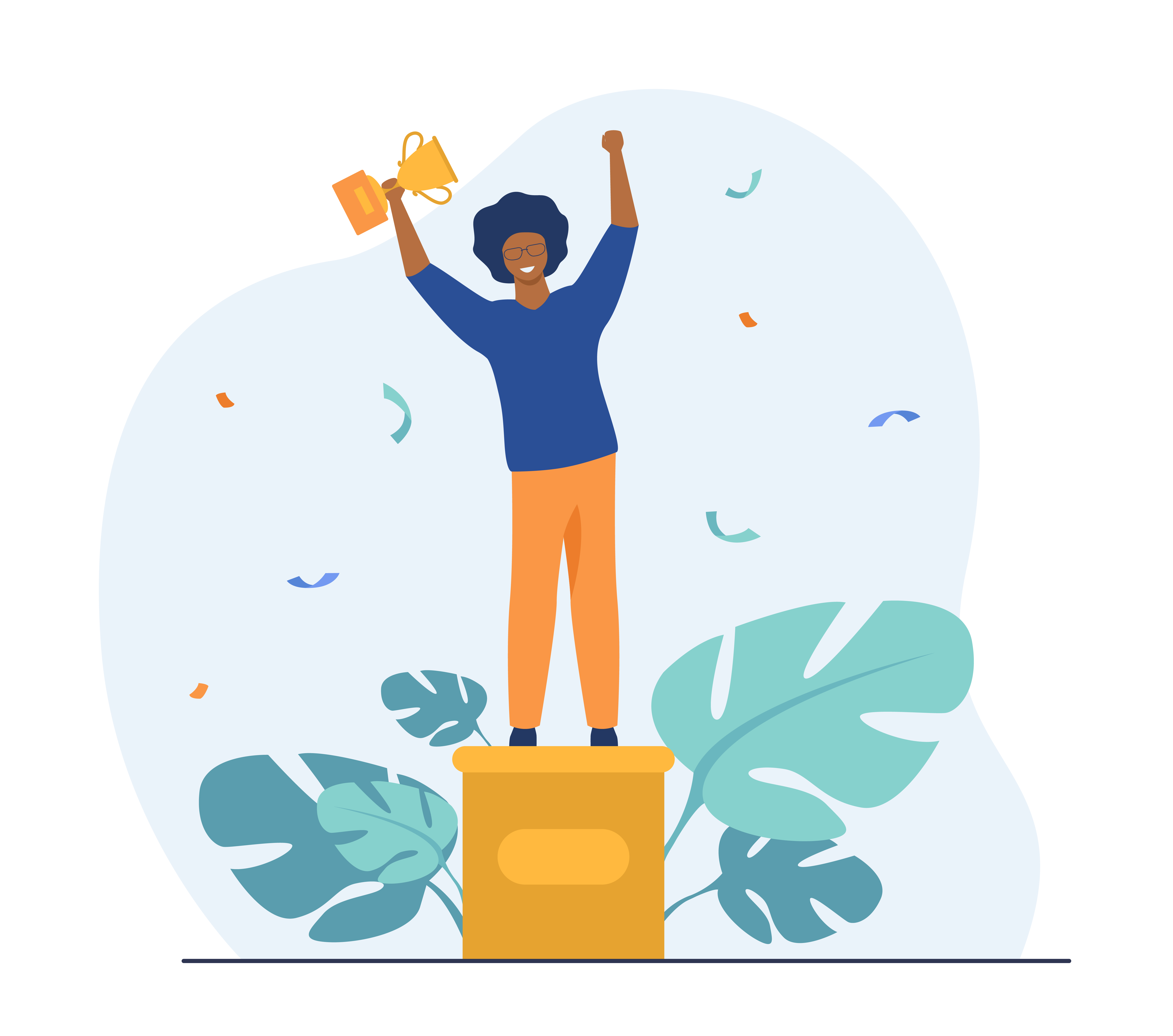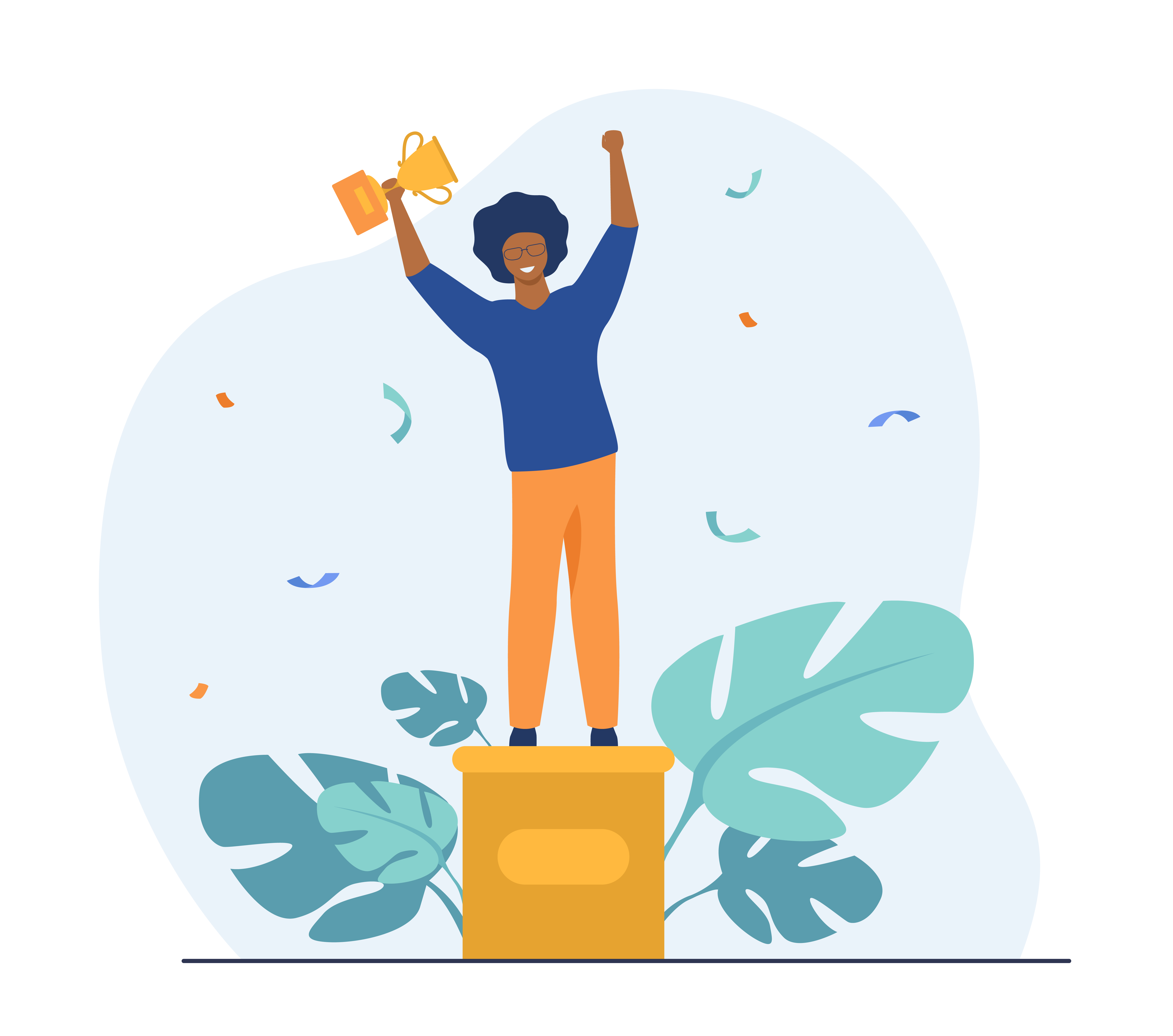 Interactive whiteboard
Our virtual classroom platform provides an interactive whiteboard where you can explain, annotate, write, brainstorm, and collate ideas. Our whiteboard feature is already integrated with the facilities that meet all requirements. Also, with our whiteboard, you can engage users in learning experiences for users and offer record and editing facilities.
Breakout Rooms
Our breakout rooms come with facilities like it offers a separate room or group enrolled with several users. You can add random users related to your project and share audio, chat, video, or any documents. Also, with the help of breakout rooms, the presenter can create as many groups as required.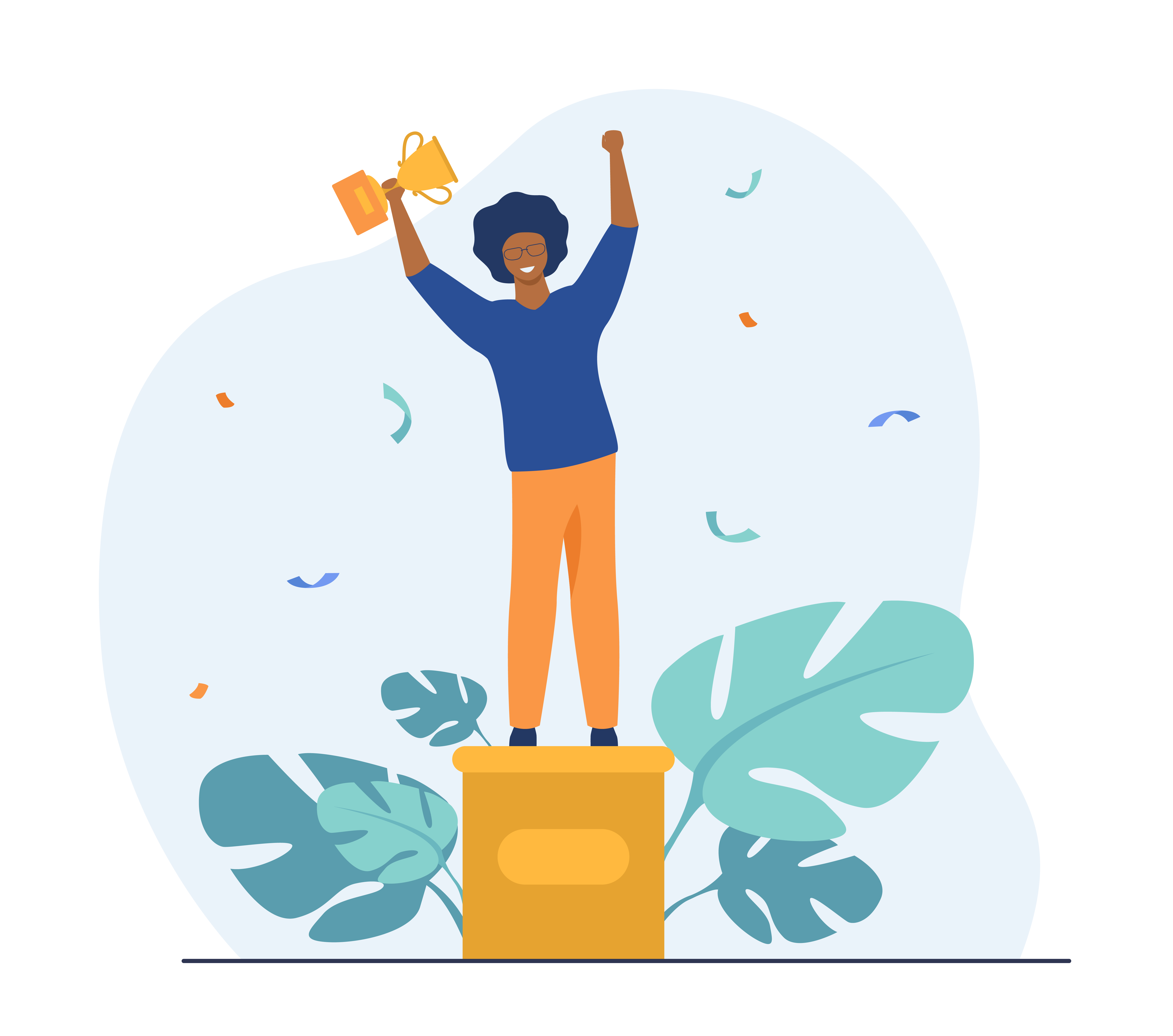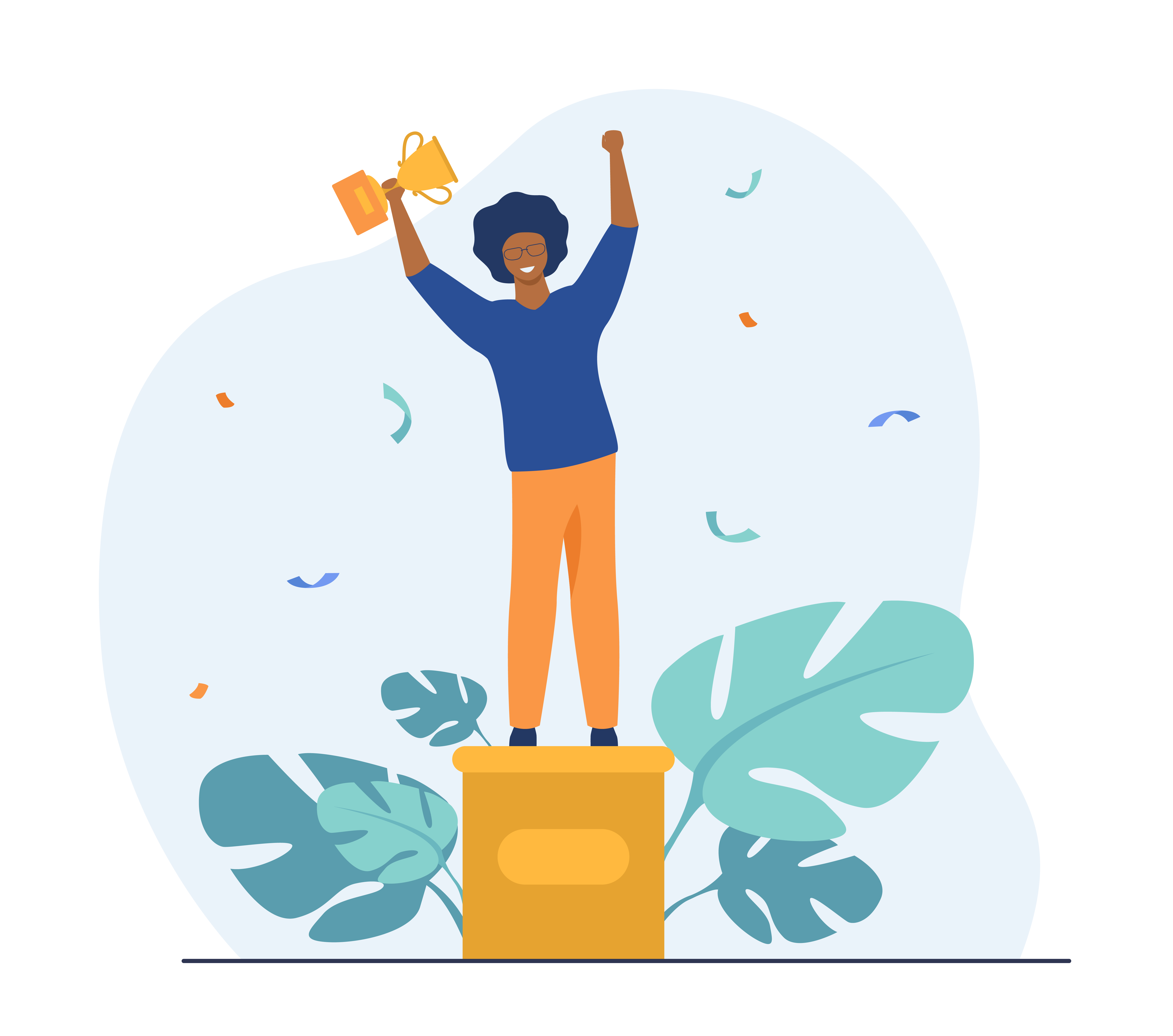 Shared Notes
With our virtual classroom platform, you can share notes in the form of video, audio, slide, or documents. In the Green LMS virtual classroom, you can easily track all the maps, record the shared notes, and use them at any time.
Group Discussion
Our virtual classroom platform lets users and its group consensually have a public chat. The advancement of group chat provides the facility to record, share data or take screenshots of the conversation. Moreover, in group discussions, users can divide the groups or sections per the projects or chores and operate them accordingly.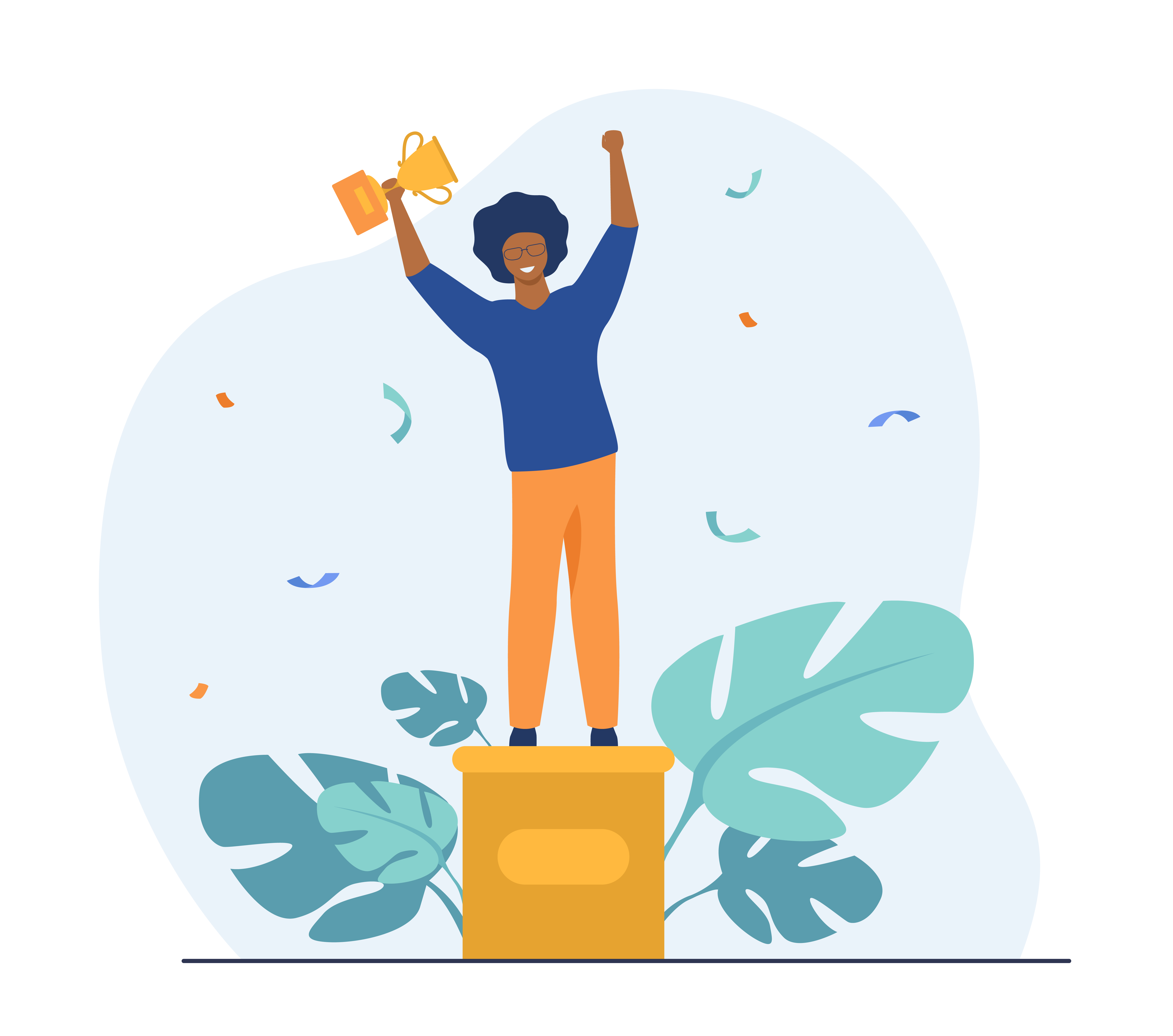 Benefits of virtual classroom platform
Access courses anytime and anywhere.
Users have the freedom to study and compete in the courses from anywhere and anytime. You can opt for the courses as per your busy schedule. Our virtual classroom platform provides mobile support so users can learn at their own pace.
Social learning in a virtual classroom
With our virtual classroom platform, you can take advantage of the social learning that offers quizzes, polling, instant messages, and polling to make the learning environment a more rewarding and engaging place to teach and learn.
Embedded in LMS
The virtual classroom platform is embedded in LMS and operates seamlessly to improve the virtual classroom experience. In addition, the SSO features of LMS allow you to access the virtual classroom platform without switching platforms.
Multiple Screen sharing options
Our virtual classroom platform provides multiple screen sharing options, which offers instructors the possibility to share their screens, which can be easily switched between multiple screens. Our conferencing tool also enables you to select a screen area for sharing instead of sharing the complete screen.