Create Learning Paths with Green LMS
Learning path offers organizations an efficient and organized way to deliver a group of online courses together for learners to progressively build knowledge on a particular topic or program. Green LMS learning paths offer a more automated and structured approach to training and enable learners to stay ahead of their training journey more easily.
Why use learning paths for your business?
Learning paths have premium benefits for you and your learners. Here are a few benefits
Built a more structured training program
Green LMS enables you to create custom learning paths and manages and controls both the order in which courses get assigned and the timeframe in which the courses become available.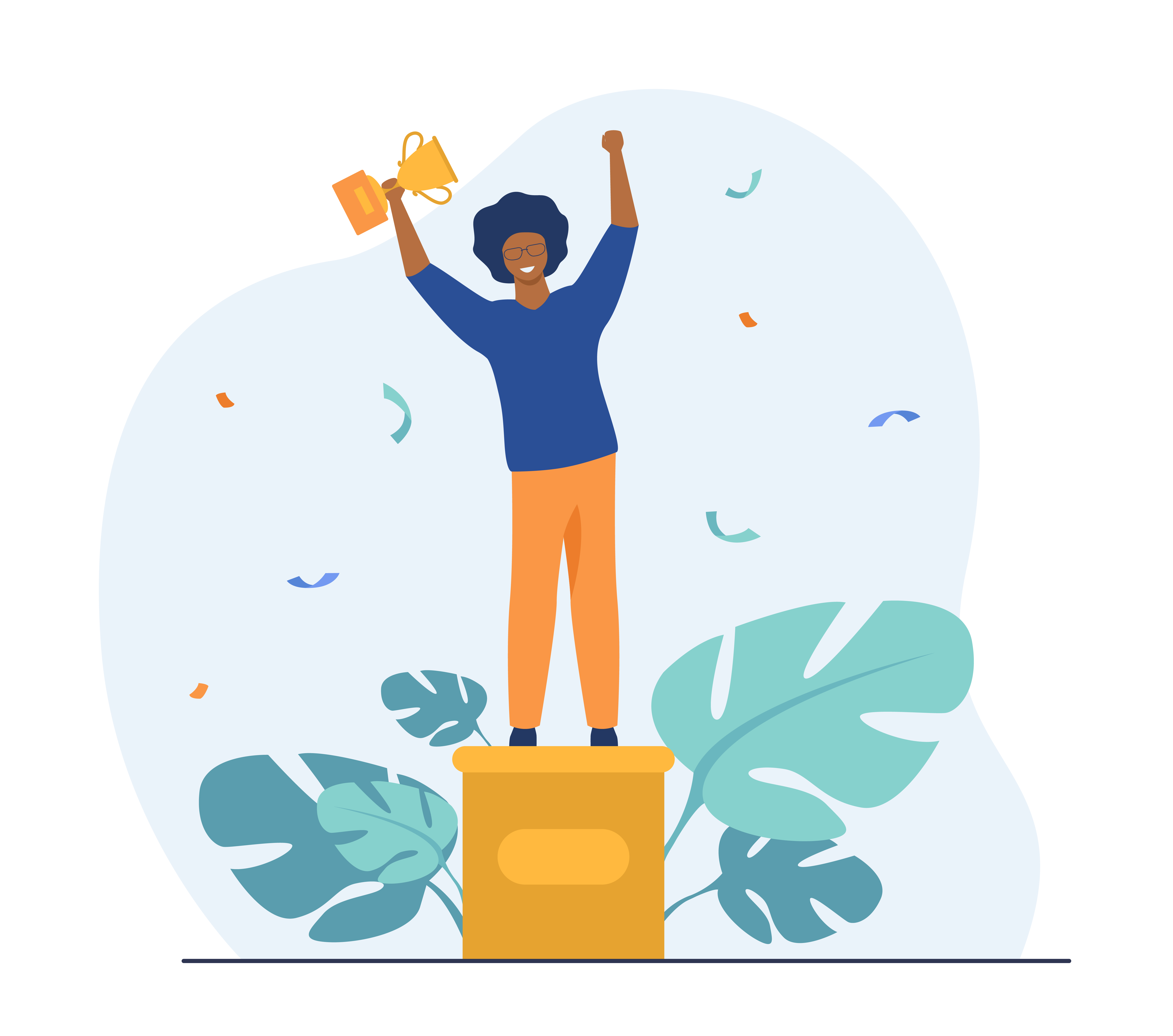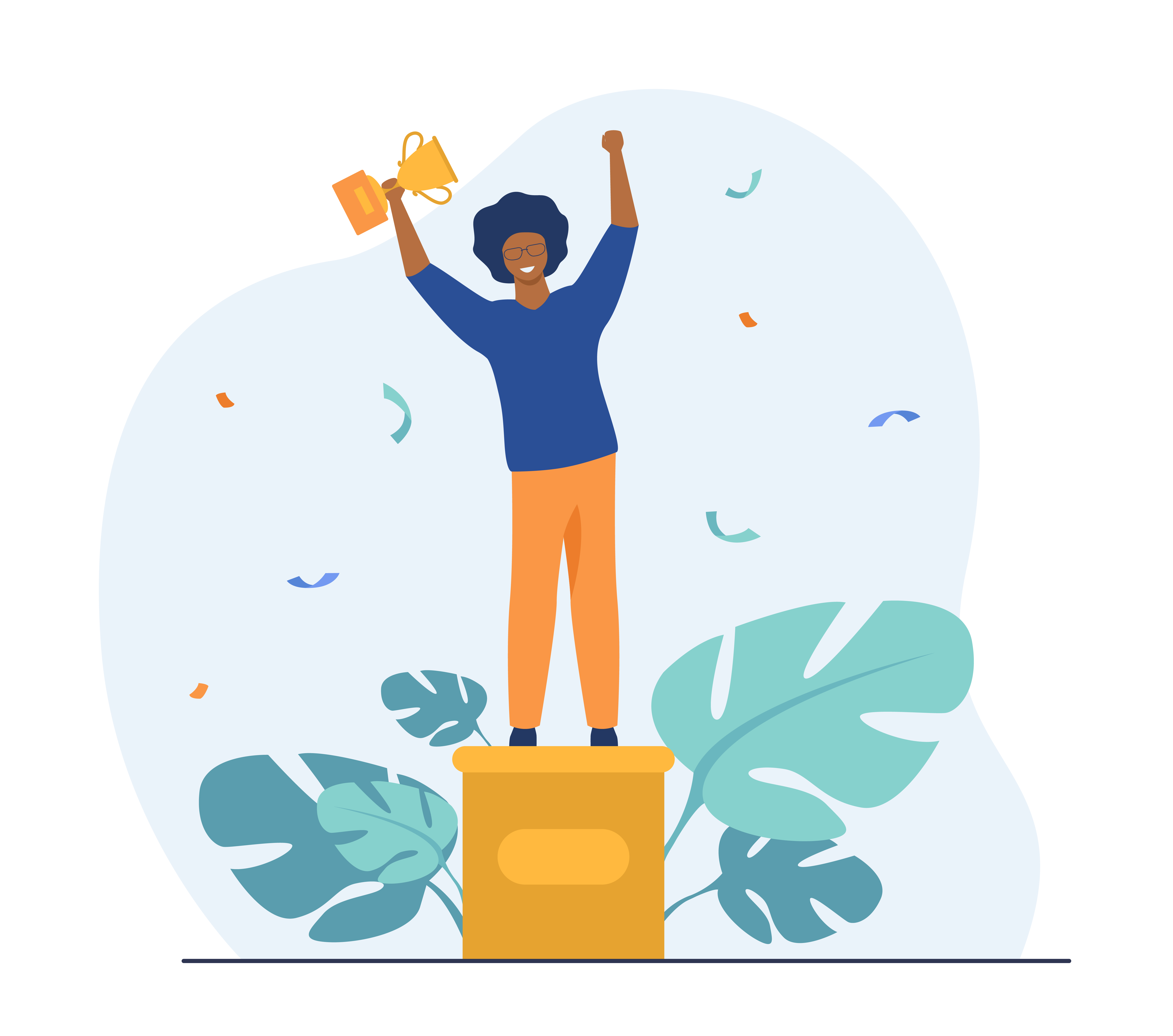 Saves your time
As an administrator, it's normal for learning paths to be set up well in advance of learners enrolling to reduce administration time. The learner is then largely self-sufficient once they are set on the path. In addition, when your learner completes one course, they are automatically added to the next, this helps to save time, and no additional work is required from you.
Stay on the top of training
Learners can keep track of their classes more easily through learning paths. In addition, it centralizes the training courses, so users don't have to determine which classes they need to take and when. Also, Green LMS allows admins to produce a clear snapshot of learner performance instead of analyzing and combining data from multiple reports.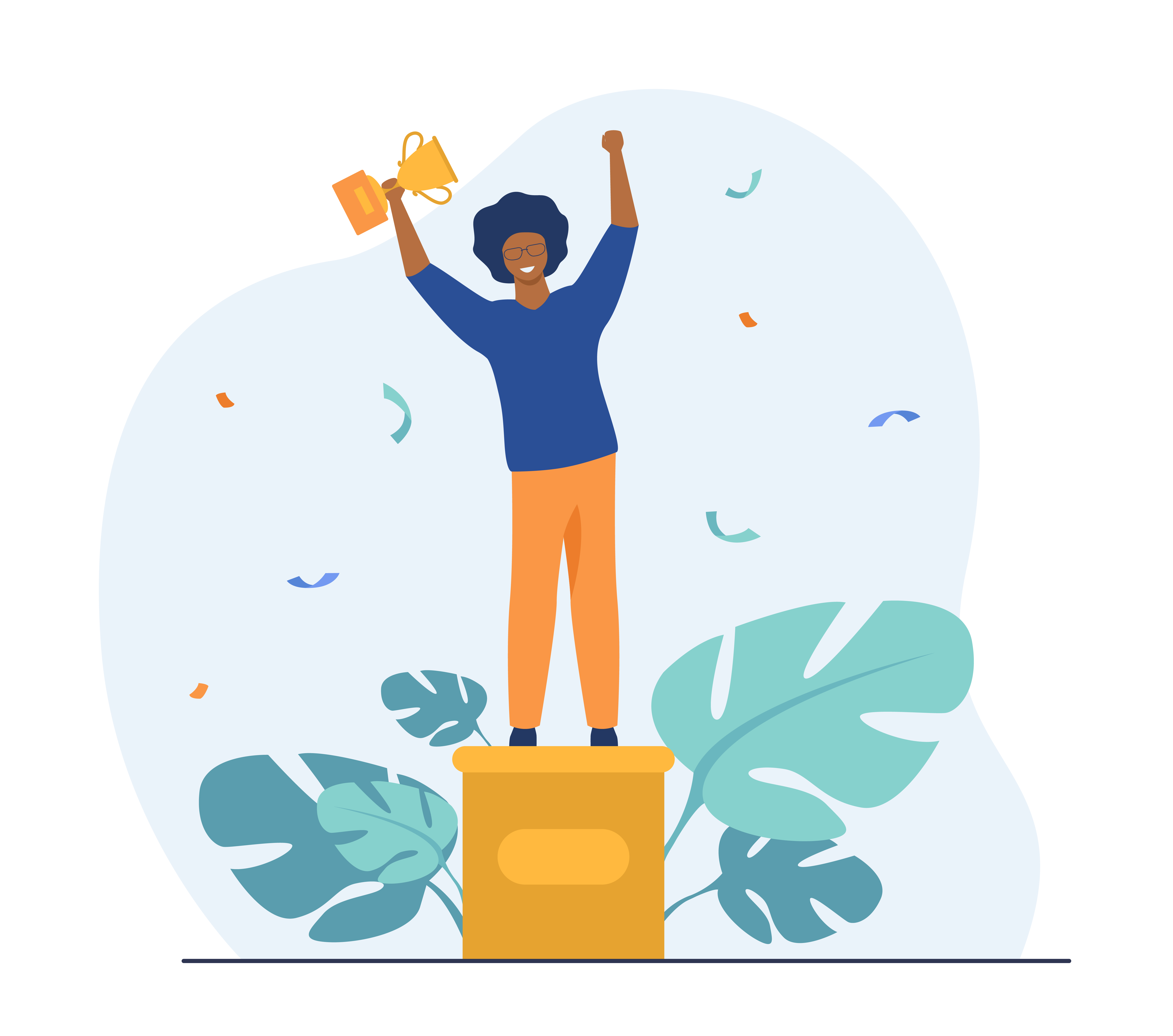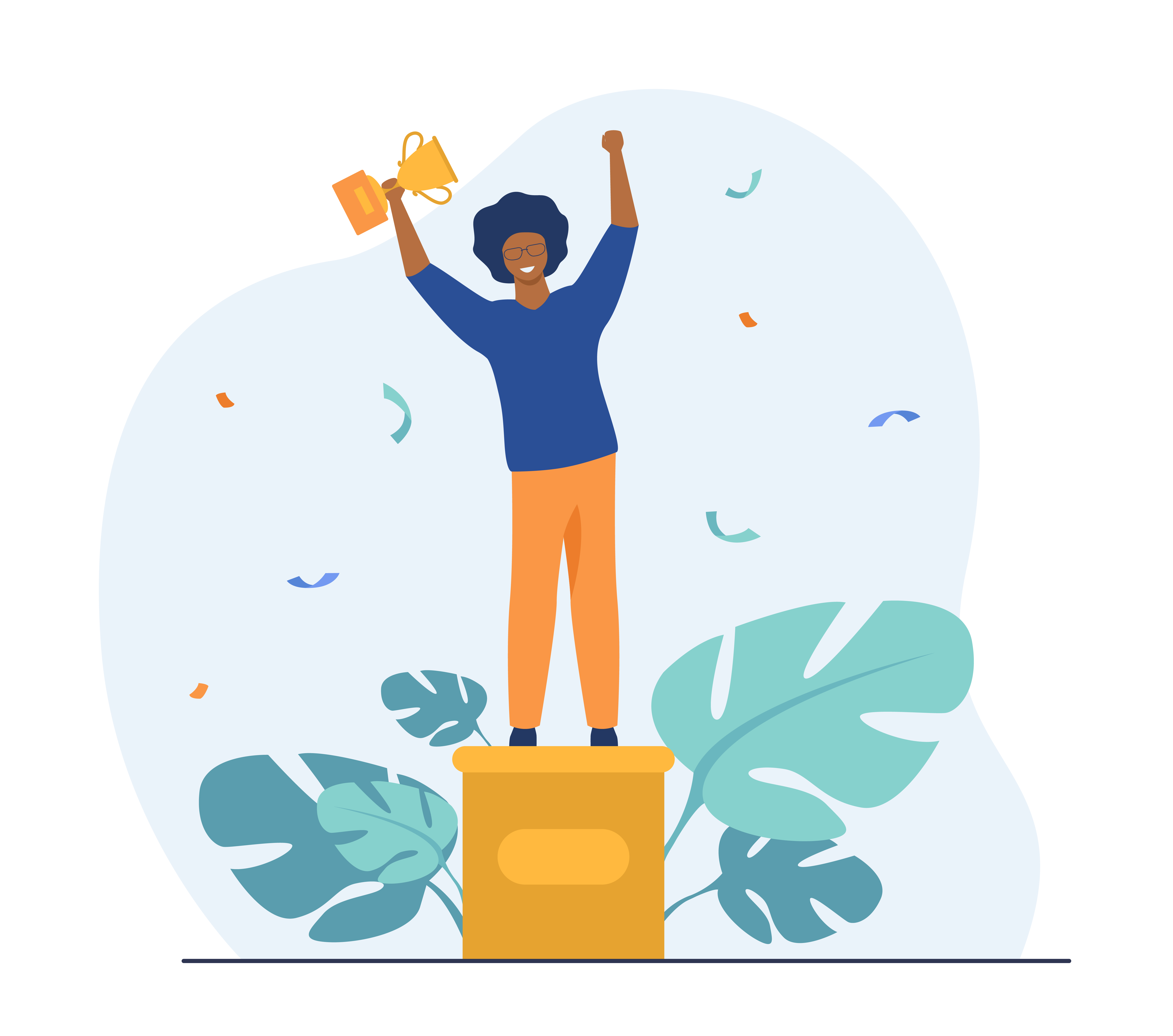 Drives learners to a goal
Green LMS provides a custom learning path from the learner's perspective, ensuring they are working towards an overall goal. It keeps them engaged and on track with your course content. So that learners can focus on the purpose they are currently working on without feeling overwhelmed if the course is sequenced.
Learning paths for Employees and Students
Onboarding new employees or students usually takes weeks, months, or days. Before completing training offered via LMS, users need to complete courses. With learning paths, this tedious process is skipped.
As the courses are combined in the learning path, auto-enrollment of each use only happens once. Later, the learners are automatically enrolled in all the courses delivered to them in sequential order until they finish them. The onboarding stage is marked as complete once they complete the courses.
Learning Paths for Customers and Partners
Learning Paths isn't just for employees; it's also an excellent tool for partners and client education. With Green LMS's personalized learning path, you can connect courses that provide detailed instructions on how to use your product or service. You can guide learners through common support questions, upsell or explain new features, and so on. Similar to employee training, learners are automatically added to your LMS and Learning Paths when you connect to your CRM.
Similar to corporate training, if you integrate your LMS with your CRM (Customer Relationship Management) system, new learners will be automatically added to your LMS and onboarded to your learning paths.
Why choose Green LMS?
Green LMS is a robust and feature-rich platform that provides end-to-end eLearning solutions to fuel your business success. Also, it allows your students or training to design effective learning paths that impact the organization's future growth and learners. Also, with Green LMS custom learning paths, you will be able to control and manage all aspects of your training program, including the performance analytics and statistics, the quiz scores and ensure you are on the top of training to achieve robust business goals.