Manage and organize complex training programs by adapting an LMS. Discover how Green LMS provides innovative features for a seamless online training flow. Our LMS is compatible with oil and gas industries to manage training and improve the quality of work, productivity, and learner motivation by utilizing mobile, social, and video technologies.
What does Green LMS for Oil and Gas Industry Provide?
Better product knowledge
Better product knowledge equals better performance and productivity, leading to better sales, customer satisfaction, and ROI.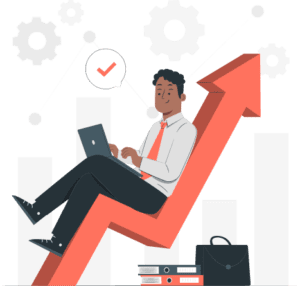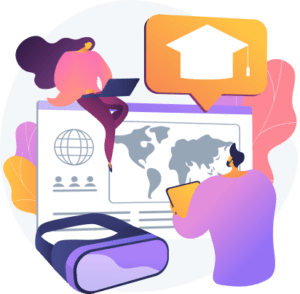 Asynchronous learning
LMS for the Oil and Gas industry facilitates the delivery of training across geographical boundaries in a timely and consistent manner. Those dispersed across different regions can attend the training conveniently with the help of an LMS.
Fewer operational cost
You can seamlessly cut down unnecessary costs like hiring instructors, travel, and renting physical space with the help of an LMS for oil and gas training.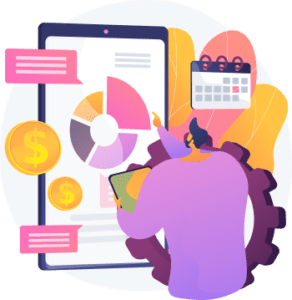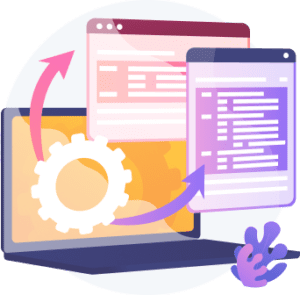 Regular and updated Information
Thanks to the corporate training management system, you can keep your training and information up to date with new laws and regulations in the industry.
Choosing an online training platform to conduct your training is always a great idea.