Education LMS empowers students to learn and accelerate their progress anytime and anywhere. Green LMS for education offers open online courses, eLearning, and mobile education. Also, with education, LMS has powerful customization options like logos, custom menus, social icons, featured sliders, and more.
What Does Green LMS for education provide?
Customizable learning paths
Green LMS for education gives you features to tailor instruction to each individual student's academic strengths and weaknesses, interests, and personal preferences, as well as enable their optimal pace and style of learning.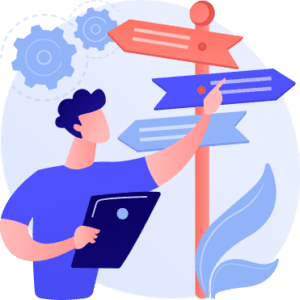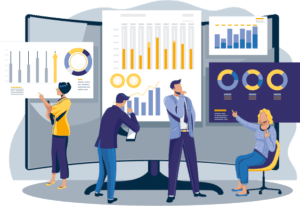 Tracking and management
Green LMS for education gives you automation capabilities to distribute courses and assignments, manage communication, and track activity and results. As a result, it's easier than ever to stay on top of student progress and nurture the best outcomes.
Ease of data collection
Our LMS not only helps in effective and more accessible data collection but also assists in marking multiple recurring events like attendance without the hassle of the teacher taking that pain. Every student registers on the platform and provides an email address, name, and phone number. Adding mandatory fields of choice allows an institute to get more information when needed quickly.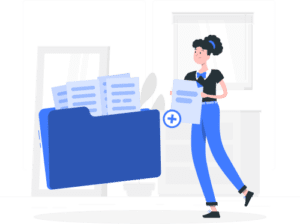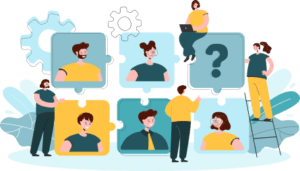 Accessibility for all
Education LMS empowers you to make education more accessible and strive toward the goal of "education for all." The platform removes barriers for students who may be restricted by geographical distance, remote location, physical limitation, or other particular needs.
Benefits of Education LMS
Acts as a Centralized Platform
The most significant advantage of having LMS in education is storing all your learning materials in one location. Instead of maintaining separate hard drives for students' records, learning resources, and other important information, you can now access it from one platform.
Enables effective communication
Another significant benefit of an LMS solution is that it maintains a steady flow of communication between teachers and parents. In addition, it provides a portal whereby teachers can convey important announcements and share the kid's progress with the parents.
Saves your money
Implementing an LMS solution in education is considered a cost-effective strategy. Depending on your system's scale, the solution's price will go high. However, it cut costs in many aspects, resulting in substantial long-term savings.
Unlocks Deeper Insights
Green LMS for education provides detailed insights that help universities and schools make more informed decisions. It also offers insights into student performance, analyzing records and sending a detailed report. It provides data to track progression with learning.
Create practical supporting tools for interactive learning sessions in education