The customer training platform makes it simple to deliver, create and manage the training and learning programs to help your clients grow. Shifting to an LMS gives fruitful benefits to the entire customer experience.
What does Green LMS for customer training provide?
User-friendly experience
Green LMS for customer training provides a user-friendly experience with an intuitive interface that is easy to use and learn.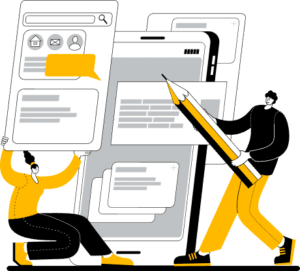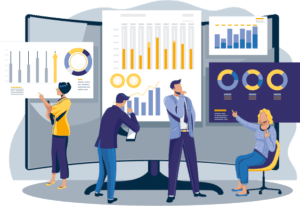 Auto Management
Save your time to focus on work that matters by setting it and forgetting its features that manage and organize training for you.
Deliver the suitable courses at the right time
Update and deliver your online customer training courses with gamification, interactive, and webinar training materials in their workflows when needed.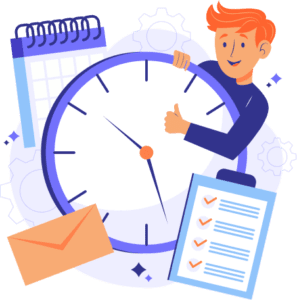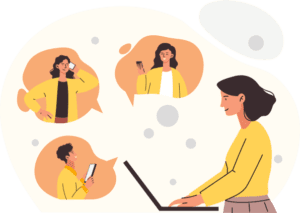 Personalize training for better flexibility
Our customer training software allows you to customize the training platform. You can change the look and feel of your customer LMS to maximize brand identity and ensure client success.
Benefits of LMS for customer training
Anytime Anywhere
You can help clients to get the answers they are looking for whenever you need them with web-based classes available offline and online.
Create courses easily
Develop courses with tools that are so intuitive also you can provide access to the courses depending on the training performance.
Save support time
Reduce time spent on easy queries by opening up training to clients where they teach you product well.
Collaborate and connect with tools
Provide just tike training and an uninterrupted user experience by integrating with third-party tools like salesforce, Bigcommerce, video conference, and much more.
Get your customer training success with Green LMS