Best LMS for Construction Industry
Trained employees function better and can help a business grow in the market. LMS for the construction industry makes training more accessible and affordable. Therefore, every construction business needs an LMS for training needs.
What does Green LMS for the construction Industry provide?
Personalized Training and Assessments
Create and curate training courses following the constantly changing construction and labor laws. Also, you can simultaneously manage ongoing and initial training courses for any number of employees.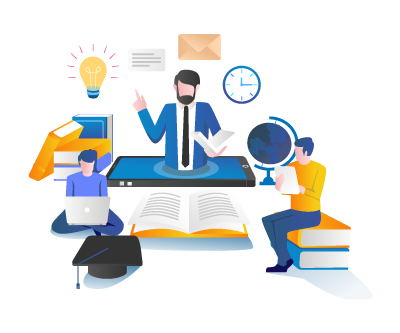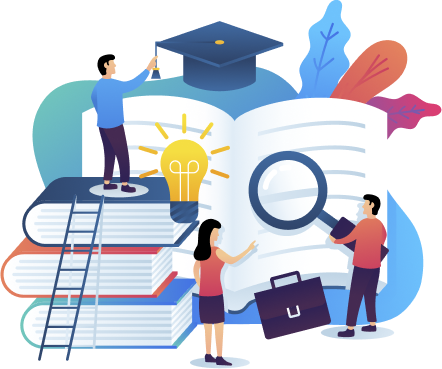 Collaborative learning platform
Green LMS provides the flexibility of learning anytime and anywhere, and from any device while still having access to subject matter experts. You can attain visibility across the workforce to identify skill gaps and assign the required training courses. Moreover, you can inspire and encourage others to develop and learn through peer accomplishments, achieve milestones, and share expertise.
Unified Content Management
Select self-paced or instructor-led learning or a combination of both to ease the training of complex concepts. You can support visually appealing learning materials like videos, images, and infographics to accelerate adequate knowledge and learning retention.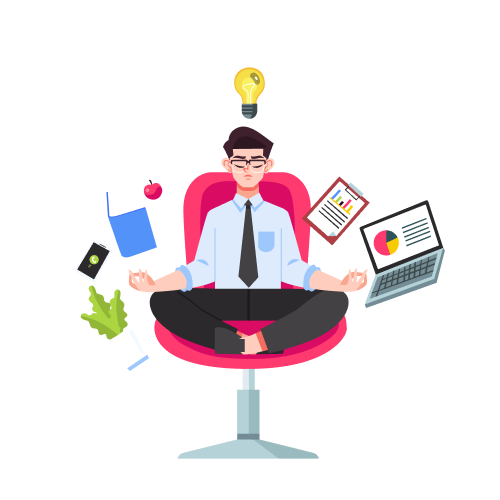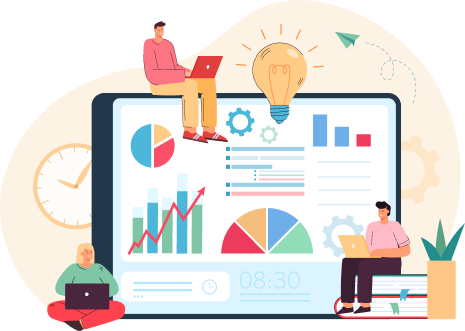 Competency Tracking
Formulate learning paths for employees and measure their competence levels through graded assessments.
Benefits of LMS for the Construction Industry
Budget management
Green LMS for the construction industry will reduce the overall cost invested in hiring. Automating the training and offering a high-quality experience to newly hired employees will lead to higher staff satisfaction and loyalty.
Validity Checking
The construction industry is liable for building safe establishments and homes for people. The construction company has to be highly trustworthy as many lives depend on it. The training of the workers should not be compromised, and organizations should know there are no malpractices involved. An online learning platform for the construction sector can provide live reporting and facial recognition tools to avoid such malpractices.
Security
An LMS will provide high-quality security for all the data saved in the system. A lot of information is highly classified, and authorized persons can share data without the risk of it being stolen. This helps the company to keep records for critical decision-making. The most common security protocol that's followed is encryption. This helps the company to have its data encrypted and safe from hackers.
Easy Onboarding
You can efficiently and effortlessly conduct orientation sessions through a construction training management system during the onboarding procedure. You can provide the necessary details about the job so the new employees can comprehend what they must do.
Provide efficient and effective training to your employees