LMS Software for Automotive Industry
As the evolving technology keeps progressing daily, staying updated with changing innovations and technology is mandatory. Good training is what any company needs to stay put. The main motive of automotive LMS is to provide a disciplined management system to conduct online training programs.
What Does Green LMS Mean for the Automotive Industry?
Personalized Training
Provide training relevant to each learner by organizing learning paths, separating departments into branches, and much more. You can customize your training program for each user depending on their requirements.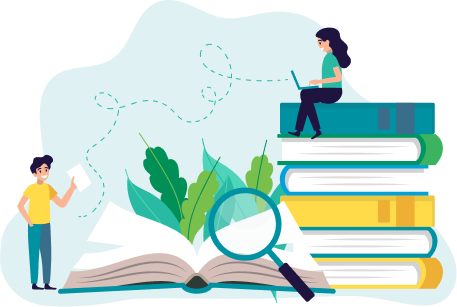 Seamless knowledge sharing
Knowledge sharing between team members breaks down barriers and eliminates silos. Sending messages in Green LMS lets technicians in the field share tips and discuss the challenges, while video conferencing tools help sales teams meet for live training sessions with the whole team.
Streamline training under one hub
Bringing together a dispersed workforce for training in the automotive industry is a logistical nightmare. Get rid of the hassle of training days and move your learning online. With Green LMS, all material is in one convenient location. Learning happens whether your employees are at their desks, on the floor, or the road.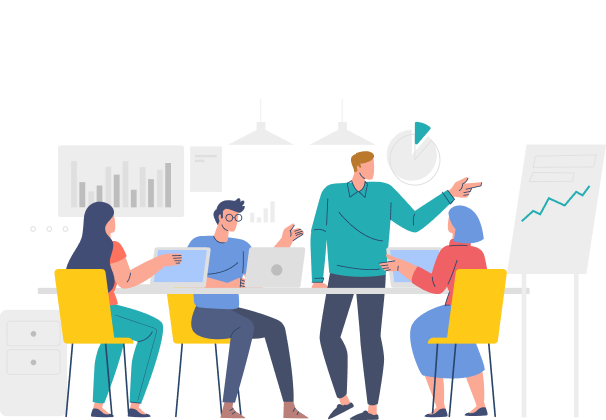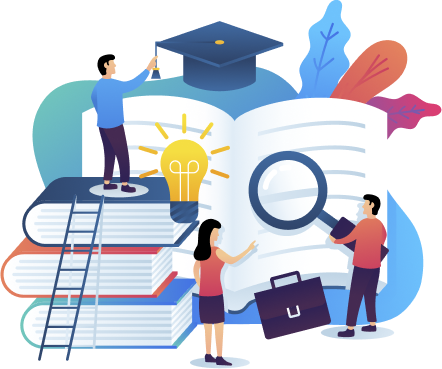 Learner progress notifications
Get notified of every learner's progress and assess the impact of your training program.
Key features of Automotive LMS
Gamification and leaderboard
Motivate and engage users with points, badges, and achievements depending on their activity in the system. It's a fun way to develop healthy competition among teams and users.
Third-party integration
directly integrates your marketing and office productivity tools into the LMS platform. Green LMS allows you to integrate with your suitable platform to avoid switching between the platforms.
Customer training to drive loyalty
Automotive companies can efficiently train customers with SAP Litmos to deepen product knowledge and expertise and increase loyalty and satisfaction.
Tracking and reporting
Utilise built-in reports to track employees' training activities and learning progress and measure the training program's success based on course completions, quiz results, and content access.
Green LMS enables Automotive companies to easily create and organise different training types by role to keep skills sharp and reduce risks