Seamless LMS integration to deliver effective learning
Integration with LMS makes the learning and training experience efficient and productive. Green LMS has multiple integration options that make your eLearning easier and smoother. Connect Green LMS with suitable software, sync your data, and automate workflows.
Why do you need integrations?
You may have systems or applications you utilized internally that already net high user experience and engagement, or maybe there are processes or platforms that your users interact with in their day-to-day lives. LMS integrations provide the comfort of familiarity by employing a system your users are already versed in, from social media to payroll. In addition, integration with LMS reduces manual labor, saves time, and offers an increased breadth of content and better depth of reports. This makes it smooth for individuals to collaborate across departments and teams and, most importantly, achieve their target goals.
Different Types of LMS integrations
SSO (Single sign-on)
SSO, also known as Single Sign-on, allows users to access multiple applications with the same login credentials without switching between the platforms. Instead, it works by authenticating the user by logging in with the appropriate details and then authorizing the user to access the appropriate content as approved by an administrator.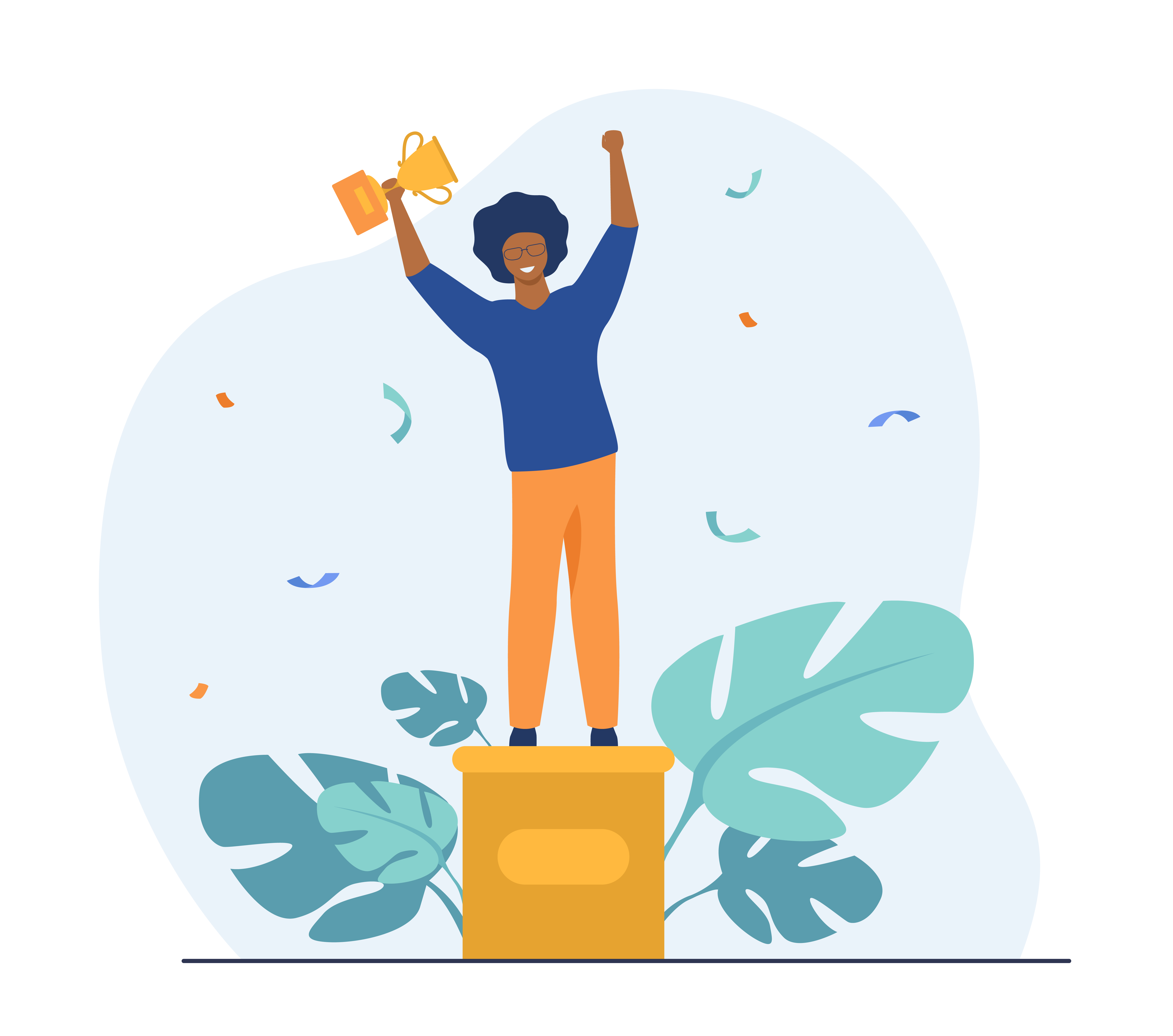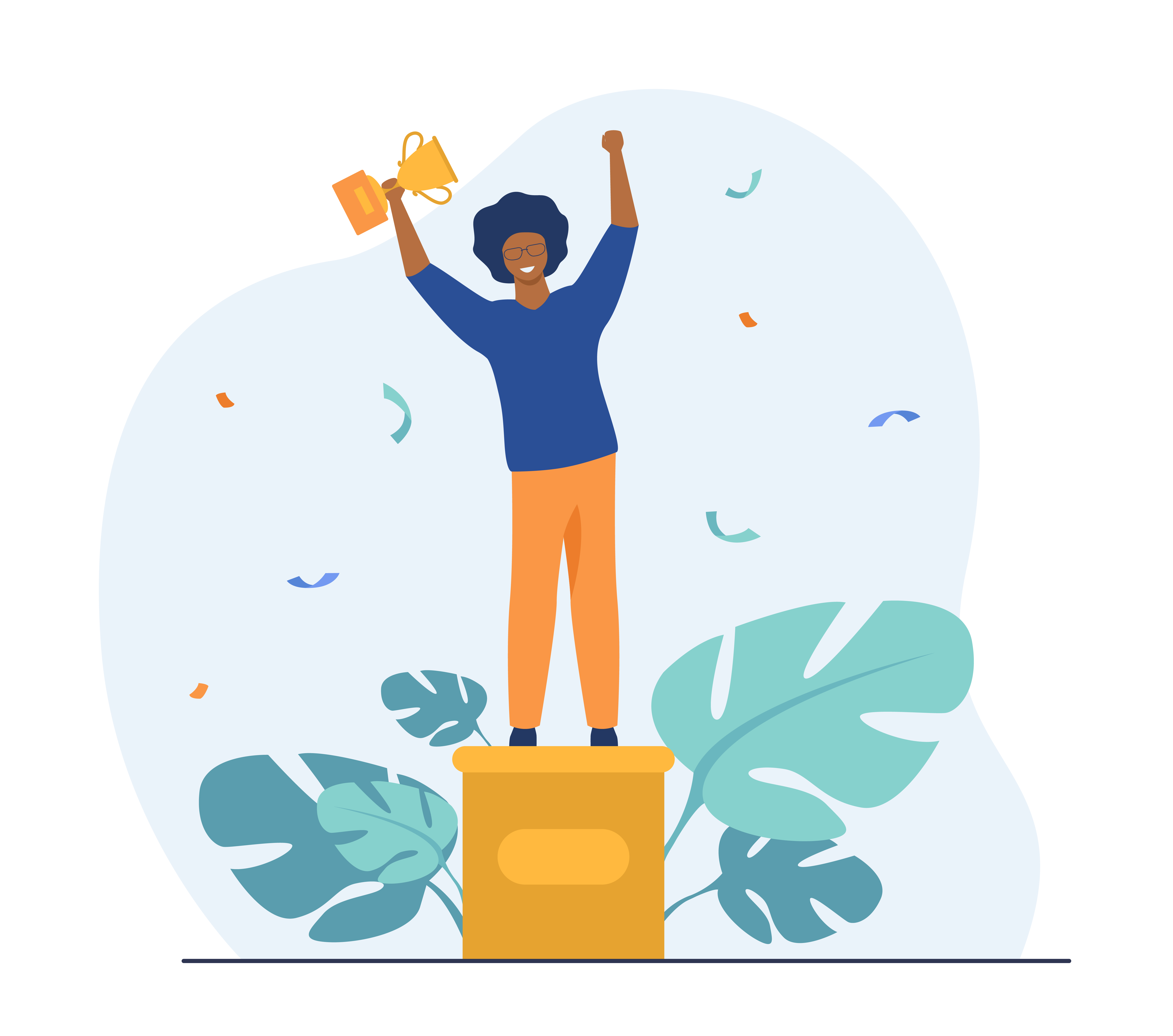 API
An application programming Interface(API) is the intermediary between two applications and allows developers to interact with Data in an LMS. The main benefits of API integration are experienced by HR leaders, as they automate manual processes like uploading files in bulk. In addition, integrating your HR and Payroll systems with an LMS ensures your people data is accurate across all the platforms.
CRM
With other LMS integrations focusing on the relationships between internal stakeholders, CRM (customer relationship management) is all about those external relationships built with your organizations. A CRM integration creates a source of truth, making it easier to track and analyze how your organization interacts with current and potential customers.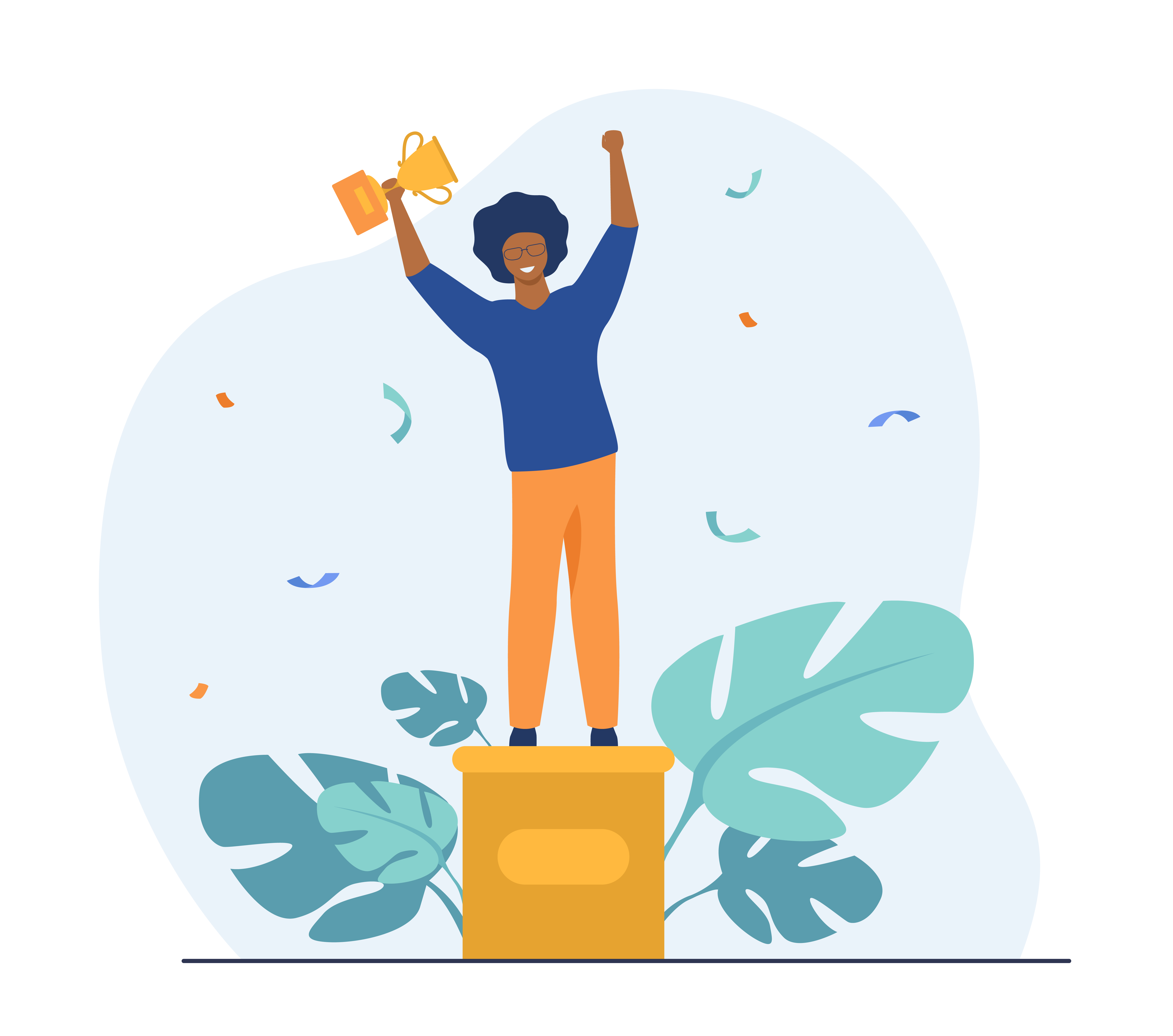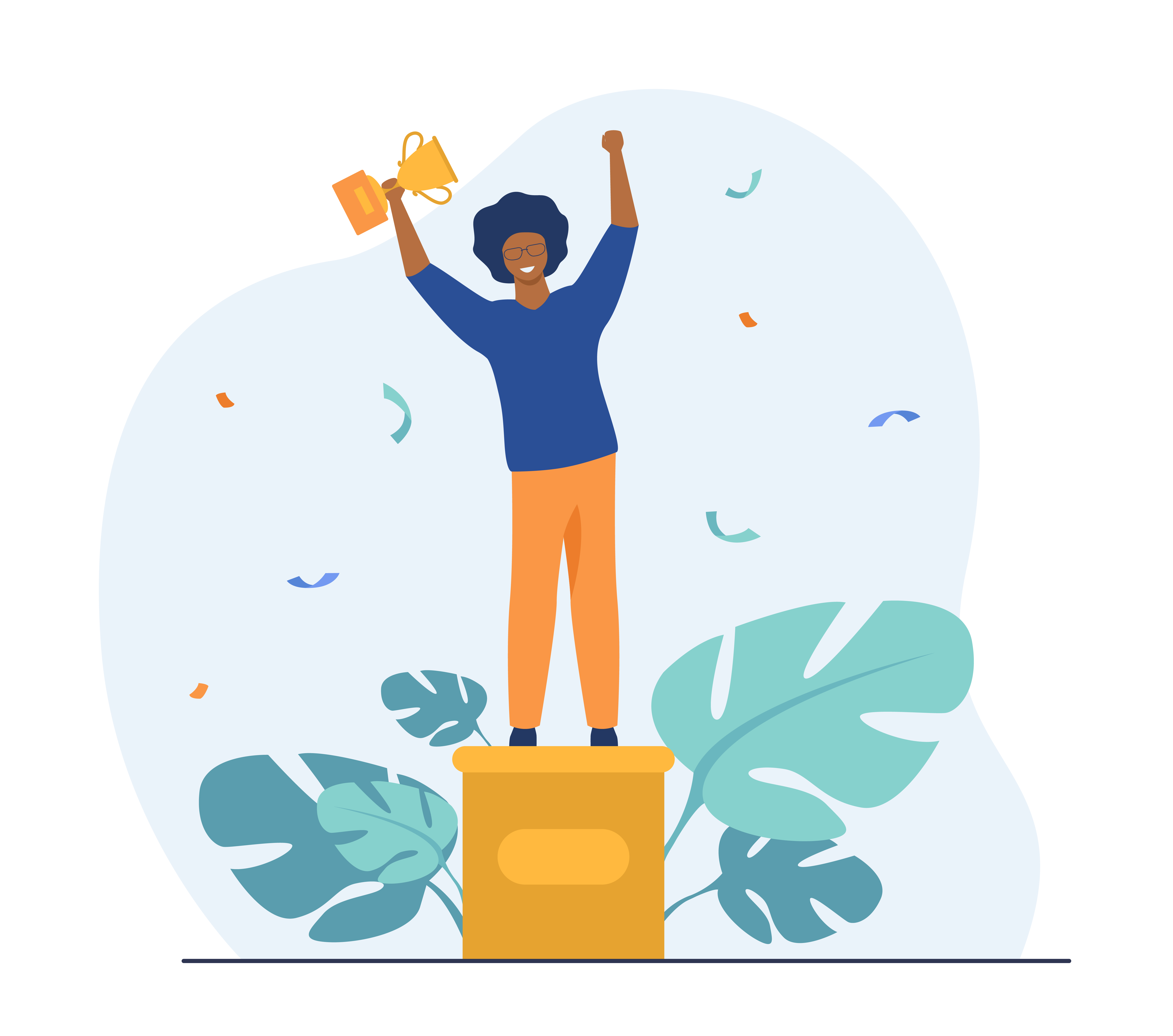 Webinars
All organizations strive to have all their data in one system, which is why webinar integrations are crucial in an LMS. It is one of the most accessible integration to set up, as it rarely requires a developer's expertise. LMS integration with webinar tools allows you to create a session internally that is duplicated in your team account. Those registered for that session are automatically notified through calendar invites and reminder emails, and also admin can view attendance stats as teams pass them back to LMS.
eCommerce
With eCommerce LMS integration, you can create, sell and purchase courses all under one roof. These integrations, such as stripe, act as a go-between, so you don't have to manually move funds to your business account from an Online transfer system. In addition, all types of payment, including credit card payments, can be accepted through your LMS, either for one-off or recurring purchases; card details are stored in the system for the user's convenience.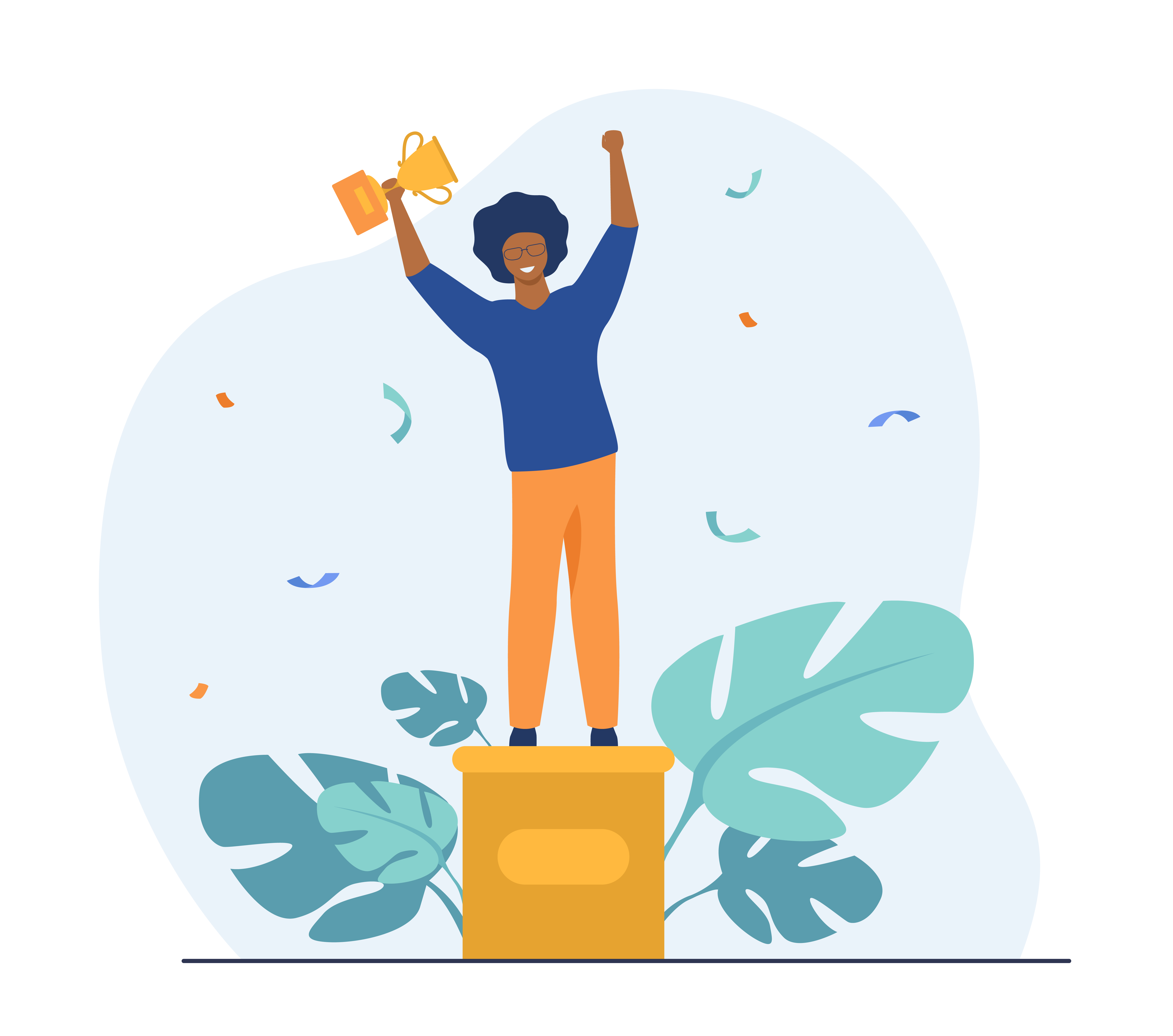 Green LMS integrations Features
Manage users with API
Gur API automates adding participants to courses, exams, and academy groups Users in your CRM will be invited and added to their training courses. You can set up once and enjoy it forever!
Get all the insights in a single platform
Integration with LMS lets you get all your data and insights in one platform. You don't have to run between the platforms to access your content. Also, you can get detailed reports and analytics of your activities on one platform.
Reduce system with a learning curve
By integrating your LMS with existing ones within your business and reducing the number of new tools required, you are helping to keep things simple for your audience. They can focus on learning only how to utilize the new LMS functions; this results in an accelerated learning curve.
Improve Return on Investment (ROI)
Developing customer or employee learning is an expensive investment. So With the help of LMS integrations reduces the cost of the investment and improves performance and learning.