Easy Course Creation
Access, manage, and create courses within Green LMS. It enables you to create reusable learning objects by simplifying content management to develop eLearning courses using an LMS easily. In addition, users can accomplish this with just a few clicks!
Speed up course development with features like templates and themes.
Enhances learner engagement and participation allows you to develop professional courses that your learners will love.
Easy updates, access the library material, and add more information.
Course builders will help you to create learning material that can be viewed on multiple devices.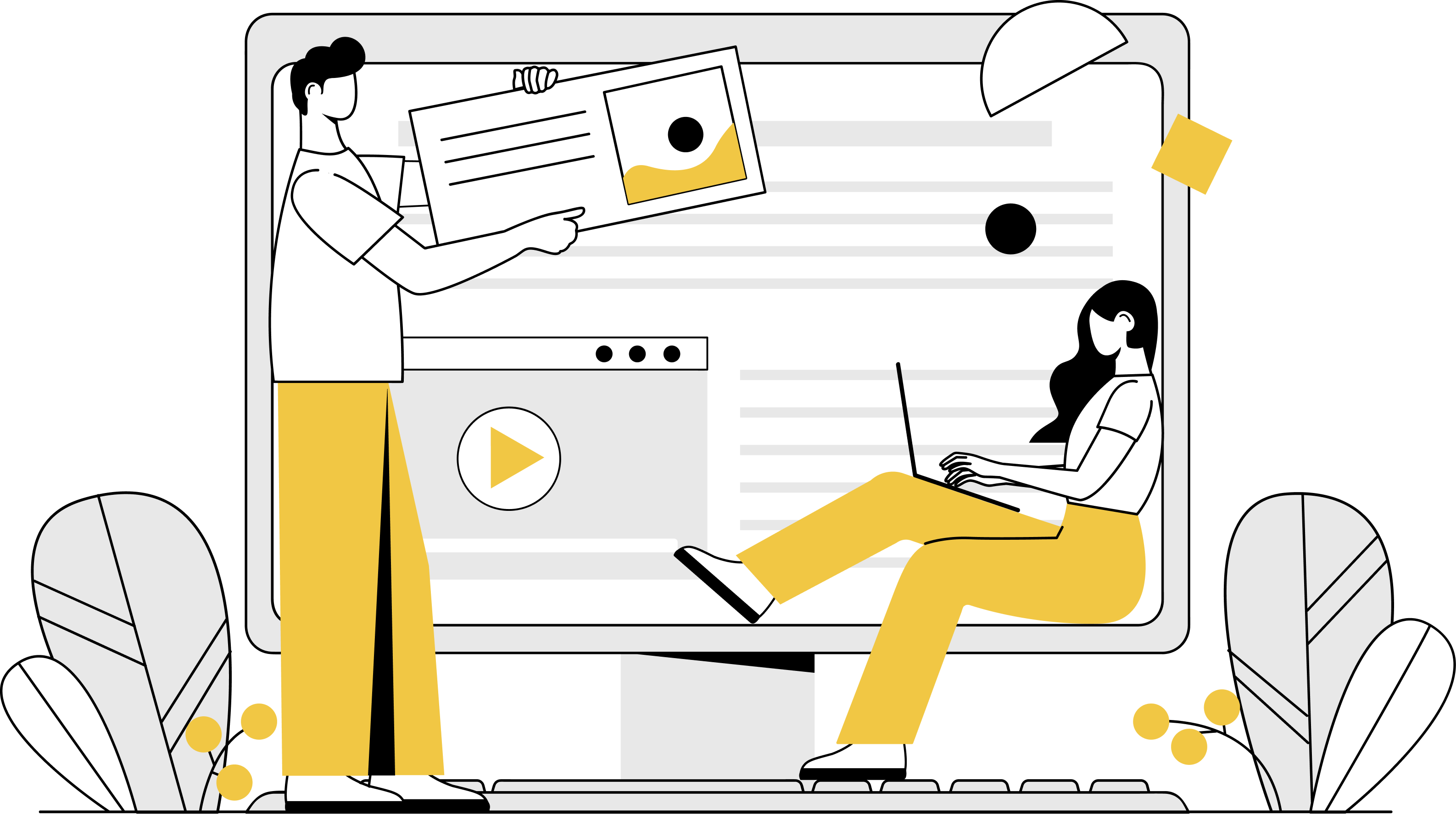 Gamification
Motivate and create an engaging learning experience for the users to boost their performance. It allows you the freedom to reinvent a task into a more playful and interactive experience for your learners. Green LMS understands that gamification can genuinely enhance the learning experience for learners as a complement to traditional instructor-led training.
Utilize gamification mechanics like points, badges, rewards, and more to boost your learner's performance.
Link gamification to a certificate program to boost completion rates.
Fuel learning encourages collaboration with gamification LMS.
LMS Gamification makes learners feel more involved in the learning process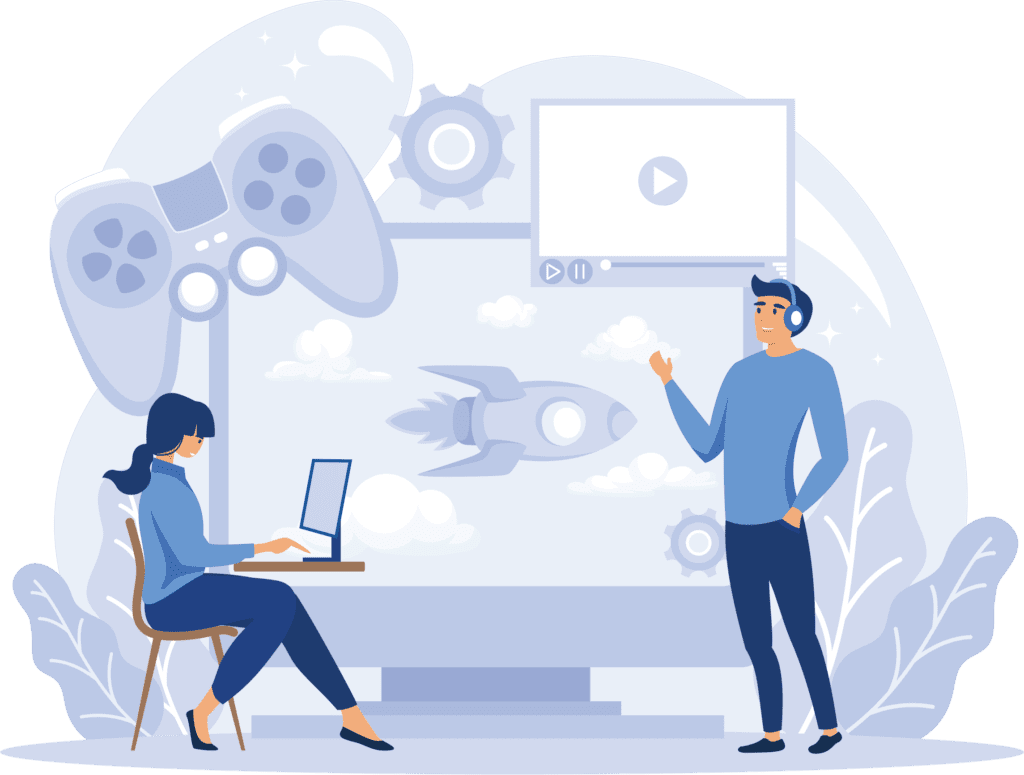 Seamless Integration
Green LMS integration opens your business to endless possibilities. You are better enabled to make operational decisions, identify training gaps and create personalized learning paths for the unique requirement of each individual or group of learners. Spend less time on data input and maintenance. When you integrate your LMS with your other apps, you only need to key in data once instead of updating each system individually, ensuring information consistency within the organization.
Third-party LMS integrations allow you to create workflows and automate manual platforms.
Create, manage and access all training under one roof.
There is no need to switch between platforms to get your data in a single click.
Sync data between your loved apps and build automated training tasks in minutes.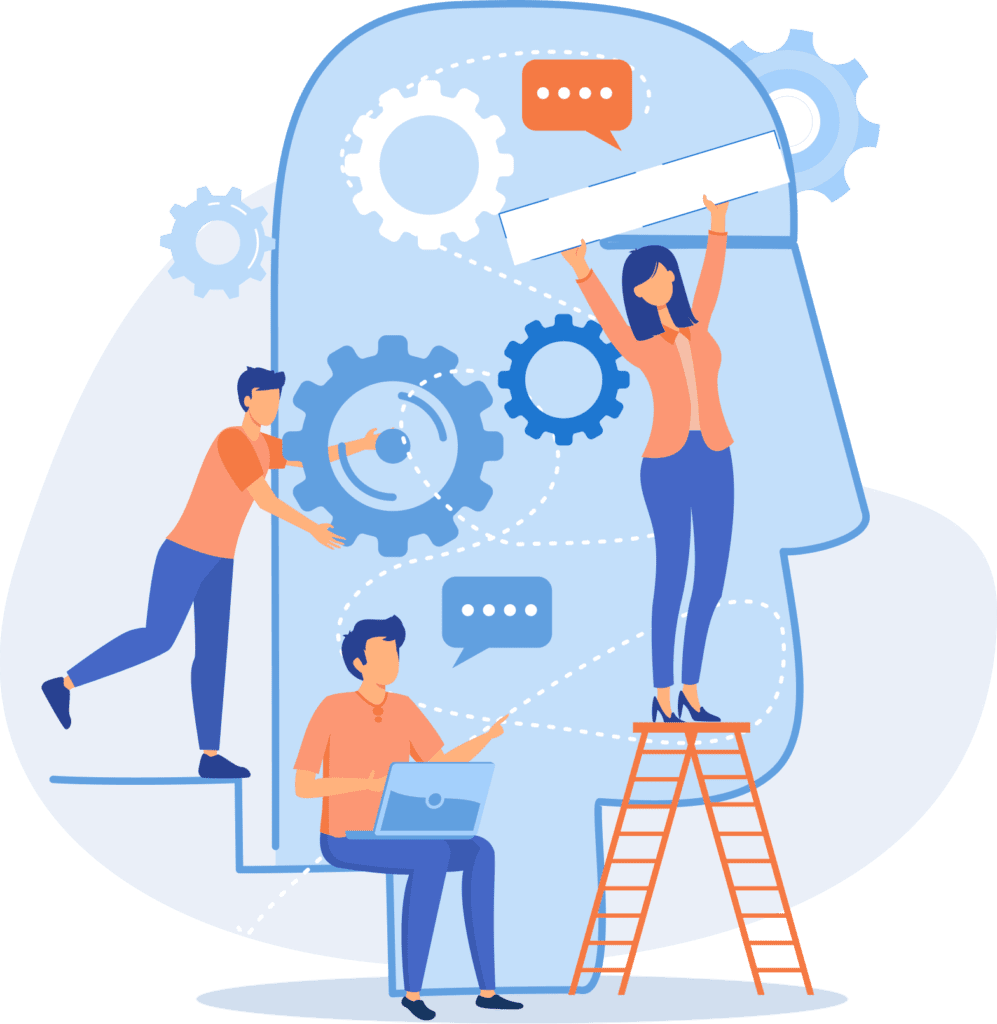 Create Competencies
Green LMS features a complete competency-based program that will help you effectively organize a personnel development system and evaluate your employees' competencies. You can manage and define the competencies of each employee or team member.
Create competency to identify, manage skills, and analyze skills gaps across the workforce.
Add as many competencies as you want, and take content from different courses to build a specific learning plan.
Green LMS allows you to create learning plans for each role assigned on your team.
You can configure Competencies to have unique names and images to be used as icons or badges.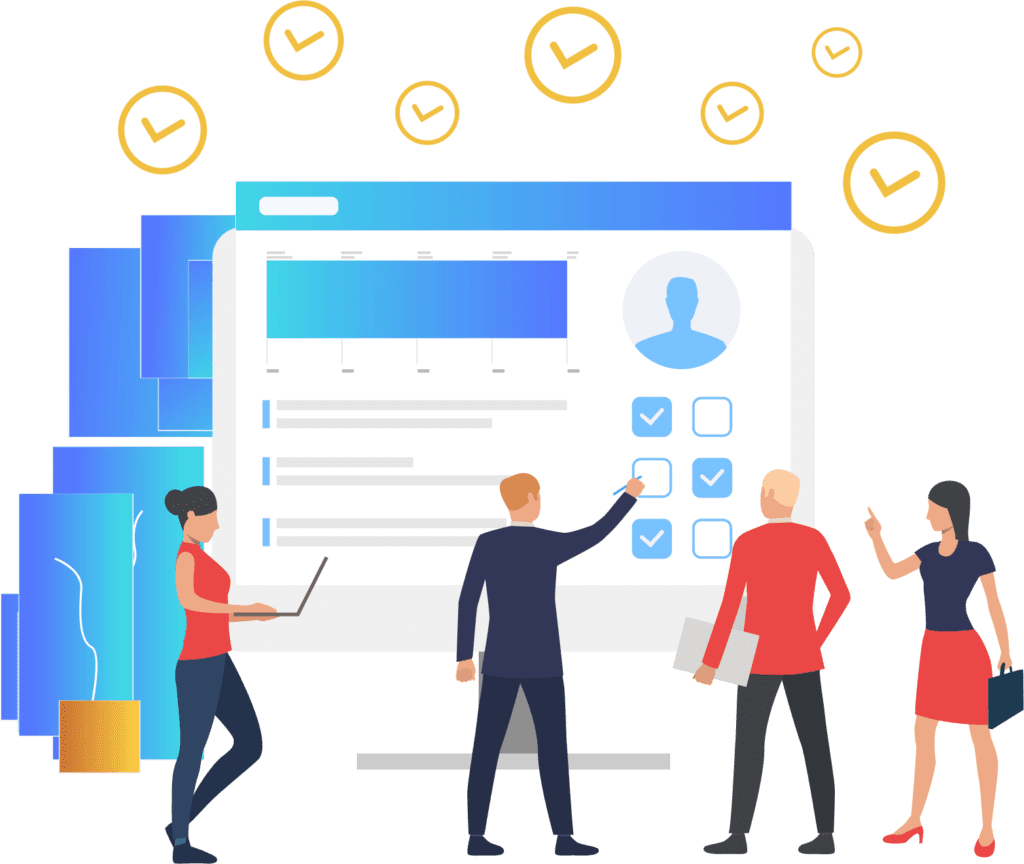 Track Progress
Track progress of your user to check their completion rate. Green LMS allows you to use statistics to track your learners' activity and progression via charts or visuals. By tracking the relevant data, you can track the effectiveness of your training on individuals, groups, or even globally. Monitoring the overall scores, success rates, and time spent on your LMS.
The critical indicator to keep an eye on is the drop-off rate of courses.
It helps you build an effective training program by analyzing the progress.
You can also collect feedback to create robust training programs by tracking the progress.
Get detailed insights about each user.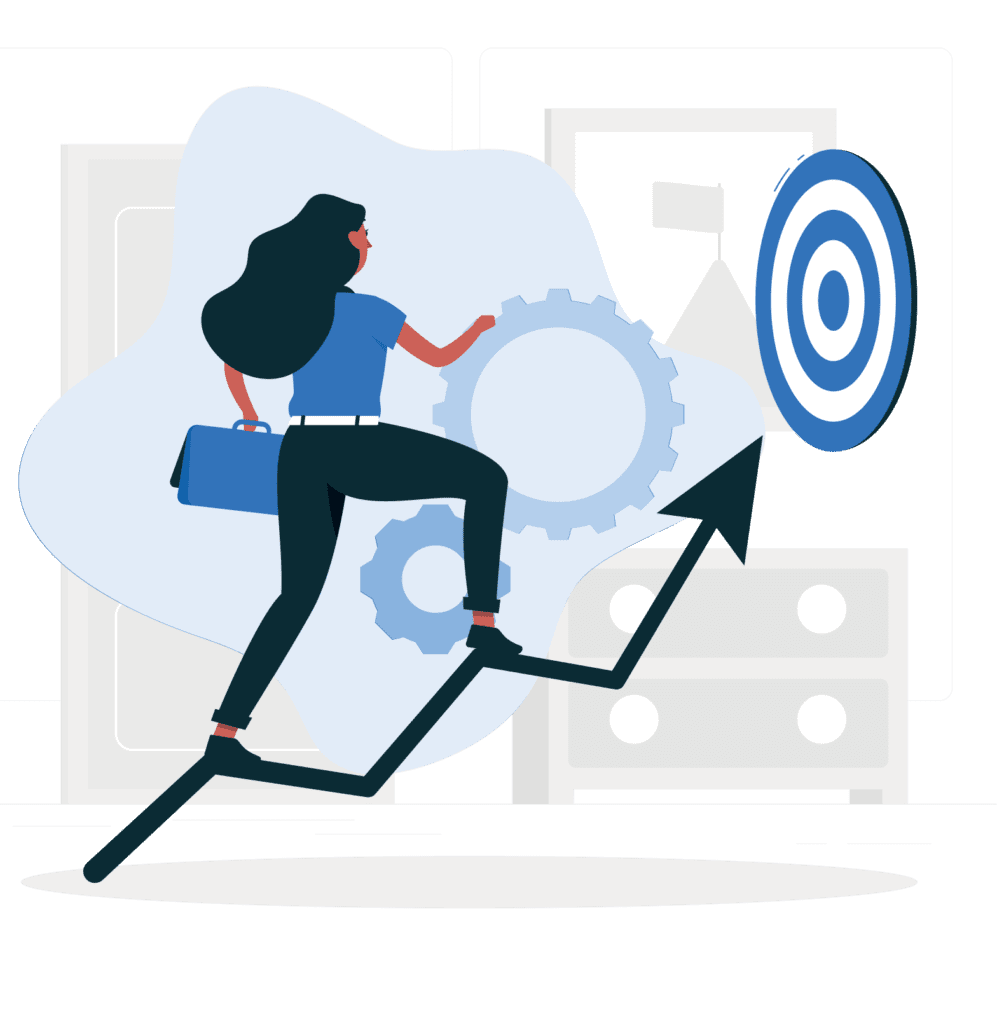 Custom reports and Analytics
Track, assess, and monitor learner progress. It has robust reporting capabilities, including generating standard reports with filters and custom reports. You can generate customized reports while allowing the admin to automate them monthly, weekly, or daily. You can get analytics of the report and user performance.
Get a range of predefined reports for simplified control over the LMS' reporting feature.
Select the needed columns and save the report builder.
Admins can identify a report and filter it based on your needs.
Advanced reporting allows SCORM interactive reports, survey responses per user, and more.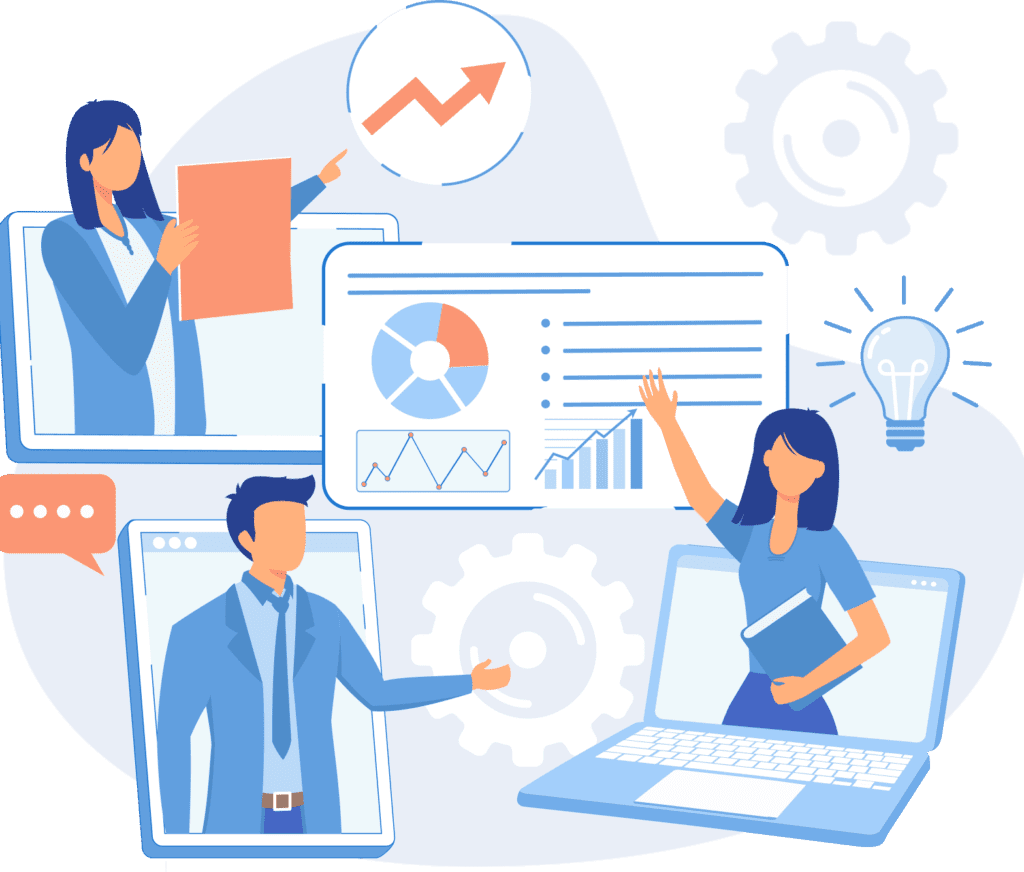 Personalized Dashboard
Green LMS enables you to customer your user dashboard and switch features on and off or re-order them to ensure the appropriate information is accessible within a few clicks. Personalized dashboards ensure learners are engaged and view only the most essential information.
Personalize the dashboard depending on the type of courses or the nature of the training.
Manage the components and the look and feel of the learner dashboard.
Prioritize all the critical factors by managing widgets up or down.
You can also manage edit and course access to the learner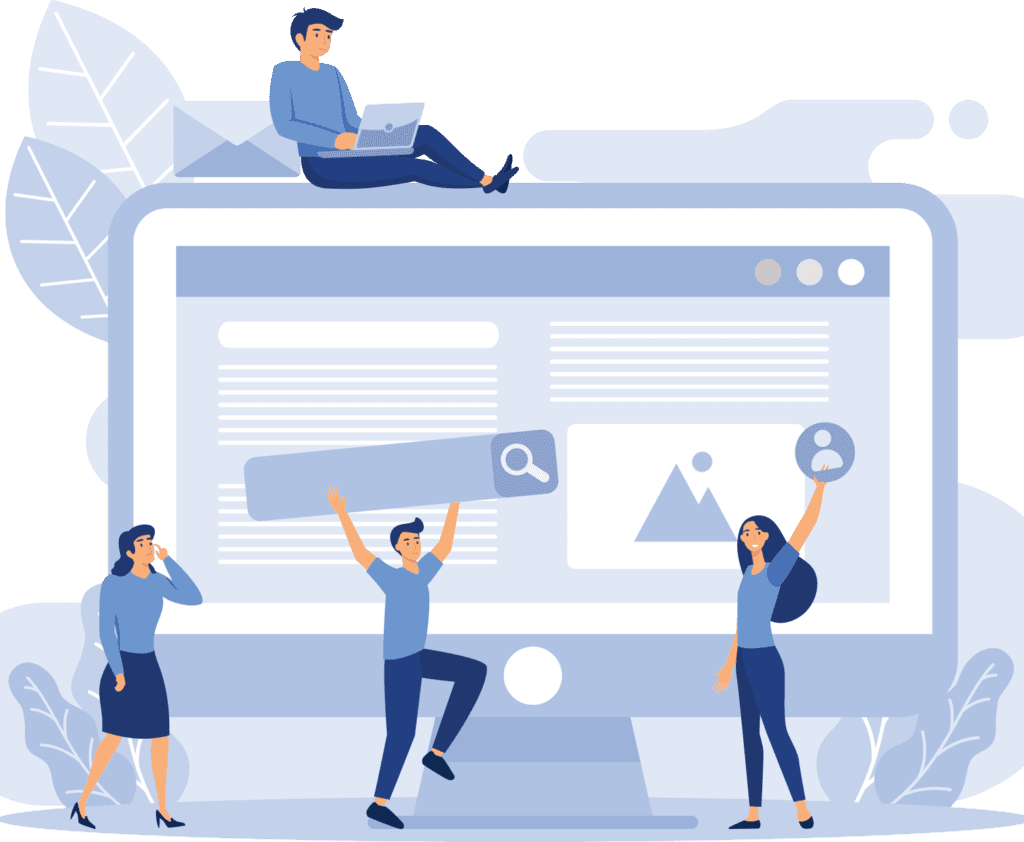 Easy Grading
Grading activities is an essential part of your job, but it can be a time-consuming task. Easing grading can save time and allow you to work more on preparing for additional classroom activities. You can utilize the advanced grading feature with Green LMS and save time.
Analyze student progress through lessons, and grade averages.
Dynamic personalization automatically hides or shows assignments based on students' progress through the class.
Grades can be automatically calculated.
Grade multiple assignments, from quizzes to essays, from group projects to online debates.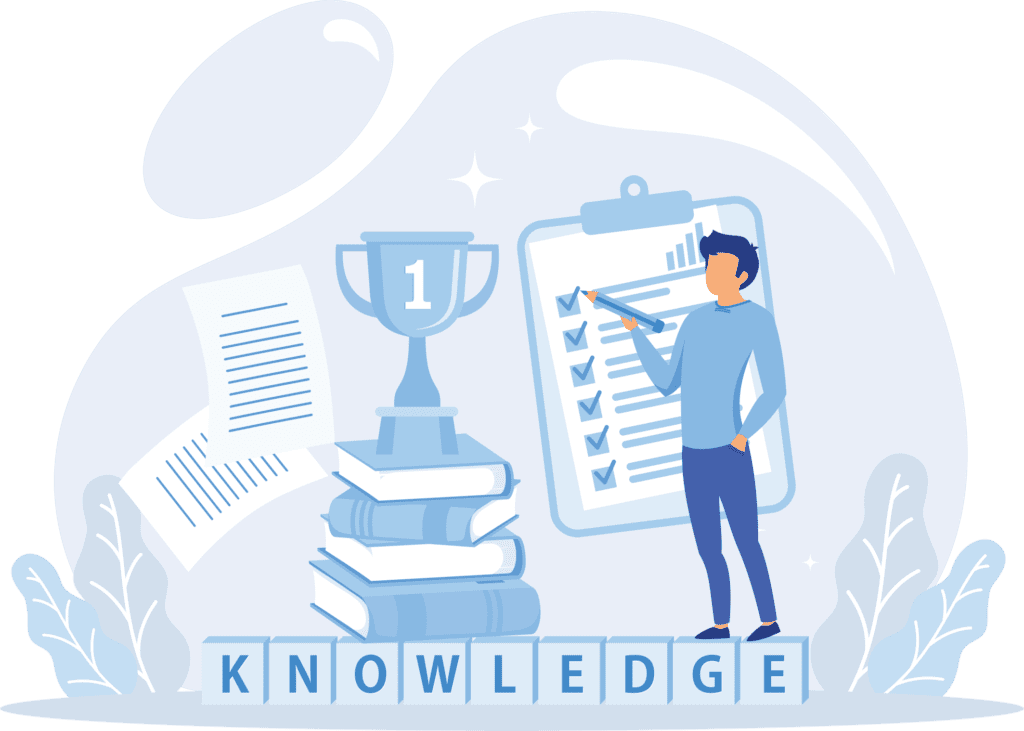 Social Learning
Social learning has successfully attempted to transform a once traditional and unstructured process of knowledge transfer into a formalized and recorded activity. Green LMS encourages learners to interact with their peers, managers, and instructors by providing avenues for social learning. Social learning presents the advantage of integrating experience sharing with technology to achieve an improved form of modern learning.
Allows the learner to record, share, and interact with others on the subject matter.
Store all the information on the LMS for future reference.
Enhanced classroom and webinar experiences further aid in interactions.
Corporate influencers can share their experiences in the form of videos.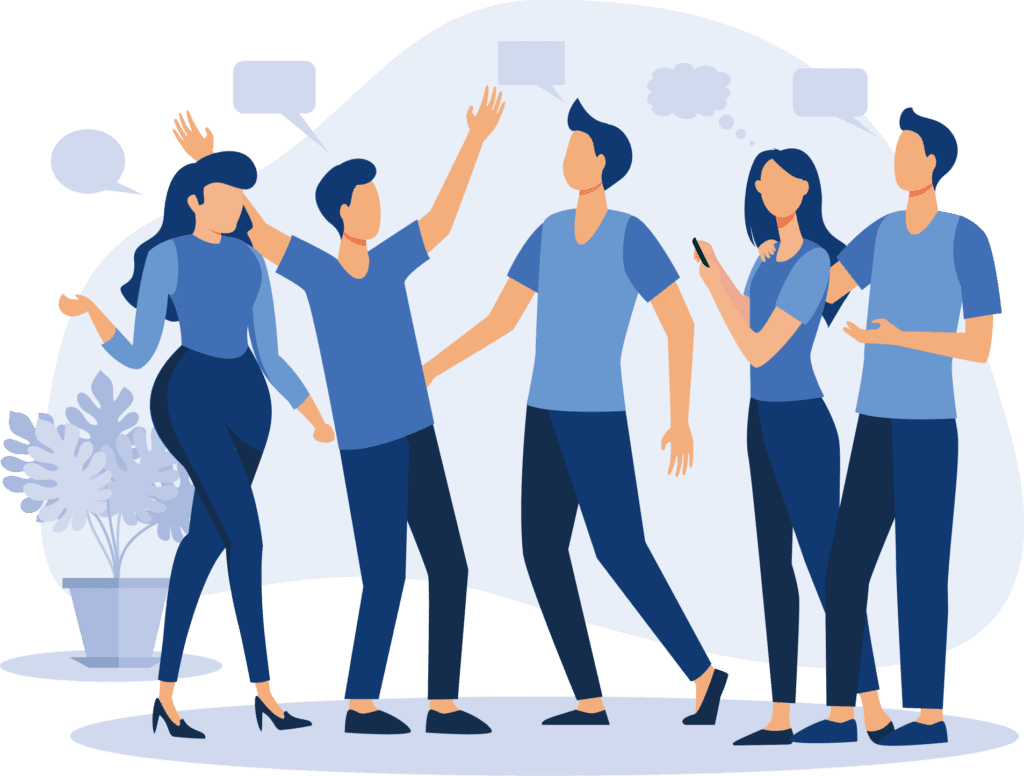 Define ROI
The return on investment (ROI) for a learning management system comes down to how your business and its bottom line are impacted by your training programs. Your LMS ROI is essential for your business since it returns cash and effort that would otherwise be lost. With Green LMS, you can calculate and define ROI seamlessly.
Assess Costs of Running an LMS.
Time-Savings Versus Traditional Training.
Determine the LMS Learning Curve.
Employee Retention Rates.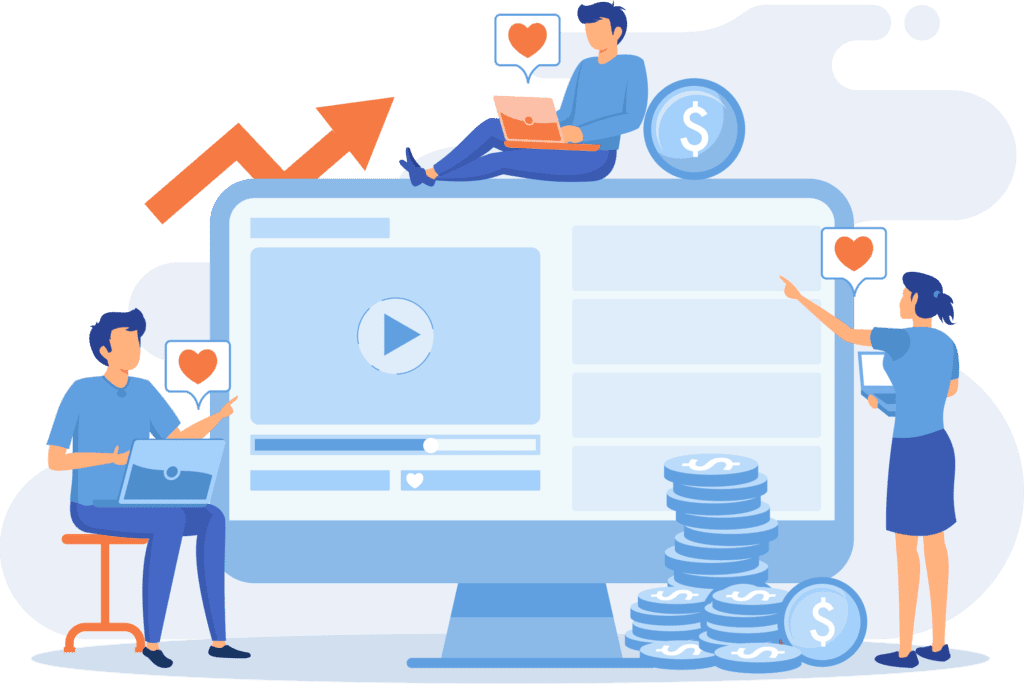 Productivity Mapping
Improve the productivity and effectiveness of your team by ensuring that the team members are empowered and equipped suitably to do their jobs – this includes, among other things providing the right tools and offering regular training.
Remain ahead of the curve with skills/ knowledge upgrading.
Performance tracking for addressing improvement areas.
Save time with Any time learning.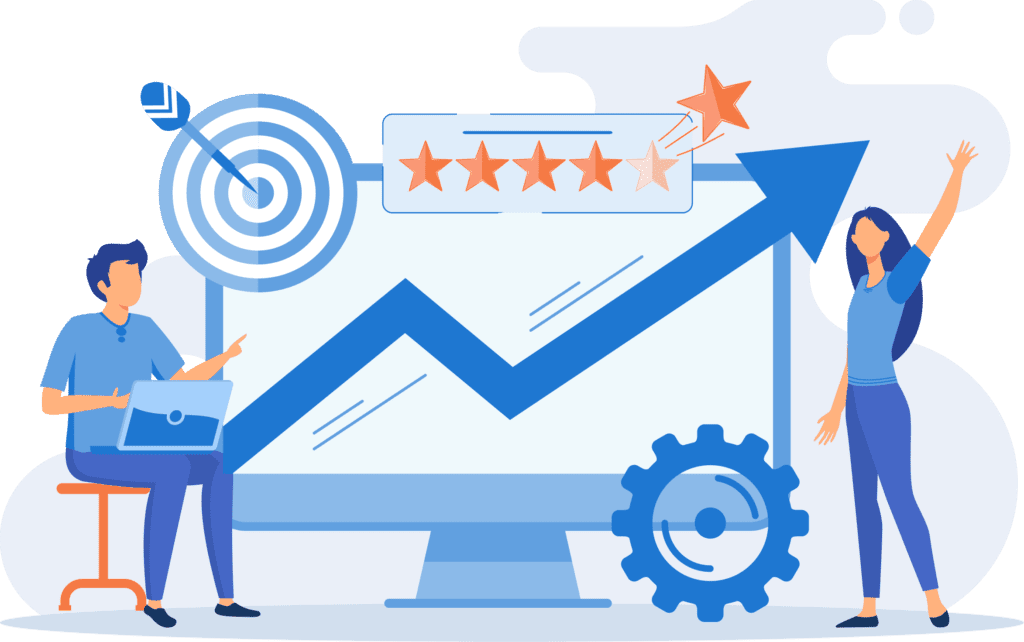 Interactive Videos
With the Green LMS interactive video platform, you can design, construct and implement eLearning courses that engage learners by utilizing custom-made videos and other personalized elements. Perfect your videos before publishing with various interactive video tools that make editing easy.
Encourage and engage learners with interactive video content.
Add value to interactive videos with editable elements.
Use the intuitive video editor to trim and clip your footage.
Build, deliver and create interactive videos.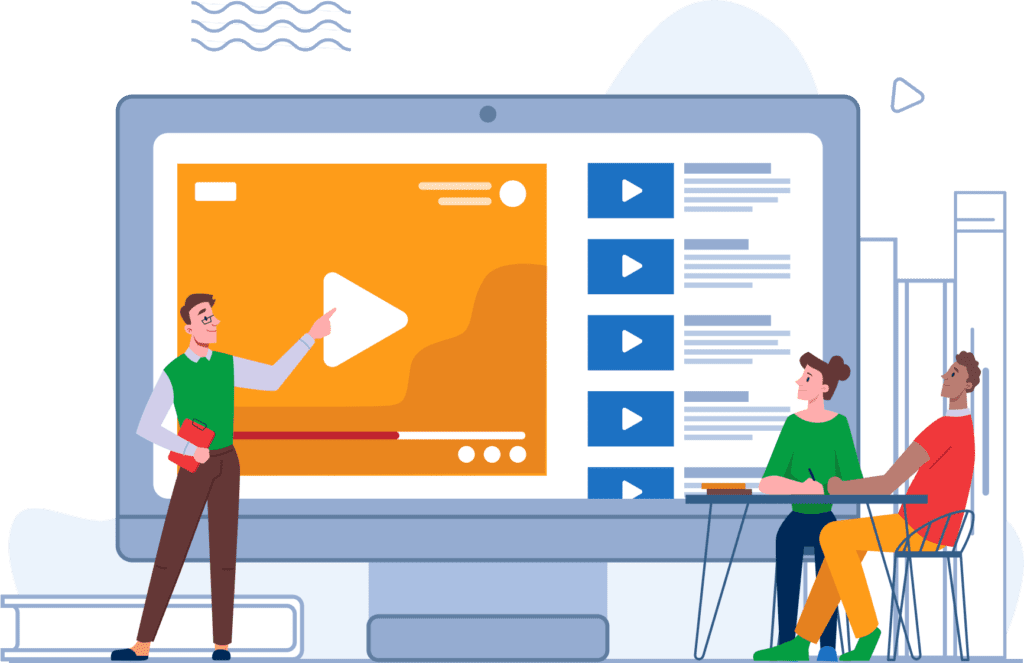 API Based
One of the primary methods of integrating with the LMS of a school or university is to connect to the platform through the LMS API. API allows for the transfer and retrieval of data from their platform. You can develop API-based courses depending on learner requirements.
APIs allow an application to retrieve information about an authenticated user directly from the LMS.
Students and teachers can log in to the integrated application with their roles defined through the API.
Help administrators in automating tasks.
Give employees just one login for all the platforms they have access to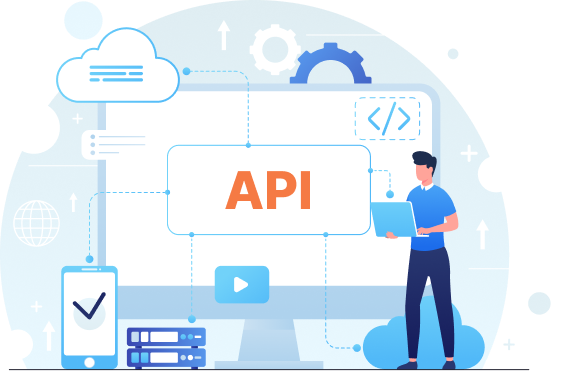 Fully customizable
Green LMS allows you to change your site's logo and default colors. Our customizable LMS modular design, HTML templates, and integrated content management system allow endless site layout opportunities with dozens of available extensions. Our LMS serves as a fully customizable learning management system, which can be tailor-made to fit your exact business needs.
Advanced customization options and a user-friendly website builder.
Set up each user's training program according to their specific attributes.
Modify existing features like reports, themes, and workflow.
Instructors can create learning paths that can be personalized for each learner.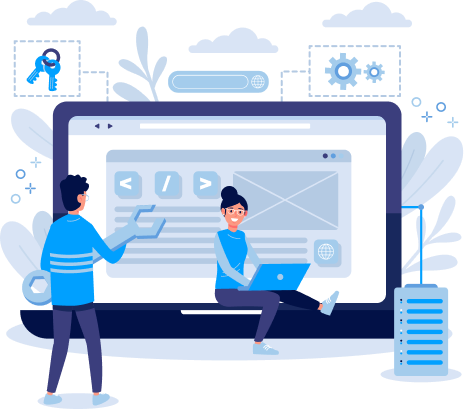 White label LMS
Create a branded learning environment for your learners. Green LMS allows you to make your training your own. . It's a specific type of LMS customization that lets you integrate your brand's look and feel and remove any reference to the original vendor. That way, learners see training as your product; their whole experience is with you and your brand alone.
White labeling gives you a custom platform at a fraction of the cost.
Build a stronger connection with the learner.
Control the look and feel of your portal, starting with the most recognizable features.
Create a branded learning environment on mobile for your learner.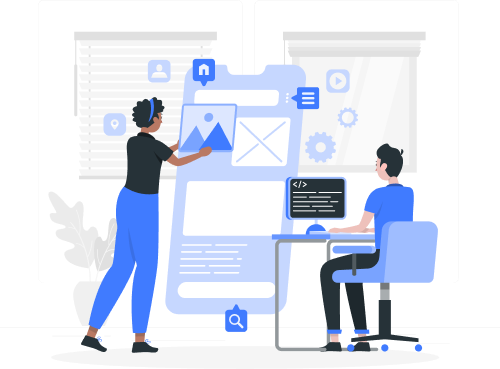 Centralised Knowledge Base
A knowledge base is an online repository with information about the service or product you offer. It can incorporate user guides, video demonstrations, instructional manuals, etc. Our knowledge base will enable your business to resolve customer issues faster and deliver a unique customer experience. It can be utilized for external and internal purposes.
organize this variety of data into pre-designed libraries.
Provides unlimited access to eLearning materials.
Easily tracks learner progress and performance.
Reduces Learning and Development costs.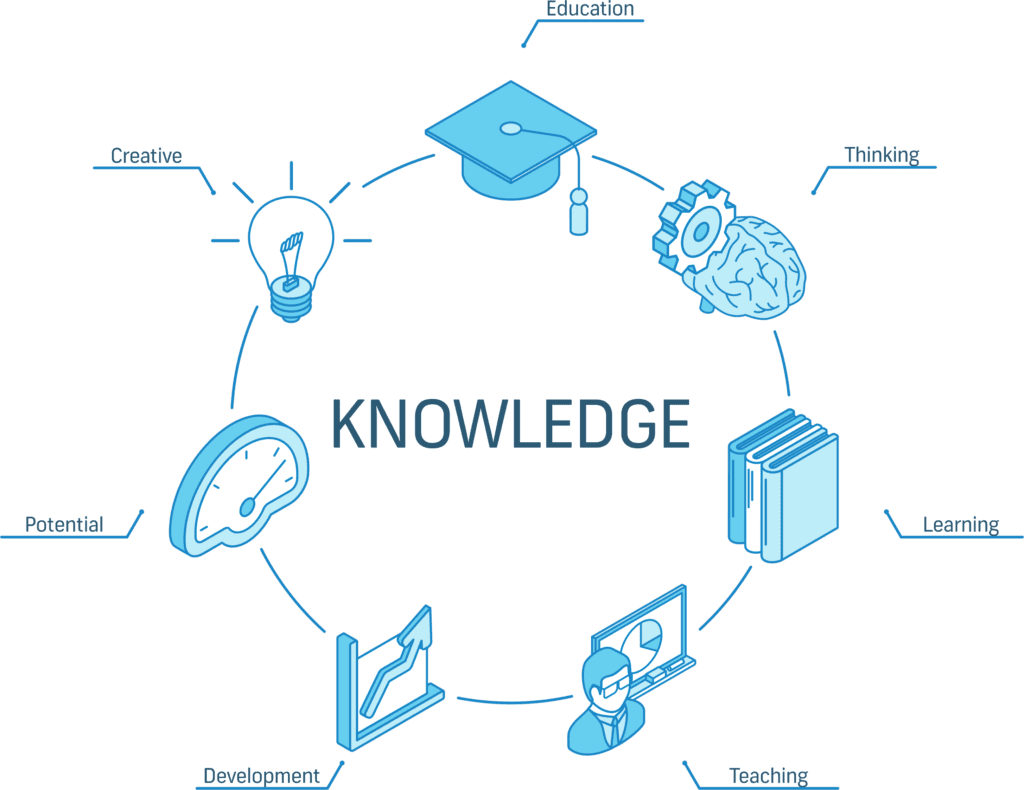 Learning Paths
Learning path is a unified learner approach structured and sequenced online for better grasping and retention of various topics for the users. Learning path helps in planning and structuring of various training activities. A Learning Path ensures rightful and required training is being provided to the employee.
Learning Path ensures the learners or the employees in obtaining a certificate upon completion of course and training respectively.
Certificates can be autogenerated and shared with the learners upon completing the learning path.
Reports can be autogenerated to gauge learning path performance and learner progress.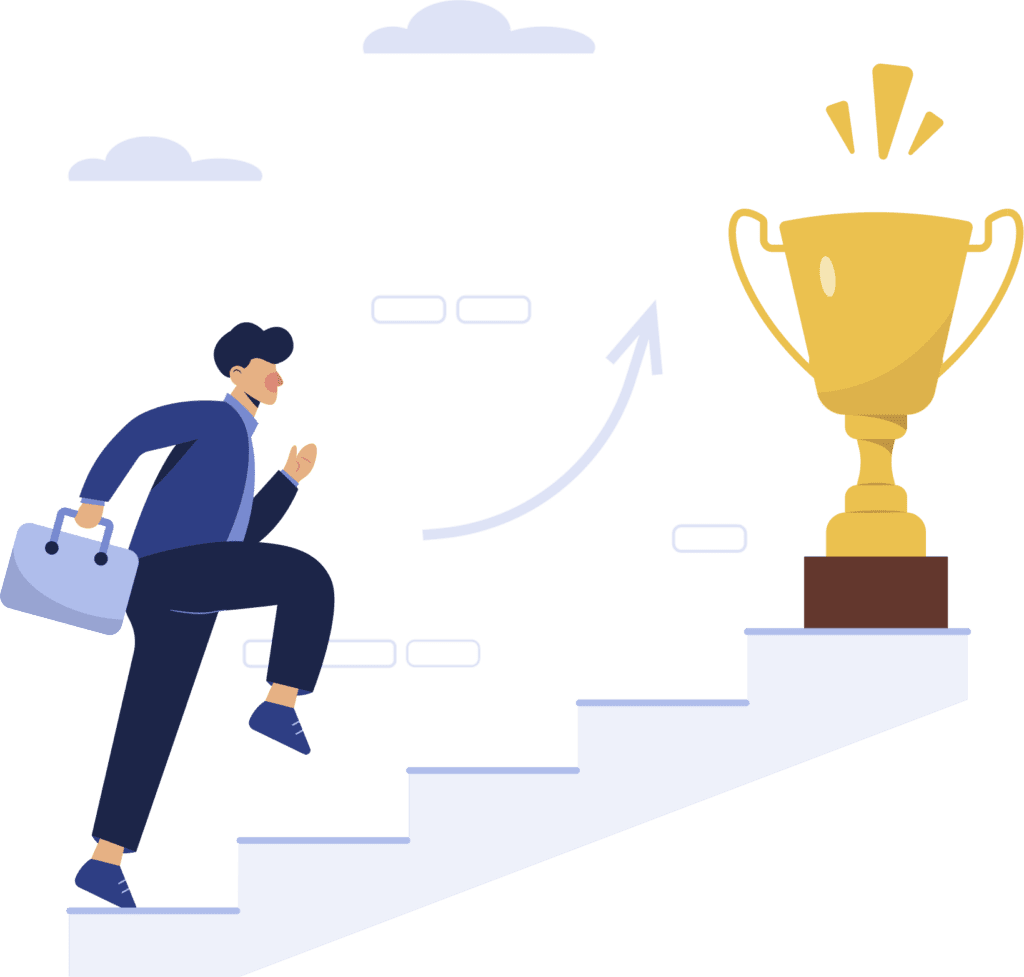 Safe and Secure
Green LMS is safe secure. Your data is secured with us. You can successfully identify and mitigate all related risk by employing advanced security techniques. Green LMS offers multiple levels of data redundancy both at infrastructure and application level.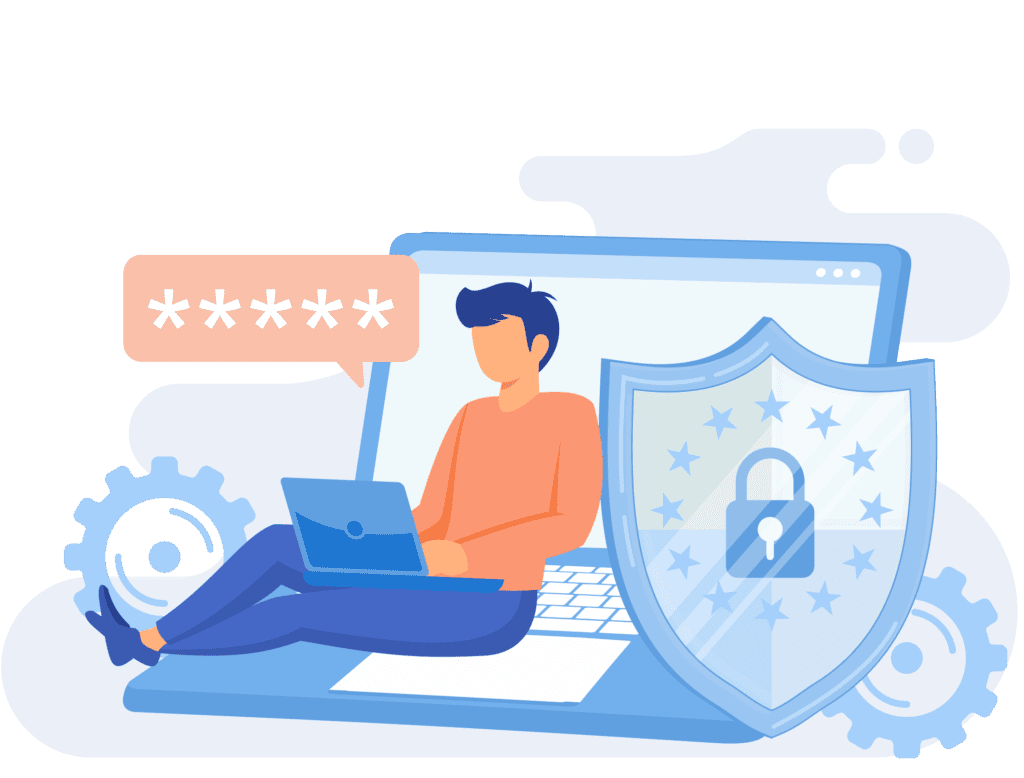 Virtual Classroom
The virtual classroom enables teachers and facilitators to engage their learners face-to-face as well as through unique sets of tools for learning and development such as breakout rooms, real-time assessment, and interactive whiteboards. Browser-based LMS virtual classrooms maintain a consistent experience, opening directly in the LMS without the need to install and launch 3rd party applications.
Learners can participate in live virtual classroom/ web conferencing sessions across a wide range of devices.
Allows learners and instructors to participate in remote learning community.
Schedule any number of virtual meetings, invite learners easily for the sessions through emails, control the session as a host.