Competency-based LMS in training
Competency-based LMS emphasizes the demonstration of measurable and concrete skills; by utilizing competencies, users can track how well learning is acquiring and learning those skills. Competency-based LMS also focuses on mastering skills. The primary purpose is for learners to progress through competencies as they learn and cannot advance from one module to another without mastery.
Also, competency-based training has become very popular in the educational field and corporate as it helps measure employees' performance. This feature is utilized to foster the professional employee's growth and manage the competencies of each user or team.
What does our Competency-based LMS provide?
Develop competency structures
Competency-based LMS allows you to create competency structures and companies across your organization's job positions and sections. Also, Competency achievement can be linked to completing one or more courses, and externally assessed training can be captured as evidence and linked to items in an individual's learning plan. Moreover, you can create organization-oriented scales for examining learner competency levels and priorities set for each competency within a learning path.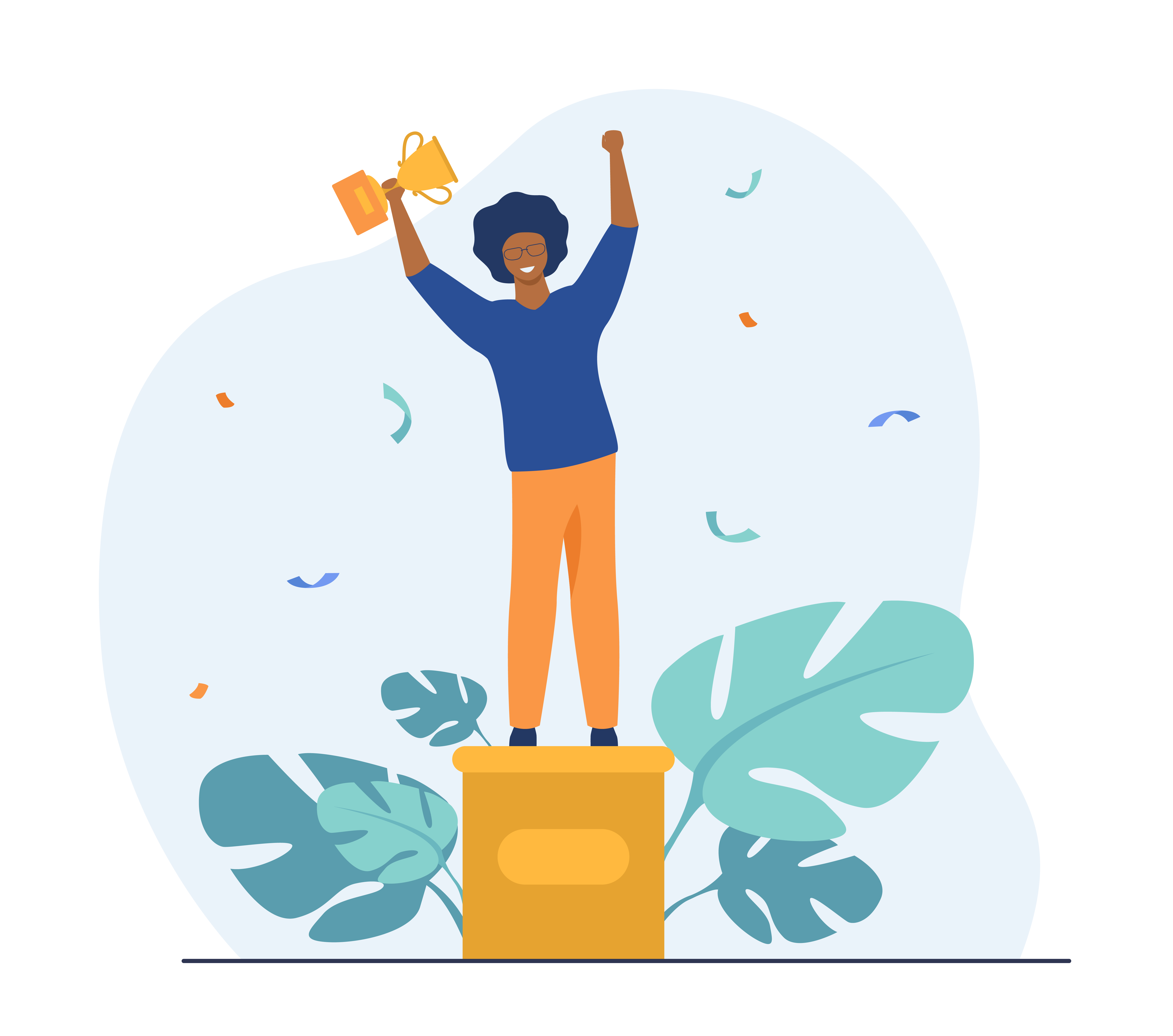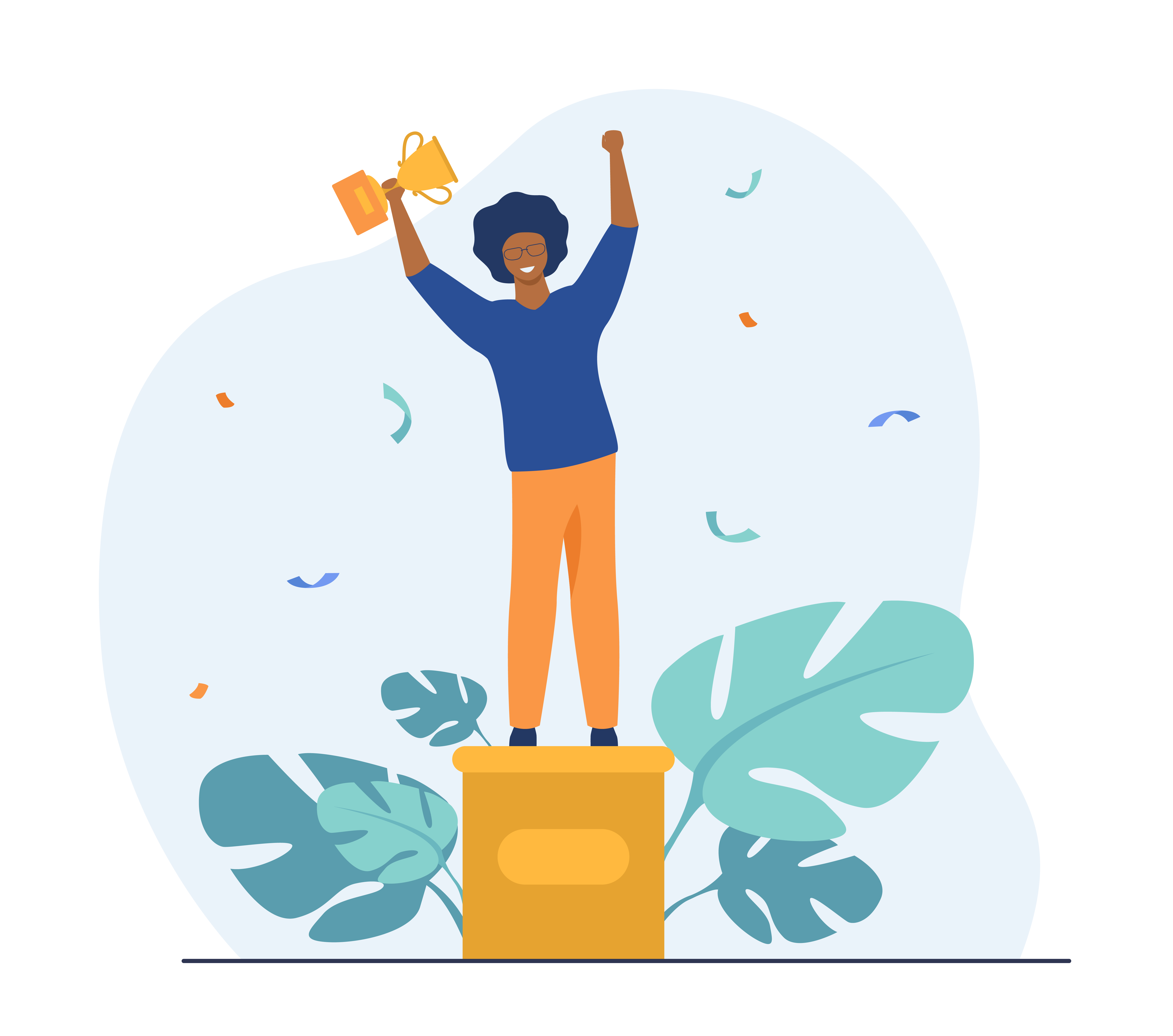 Sync hierarchies with organizations
Our competency-based LMS enables you to automate and update all of your user's competencies and organizational hierarchies directly from your learning system and keep you updated with changes across your businesses.
Generate Targeted reports
With competency-based learning, you can create custom reports that can be configured to filter results depending on the sections, the position of the audiences, or organizations, enabling a single report to service a range of stakeholder groups and offer a snapshot of training compliance and completion across the organization.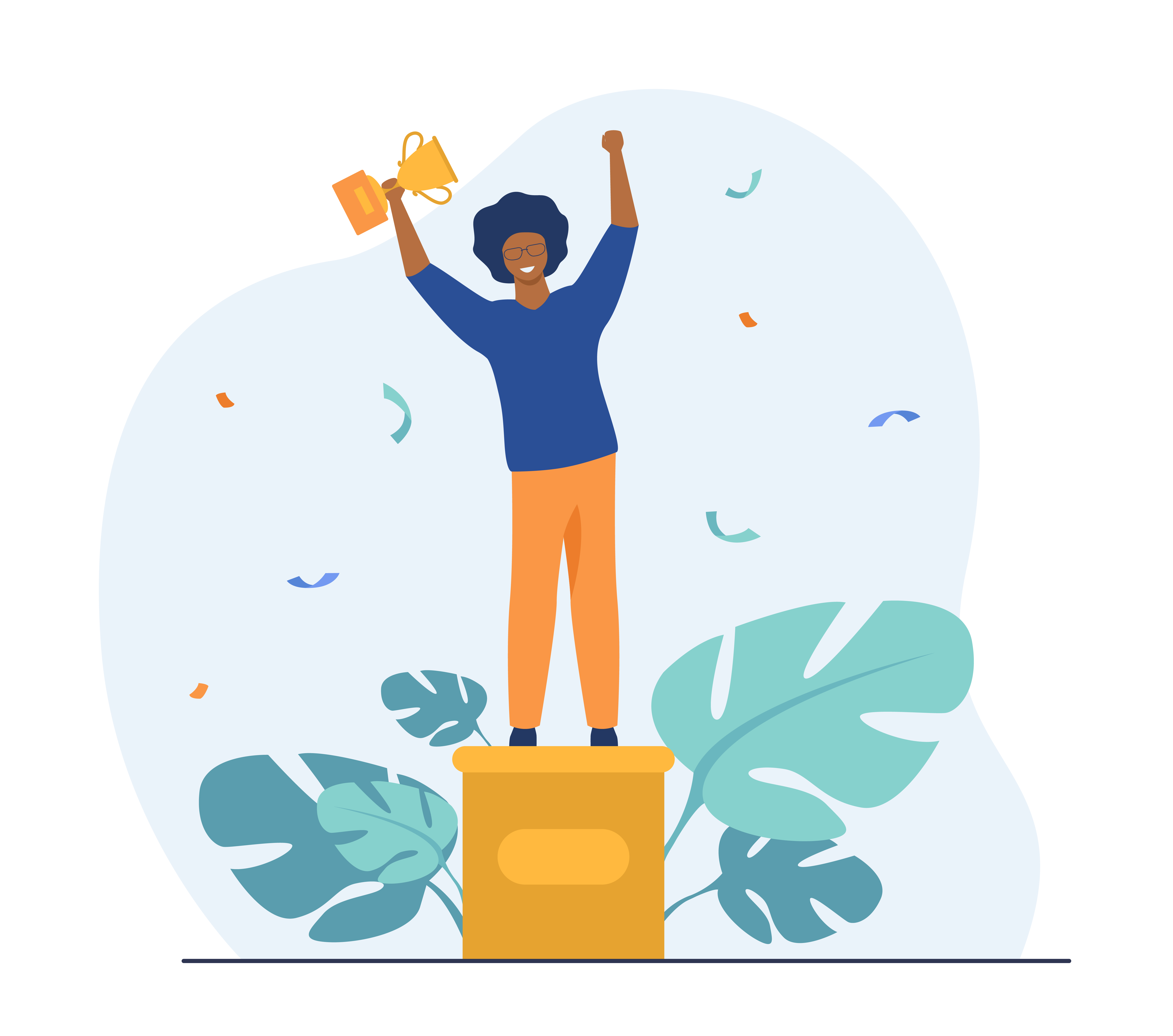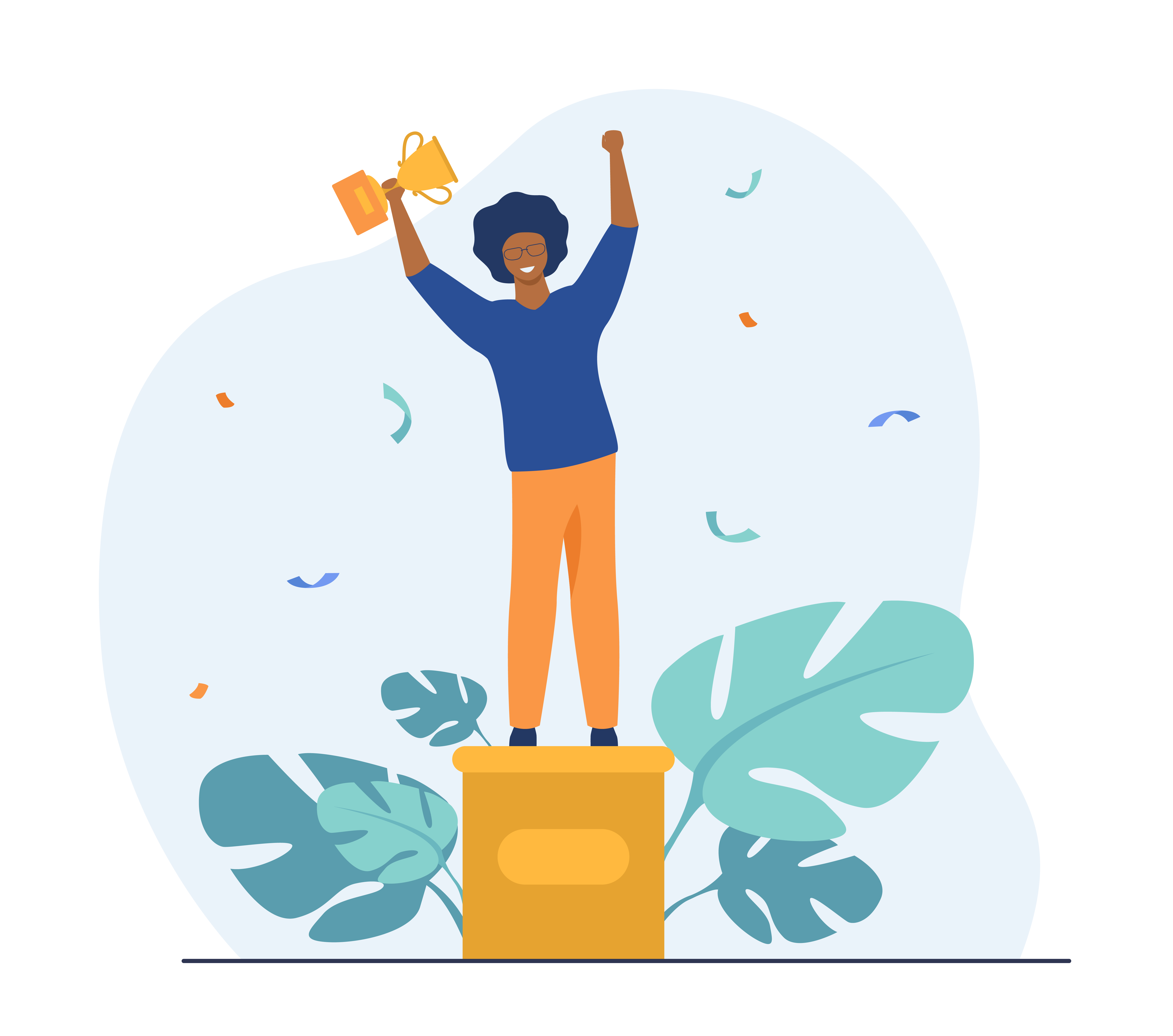 Analysis of the competencies
You can see an overview of the courses and check how well the course covers the competencies. This is helpful to identify the weakness in your courses and ensure each competency is being assessed and taught during the course.
Benefits of Competency-based LMS
Allows employee to pace their training
Competency-based LMS enables employees to take training programs at their pace and makes it possible for employees to learn at their convenience. With our LMS system, online instructors create and design training courses, and users decide how slow or fast they want to learn.
Promotes Collaboration
Our collaborative learning tools like customized alerts, schedules, and social learning features promote collaboration. This feature helps to create a collaborative learning culture for the learners and become more competent in a particular skill.
Facilitates knowledge sharing
A successful organization has employees who open and freely share knowledge. This happens when an organization has a powerful-features LMS. The competency-based LMS allows peers to easily share knowledge through engaging video conferencing, social media, chat, calendaring, and chat online in real-time.
Offers learning paths
Some organizations need employees to become skilled in specific competencies. It helps to ensure that the employees meet company standards of performance and conduct. Competency-based learning programs offer learning paths that enable instructors to create personalized orders of delivery for the courses and materials required for certification.