Simplify your training with blended learning LMS
With digital transformation sweeping businesses today, it's always a challenging task for organizations to close the skill gaps in emerging technologies. Blended learning is the top-most solution to fill the skill gap and improve learning and training experiences.
Blended learning combines online and classroom learning experiences, shifting from traditional face-to-face learning systems; blended learning LMS allows engaging multimedia study while maintaining the classroom effect. Shifting to blended learning requires robust blended learning software to streamline learning and training programs. Here's how Green LMS can help.
What does Green LMS Offer?
Fulfill the diverse requirements of learners
Today's workforce is increasingly diverse, with employees working from office, remote, and hybrid. These employees require a system that incorporates a blend of in-persona and eLearning to meet their diversified requirements. For hybrid learning, LMS blended learning offers virtual learning options like virtual instructor-led training(VILT_ sessions that are accessible for learners anywhere and anytime. Track, assess, and manage in-person training sessions through Green LMS. In addition, you can schedule classes, track attendance, and more via Green LMS.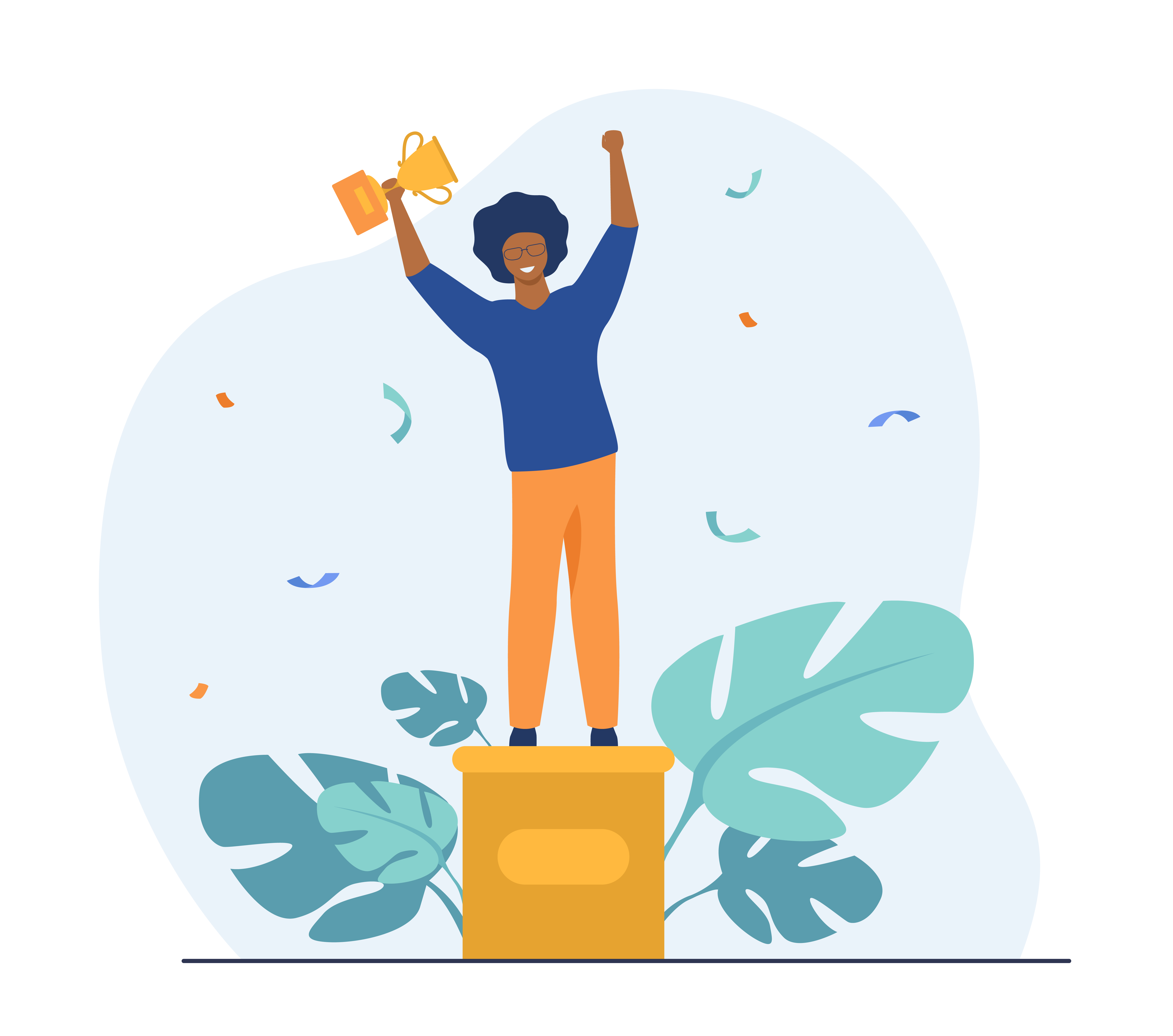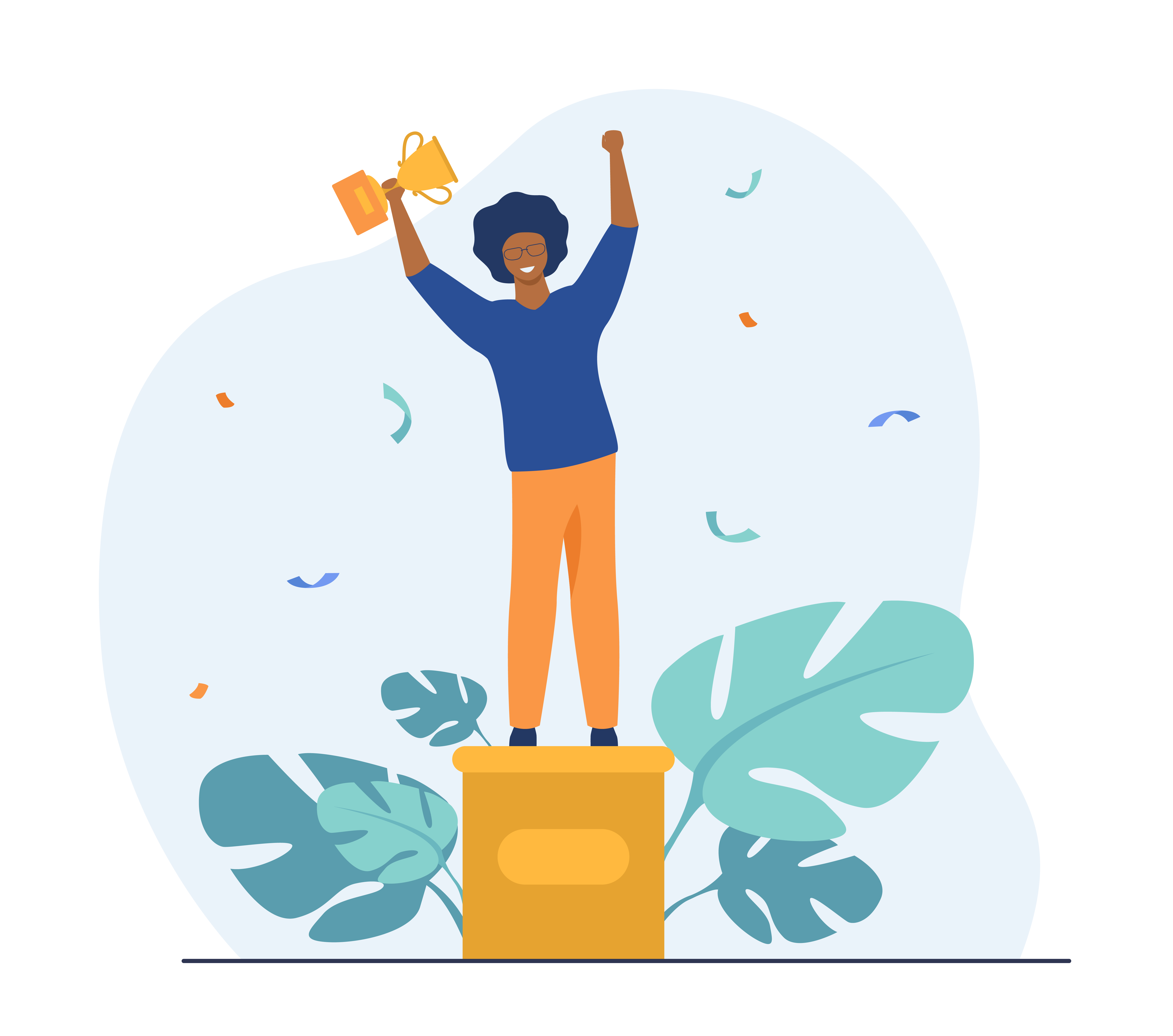 Self-paced learning
Self-pace learning enables better understanding. With Blended learning LMS, you can provide your learning with e-material like videos, eBooks, external links, and more as a part of the blended learning experience. Also, with a blended learning platform, learners can access the courses on any comfortable device at their convenience. Moreover, with modern virtual training, you can provide your learners with classroom effects by connecting with experts from anywhere globally to make learning efficient and accessible.
Customize for better learning
Personalizing training as per the learner requirement is the top-notch feature of blended learning LMS. Trainers can customize the platform's look and create a unique and personalized learning experience for each user within the blended learning platform. Whether classroom training or virtual, the trainer can add their course materials, provide assignments for learners, add scores, mark attendance, analyze learning performance and customize the training programs as per learner's progress – all form with the Green LMS.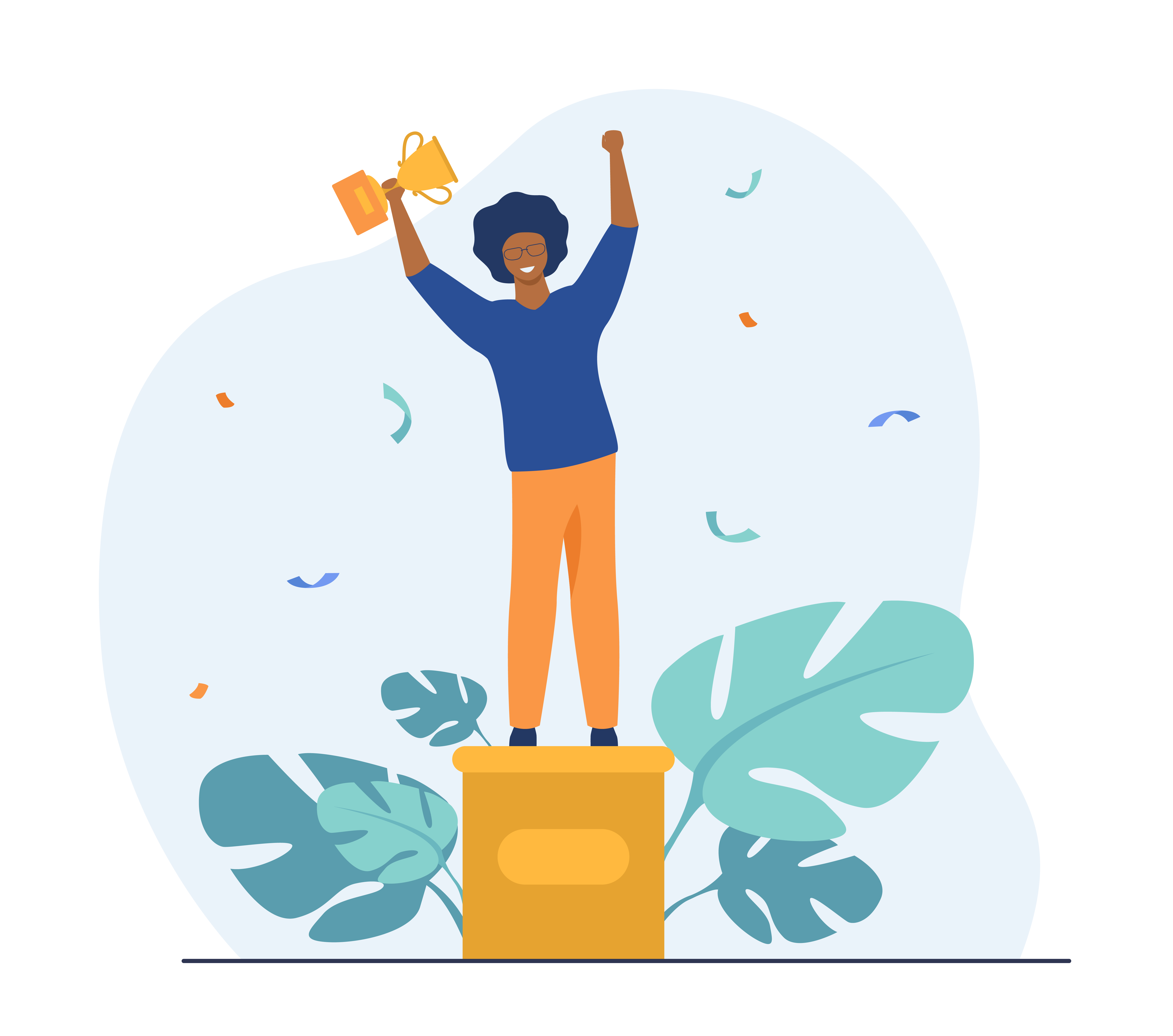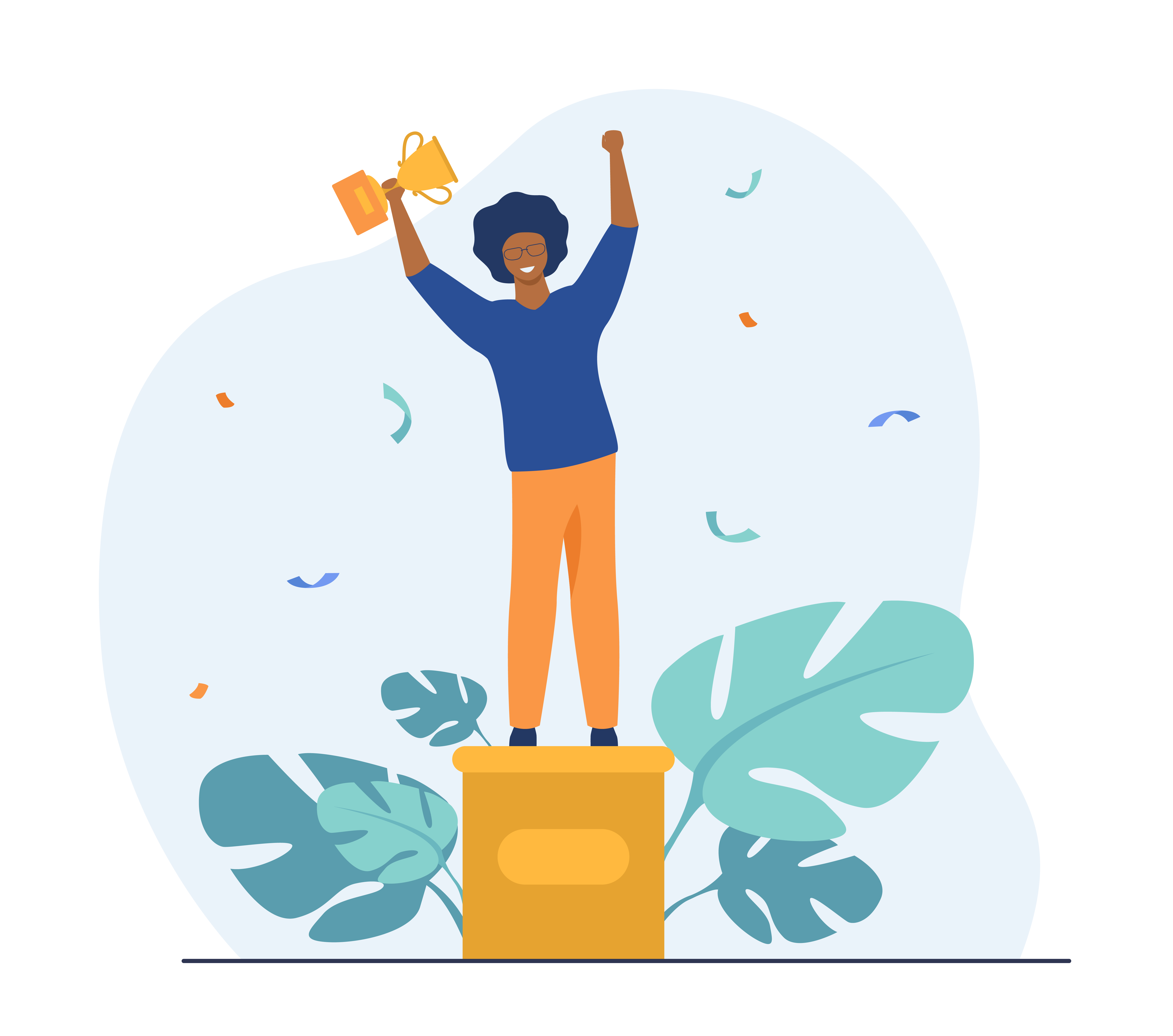 Report and feedback to improve
Green LMS blended learning allows you to collect feedback and get details reports for courses and the trainers. This helps to analyze and understand your top and underperforming courses, training methods, best learners, and everything in between. Moreover, blended learning LMS allows you to monitor your learners how each course is operating and also examine whether it's failing or succeeding; this helps to make proactive decisions and make changes as per requirements.
Benefits of blended learning LMS
Boost Learners' engagement and retention
Learning is improved by combining different activities. Blended learning LMS utilized gamification and social learning to provide an engaging learning experience to its users. Also, it provides thread discussion, video conferences, and internal social media forums to compare and share knowledge to demonstrate and encourage the practical application of new skills to the workplace.
Blended learning LMS saves money
By incorporating eLearning into instructor-led programs, nesses of all sizes can maximize their return on investment by reducing costs while increasing engagement and retention. LMS for blended learning reduces instructor fees, company travel expenses, and training material by enabling distance learning at a global scale and can significantly soften the impact training has on daily operations.
Modular and Scalable
Blended learning LMS is modular and scalable, both upward and downward. As dedicated classroom training requires a lot of time to set up and participate in, creating is not economical on an ad hoc basis. Therefore, A blended learning program enables employees to quickly upskill in a specific technology or subject by providing easily accessible training content backed up by opportunities for live virtual-instructor interaction and applied projects.
More flexible programs
A blended learning platform allows asynchronous activities through which learners can progress at their pace to suit their learning needs. It will enable broad learning options to capture the preferred methods of different learners. You can add podcast recordings for auditory learners and video content for visual learners so that learners can listen, read ebooks, watch videos, browse internet pages and check out more related to their courses, all in Green LMS blended learning platform.