LMS for business offers a range of valuable opportunities to support professional education training that ties in directly to the requirements of all business types. This may also incorporate providing customers personalized content around your product and service.
Transform your business with Aditya the Horizon
Compliance and Certification
Compliance and certification training is an essential parts of learning. We can help you move beyond checkbox compliance training to authentic compliance learning.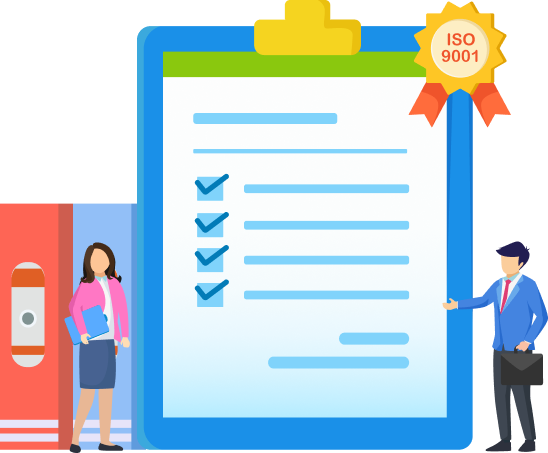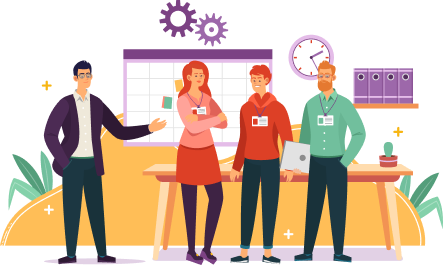 Employee Experience
Our engaging, intuitive corporate learning platforms allow you to provide your staff the opportunity to learn anywhere, anytime, and on any device.
Leadership Development
Leader development leads to successful companies. Our engaging learning & development solutions have helped companies retain and grow their top talent.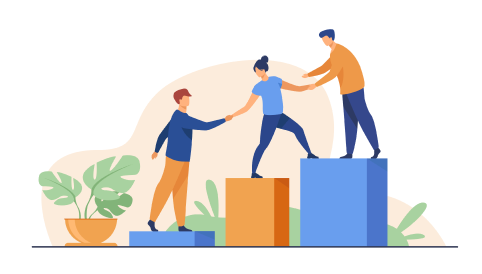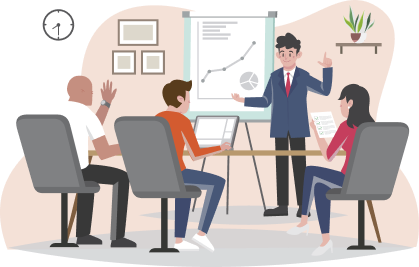 Sales Training
We understand the diverse ways your sales talent learns—from new hires to seasoned sales professionals. We offer proven solutions to boost sales for those who complete their training by an average of 12%.
Want to gear up your business with Green LMS?