Create an Interactive video with Green LMS
Interactive videos increase user engagement and maximize training impact. Green LMS is the most powerful interactive video solution available in the market. Enhance your eLearning courses and make them applicable to learners. Interactive videos include a combination of audio, videos, and applications that can connect with users and learners.
Interactive Video features
Interactions in the form of Questions
Questions asked could be stand-alone or question sets, such as MCQ (multiple choice questions). Besides, questions can be interactive summaries, drag and drop, and fill in the blanks. The LMS admins can add as many answering options as possible to answer the questions per your requirement.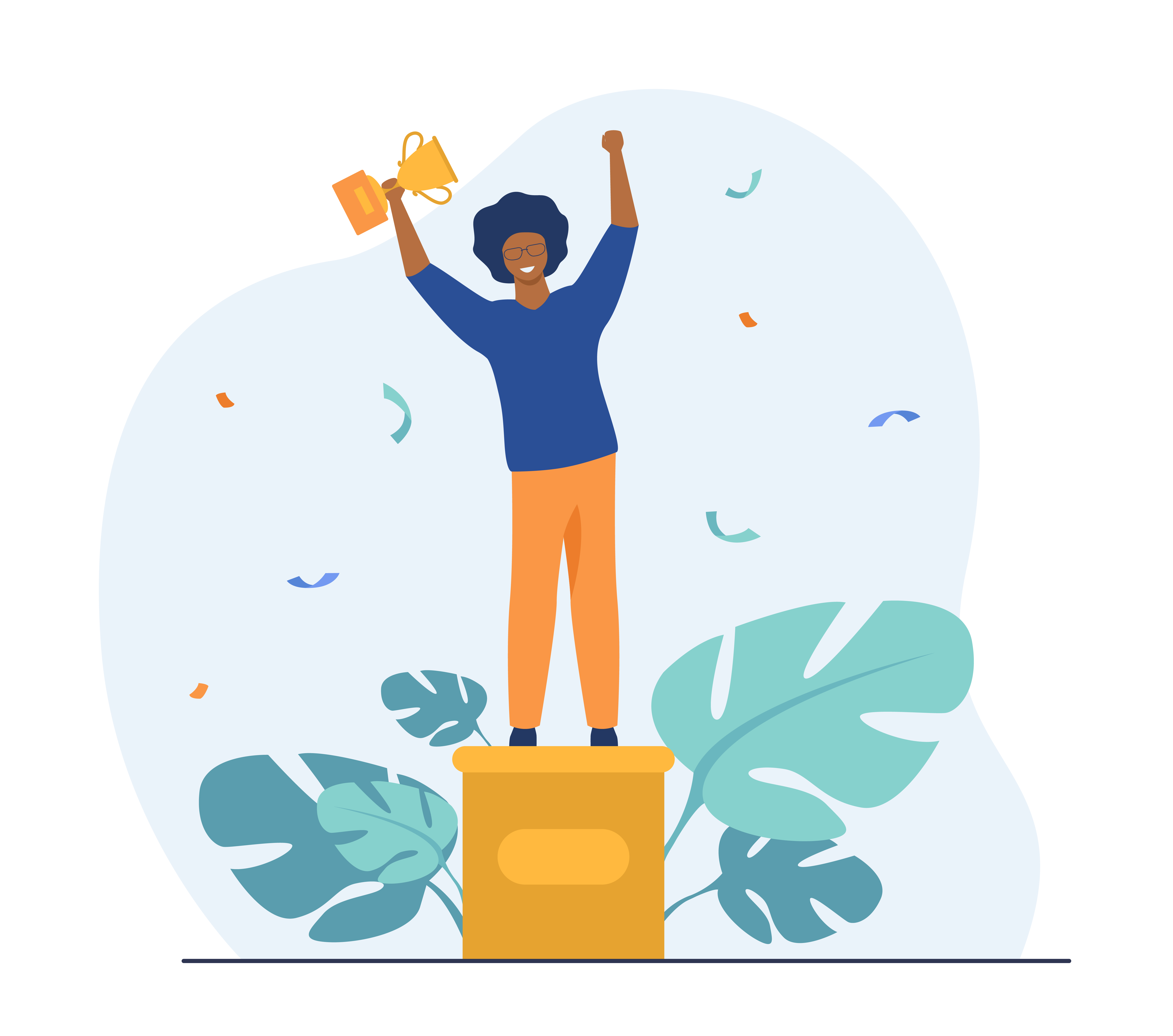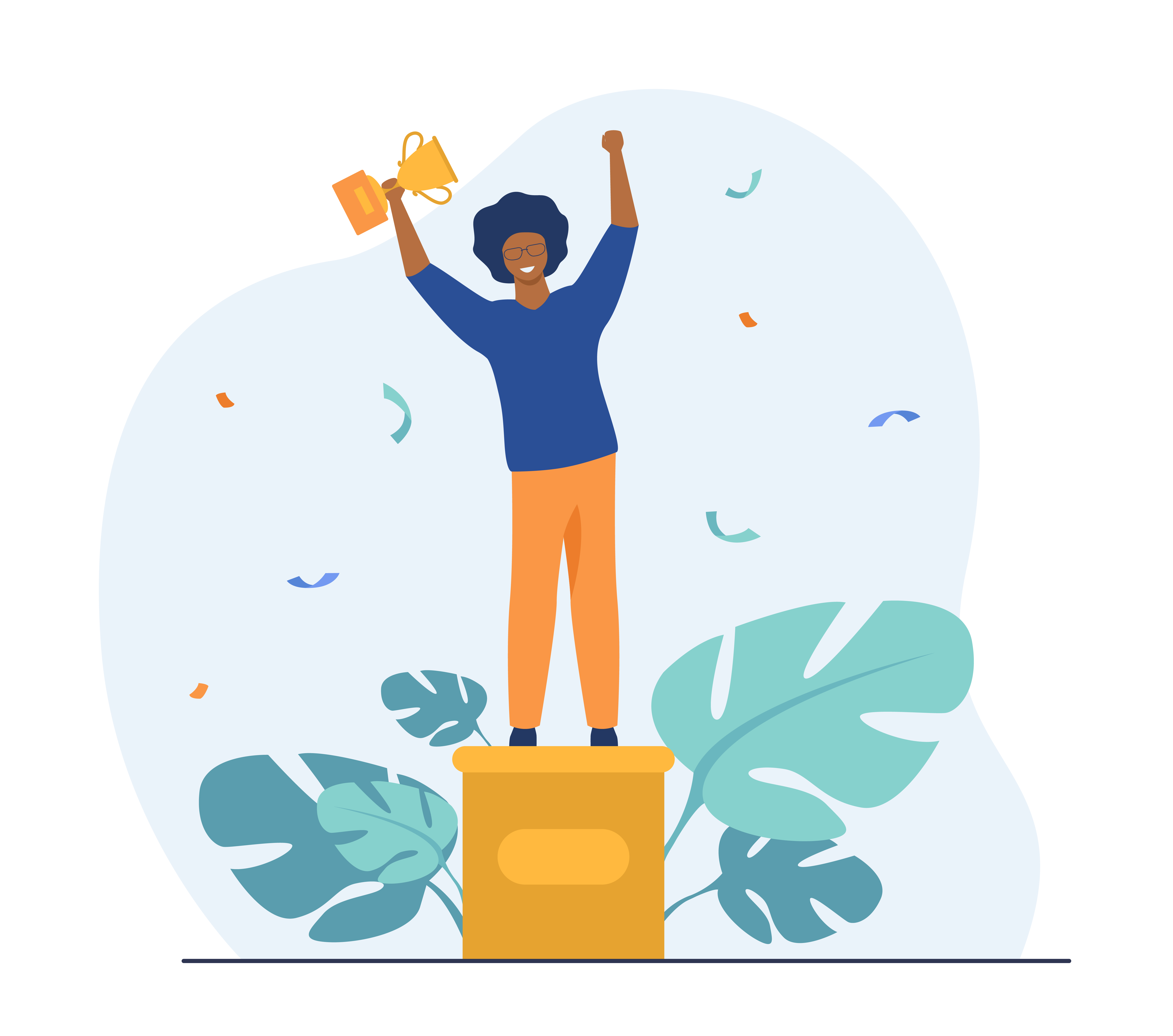 Reports and Analytics
This feature empowers the training managers to discover new insights by providing in-depth learner data. Also, the analytics and reporting provision is easy to use, unique, and revolutionary. Moreover, interactive videos provide easy reporting in a snap for the entire learning organization.
Engage learners with video content
With Green LMS interactive videos, you can construct, design, and implement eLearning courses that engage learners using custom-made videos and other customized elements. Moreover, with interactive videos, you can impact learners and be involved in the learning process.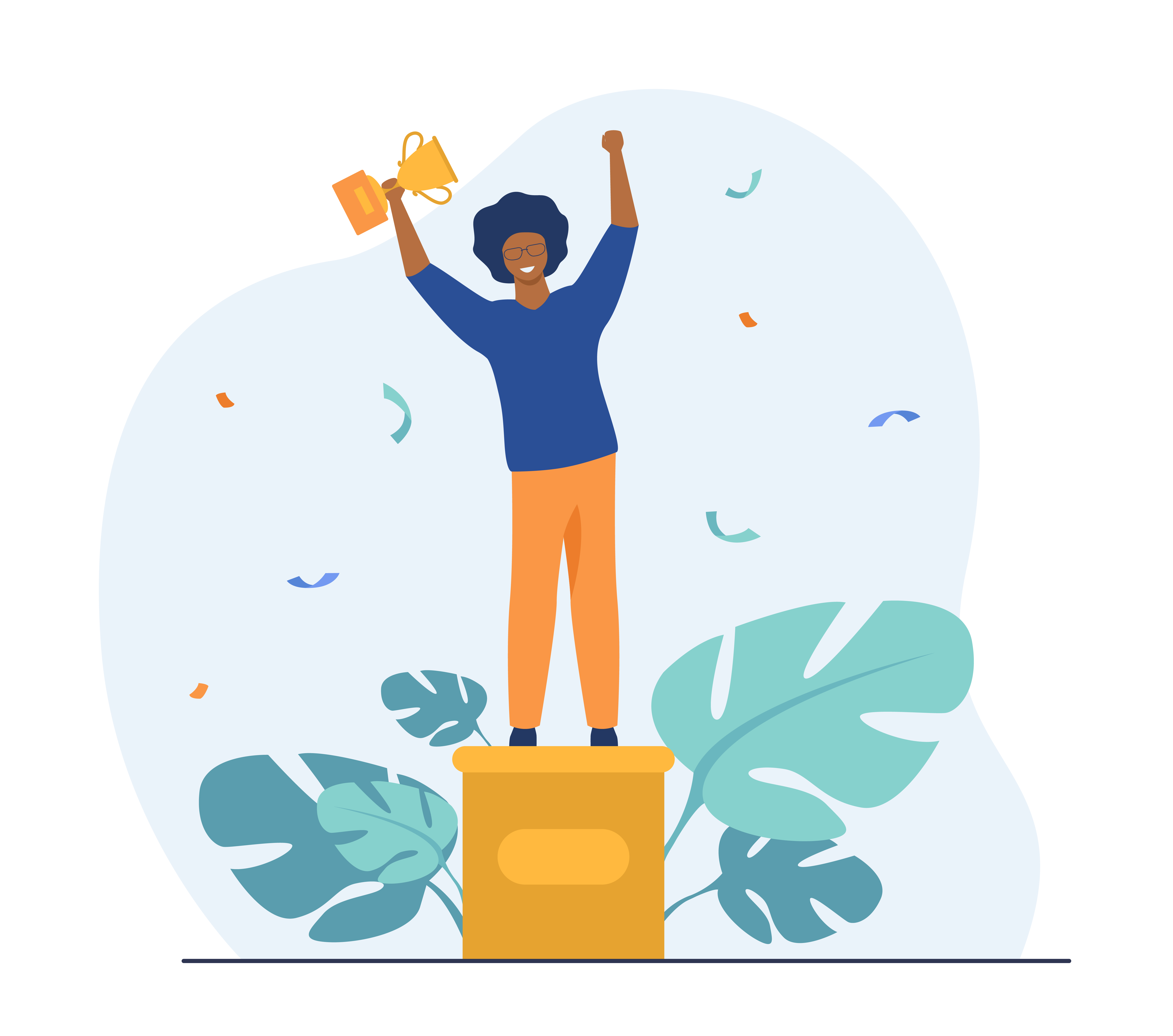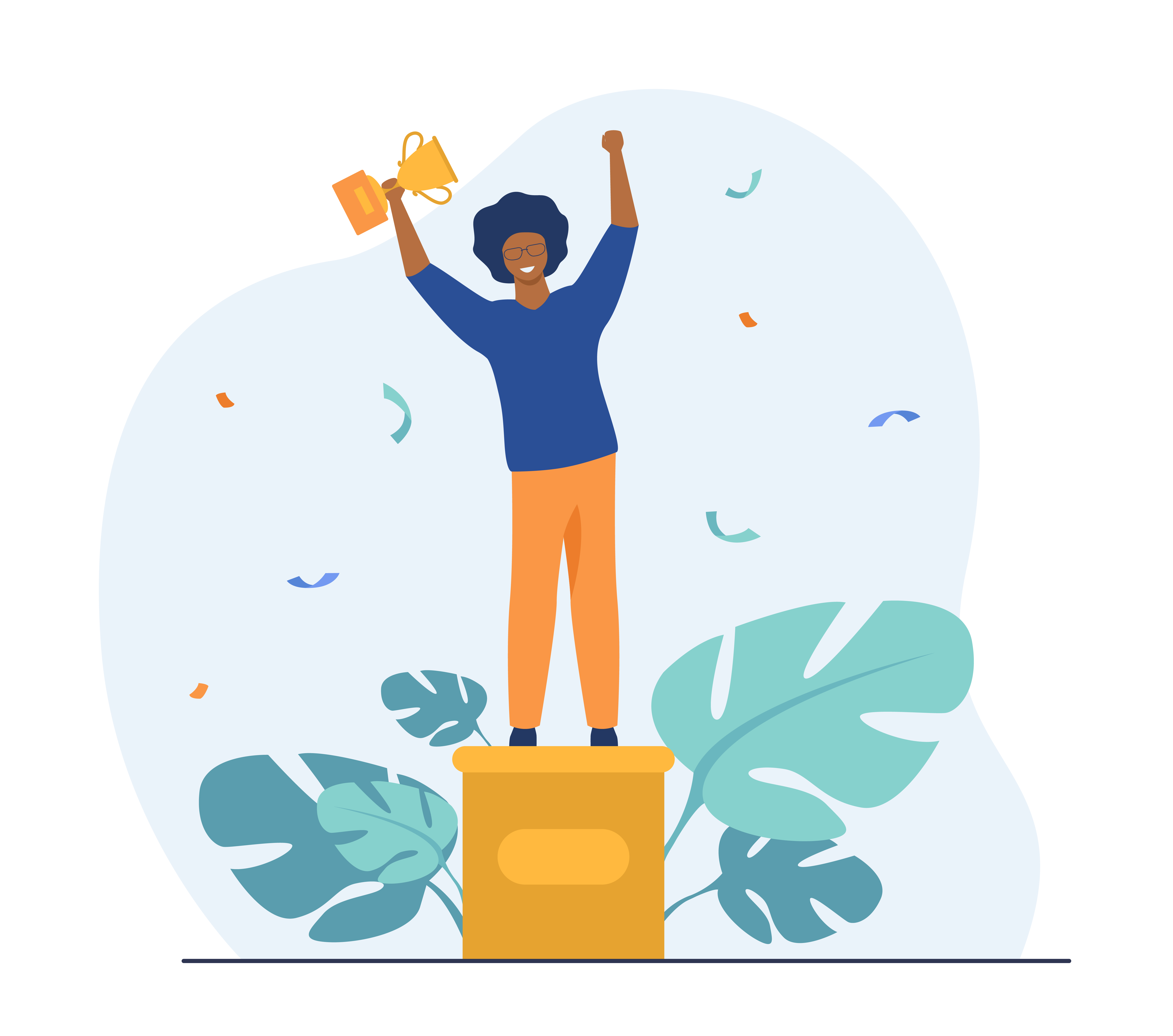 Hotspots
Hotspots are the clickable actions within a video while the video plays. Each hotspot has particular instructions, including directing learners to a new page or showing content embedded directly in the video. Through Green LMS interactive video hotspots, learners can drive their learning in ways they desire by clicking links to actions.
Image Zoom
The interactive video features image zoom-in videos. Online courses utilize images to explain concepts in videos. Therefore, this video may not be clear. Image zoom allows learners to capture images in a bigger size to check the vital details. Green LMS provides a 360% view of images by zooming in on images to see all directions.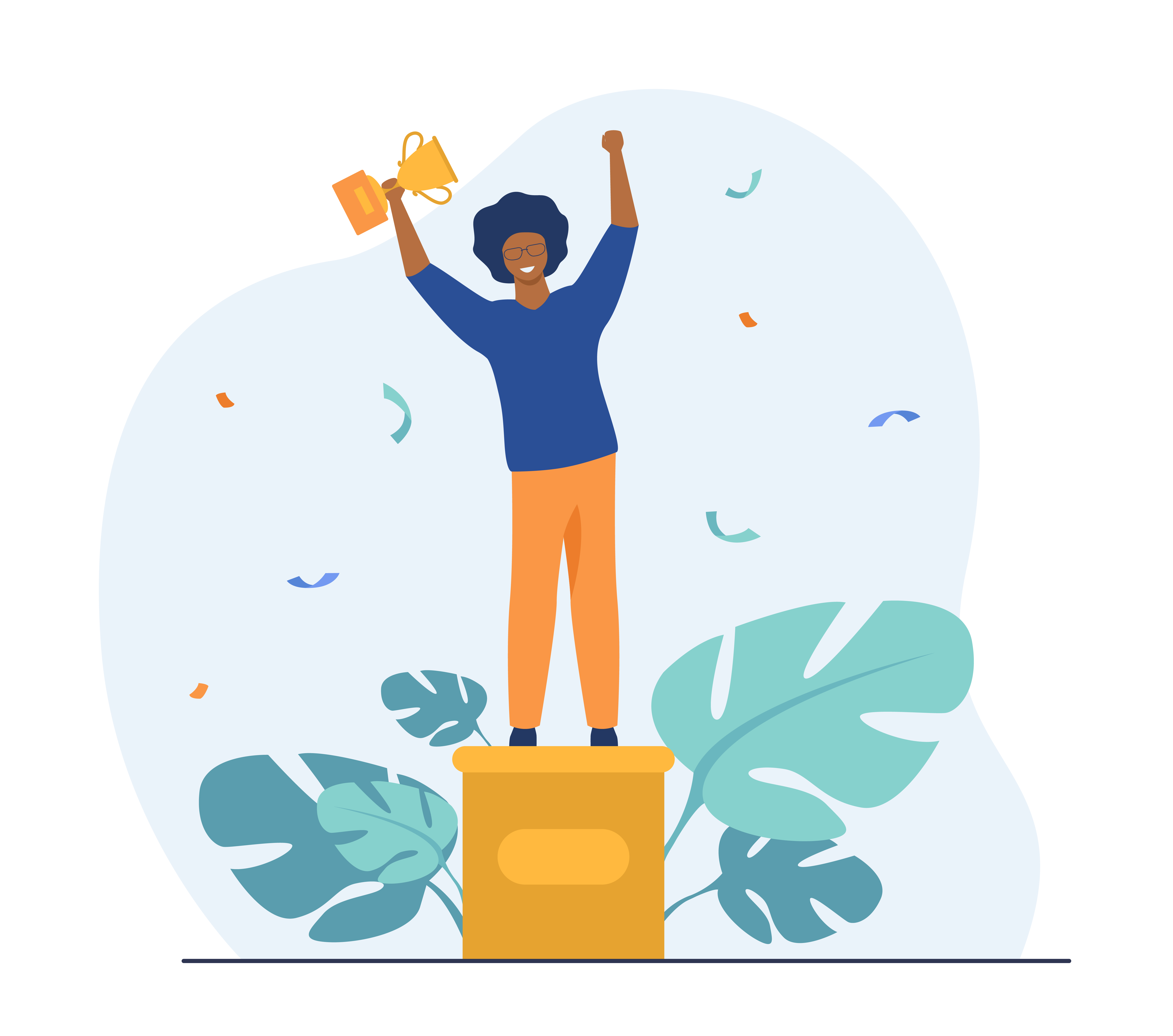 You can utilize interactive videos in the following ways.
Microlearning
No one likes watching long-duration videos, as we tend to associate them with "short automatically. This makes a perfect case for utilizing interactive videos as microlearning nuggets, providing learners with bite-sized learning.
Gamification
Most gaming enthusiasts enjoy gaming because it gives them a 'movie-like experience. However, with interactive videos, you can gain the flexibility to present a blend of gamification elements, letting learners enjoy the video experience and interact with a competitive spirit.
Scenario Based-learning
Interactive videos allow you to make your scenarios look much more accurate and natural. Just add a touch of interactivity to it, and you can create a learning experience that is even more engaging and looks realistic to the users.
Story-based learning
Stories make a massive impact on the video experience and stir up the emotions of the users. So, you can create a story-based interactive video by allowing the learners to explore/drive the plot of the story forward by introducing interactivities at regular intervals.
Complex decision-making through assessment
As the interactive videos enable the regular introduction of the various activities, you have the freedom to develop your learning path. Also, you can take advantage of this by including complex situations in your assessments and testing your learners' decision-making abilities as they attempt to navigate the path you have laid for them.