Non-profit organizations help many people through educational programs, nutritional programs, public health initiatives, environmental protection, and much more. These critical programs can be delivered through LMS and develop a knowledgeable and productive workforce that delivers on your organization's mission.
What do Green LMS for Non- profit organizations provide?
Boosting Training Engagement
With our Nonprofit LMS, you can boost learners' engagement in the training programs; You can make the training a full experience for admins, users, and instructors.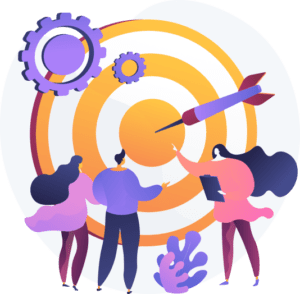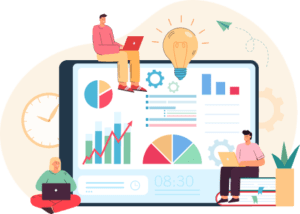 Track training with confidence
Monitor your leaner's progress from the intelligent dashboard to identify and help idlers catch up. And for handy in-depth analysis, custom and scheduled reports.
Overcome language barriers
Green LMS supports over 30 languages so that you can provide the training your staff will connect with on every level.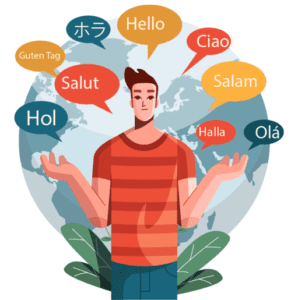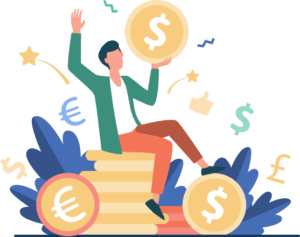 Help Generate Revenue
LMS for nonprofits can reduce training costs and save time. In addition, it can also help you generate new income and revenue. Your training programs can help members learn how to facilitate effective fundraising, create high-quality grant proposals, communicate with donors and vendors, and create for-purchase training courses for customers within a streamlined and organized solution.
Benefits of Nonprofit LMS
Facilitate customized hassle-free training
As your teams work diligently to support the initiatives of your nonprofit organization, you can help improve your skills. Depending on the learner's progress, you can customize training as per your requirement.
Reduce Training Expenses
Saving money is essential for a non-profit organization. If you reduce costs on things like Learning and Development, it means you have more money to spend on projects. One way you save money is by eliminating the need to hire an on-site instructor.
Reduce Training Time
The best part about online training courses specifically designed for your employees is that they are tailor-made. The information provided pertains to their job duties, skill sets, and roles. And it's all delivered in a format that's easy to digest. Plus, having an LMS for nonprofits that contain all the learning material offers employees greater convenience.
Generates More Revenue
LMS for Nonprofits can help you increase revenues. The first is that you're able to train your team more effectively, which equips them with all the knowledge and skills they need to secure more donations.
GreenLMS for nonprofits saves on expenses like volunteer training and utilizes a better-trained workforce to generate more significant funding.