An LMS for manufacturing companies is an intelligent modern solution for all your employee training needs. The suitable LMS for manufacturing training helps you create courses, custom content, or videos that employees can access at any time, from anywhere. LMS for manufacturing training can automate the process of training employees on the factory floor and those who interact with customers.
What does our LMS for the manufacturing and retail industry provide?
Certification and compliance management
You can provide learners with the relevant certifications and compliance training programs for industries that require state or federal licenses.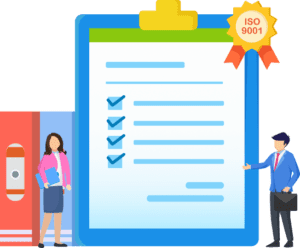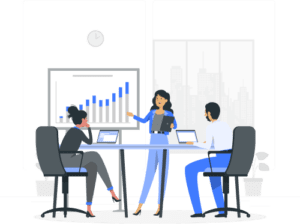 Monitor progress
You can monitor the performance of each employee. Our reporting system covers all your requirements and ensures every employee is accounted for and rest easy knowing you have checked all the boxes.
Interactive learning
Helps learners interact with other learners and subject matter experts to discuss doubts, exchange ideas and tips, share experiences, and offer advice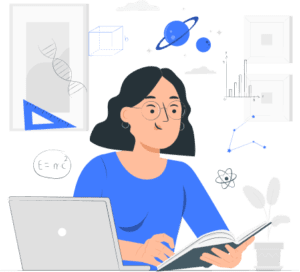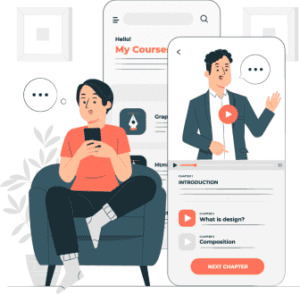 Mobile Learning
Mobile learning allows learners to learn wherever they want, off and online, at their convenience. The course materials are provided in bite-size sessions to deliver learning efficiently.
Benefits of learning management system for manufacturing and retail industry
Customization
Green LMS platforms allow you to alter the programs based on the role and tasks per employee needs. Training providers can modify the course material to make it more effective based on their requirements and needs.
Flexibility
Your employees can study on the go, during their commute, during lunch break, or while waiting in line. Your employees could receive information in chunks that are easy to digest.
Save time and Cost
An LMS platform reduces expenses on training events and travel time to training venues. Also, trainers can simultaneously teach employees in multiple locations and reuse training materials, saving money and avoiding material wastage.
Make the learning and training journey of your employee more engaging with LMS for the manufacturing and retail industry