Run a seamless import or export business by signing up with the Green LMS platform. Introduce a learning management system in your logistics firm and watch how effectively the teams perform thereon. You can provide your virtual training sessions effectively and quickly with the logistics LMS platform.
What Does the Green LMS logistic platform provide?
Blended learning
Experience a convenient, efficient learning system with a robust LMS platform that benefits the trainer and the trainers. You can combine online and offline learning experiences to provide exceptional training experiences to your audience.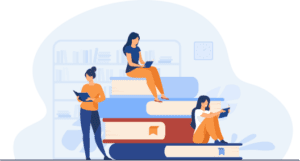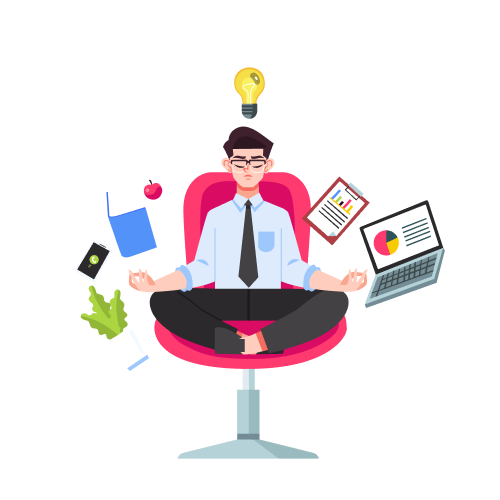 Flexible accessibility
From offering informative training programs to monitoring the progress and ensuring its completion. You can do it from any device with an internet connection anytime and anywhere.
All Under one roof
Limit your shuffle from one platform to another for managing online training. Ease your actions and effortlessly automate from a single point. Bring all your training troubles to an end with the Green LMS logistic platform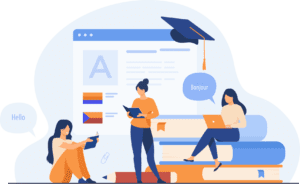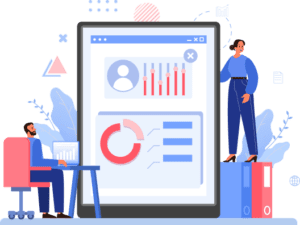 Reports and Analytics
You can get detailed analytics and comprehensive reports about the progress of every learner throughout the training journey. Also, you can analyze the training development and after training, if required.
Benefits of LMS logistics
End-to-end video encryption is ensured to secure all the course content and the learner data.
White-labelling your platform results in boosting brand awareness and building trust amongst learners.
Get notified of every learner's progress and assess the impact of your training program.
Simply integrate your marketing and office productivity tools into the LMS platform.
Train all the external and internal members in an organization with our LMS