The hospitality industry has undergone tremendous change as new technologies continue to converge with the experience economy. The combination of social media, mobile-first, and online reviews and apps have pushed this industry forward at an accelerated pace and made it increasingly competitive.
What does Green LMS for Hospitality Industry Provide?
Create engaging and interesting courses
Hospitality LMS can help you create effective, reliable training courses. Whether you wish to provide videos, audio or webinar, seminars, an LMS can help you do it all. Moreover, an LMS can also help you create courses that are engaging with simulations through experiential mediums.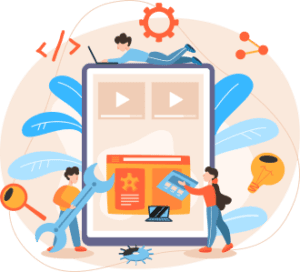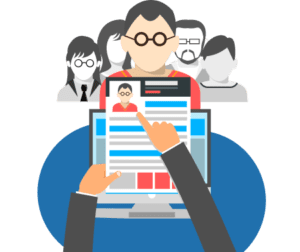 Assess your employees
Hospitality LMS can help you keep a track on your employees. It provides you with a detailed report about the time taken by each individual to complete the training course, areas that may have been difficult to understand and much more. In addition, an LMS can also provide your employees' assessments and quizzes to ensure that they have completed and understood the training module thoroughly.
Course Management
Hospitality LMS will help you to create multi-subject training courses. Also, it help you to add chapters and modules for various departments. Moreover, it can also help you to create self enrollment courses, request based enrollment courses or courses dedicated to specific teams or designations.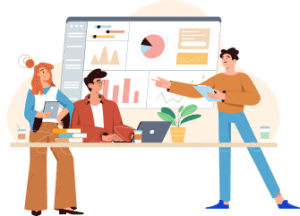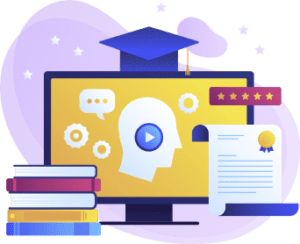 Centralised Learning
Hospitality LMS ensures that all training courses are made available to learners 24×7. Multiple users can access the LMS at any time from anywhere across the globe. It also helps you provide uniform and standardised training materials to all your employees. Thus, helping not to compromise the quality of training. It also helps you design customised training modules.
Benefits of Hospitality LMS
Ensure well onboarding
Through our hospitality LMS you can provide easy and accessible training to your staff. Our LMS enables you to provide simple, effective and quality training at the fraction of the cost. It also makes learning more fun with innumerable features such as gamification, webinars and more. For more details, call a member of our team now.
Interactive training models
Through our LMS you can provide interactive training courses for all your employees with graphics, 3D models, animations and more. You can also provide superior quality learning solutions. Moreover, with our LMS you can also assess and rate your employees.
Ideal for non-technical users
Green LMS understand that there may be employees in your business with limited software experience. Also, our Hospitality LMS is easy to navigate and simple to use. It helps all your employees complete the required courses in a hassle free manner.
Safe and secure content
All content saved on our platform is safe and secure. Only authorised individuals and employees who are required to take up courses are provided with the access. This can be done by using our single sign-on option. In addition to this our LMS also completely removes the need for saving information on multiple drives and devices.
Train your entire hospitality staff with Green LMS