Whether it is the nurse in charge, doctors, receptionists, or the head of the respective department, each member of your Healthcare team must be provided with quality training. Training, delivered through a healthcare LMS, helps them perform their tasks better, increases their knowledge about work, helps them become more aware of their roles and responsibilities, improves their skills, and more.
What Does Green LMS for Healthcare Provide?
Compliance Management
Green LMS for healthcare offers a secure, centralized, and stable platform to Host, deliver, and manage Compliance Training automatically. It can help nurture a culture of compliant behavior among the workforce rather than taking it up as an obligatory task.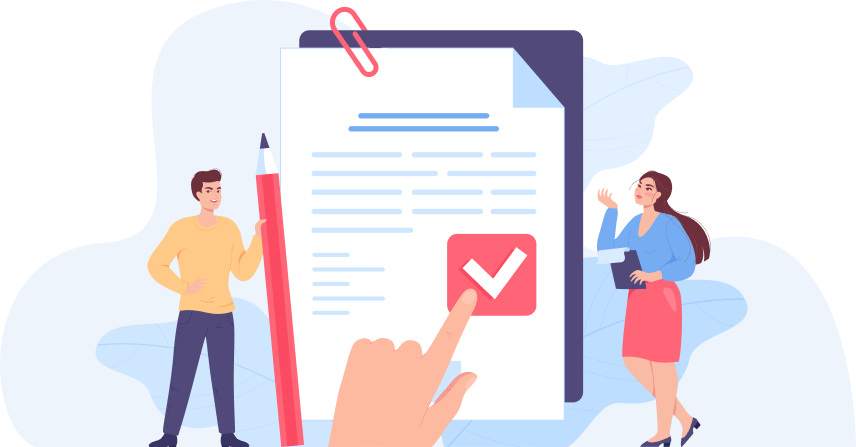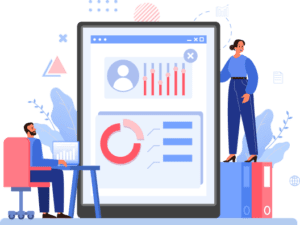 Reporting and Analytic
With Reporting and analytics, you can measure the effectiveness of the learning depending on quiz results, milestones, and course completion. Also, you can decide on additional training as per requirement This feature helps build career plans constantly and intelligently.
Anytime, Anywhere, Any Device Learning
The device-agnostic feature of an LMS enables eLearning content to look consistent across different devices like desktops, laptops, smartphones, or tablets. Utilizing this LMS feature results in higher course completion rates and employee engagement than other traditional methods. Hence, providing native mobile apps synchronizing with the learning platform is indispensable for proficient LMS vendors.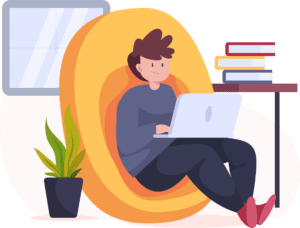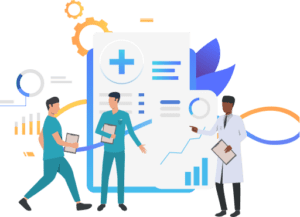 Continuing Medical Education
Healthcare professionals always need to upskill their knowledge. Green LMS provides continued education to them, which helps them stay updated with the industry standards and enhances other activities like competence in medical skills and knowledge but also in team building, management, professionalism, and much more.
Benefits of Healthcare LMS
HIPAA and OSHA-compliant LMS that meet HIPAA and other requirements to secure and protect the data of your clients, administrator, or healthcare professionals.
Scale specialized medical training to an extended network of hospital and medical professionals
Use e-learning to enable a flexible and effective healthcare education that's self-paced or integrates with practical and intensive in-class medical training.
Access all the data and reports you need from one central place to meet medical competency and compliance goals without switching between multiple systems
Customize your healthcare training platform to meet the Continuous Medical Education (CME) needs unique to your staff
Upskill, your medical professionals with Green LMS for Healthcare