Green LMS is a highly intuitive and secured government LMS with many features and goes beyond upskilling federal and public sector employees. It helps modernise eLearning programs, boost workforce productivity, save toes and cost of government training and organise and manage compliance by educating and training employees.
What does our government learning management system provide?
Compliance training
Ensure that your government training program provides a standardised curriculum incorporating compliance with policies, regulations, practices, and more. Moreover, compliance training and tracking are vital to preventing potential privacy, safety, or legal issues.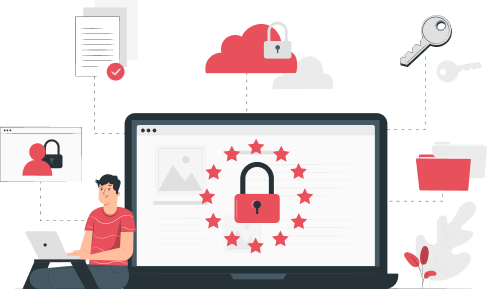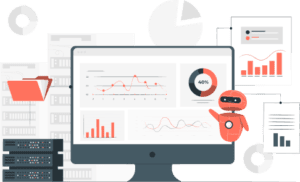 Robust Reporting
Your government LMS should track the completion of courses and certifications based on role and offer robust reporting and integration options so leadership can document that employees are meeting expectations.
Self Service Training
Our Government LMS enables learners themselves to have come to expect that learning will be available on-demand for them to complete whenever is most convenient.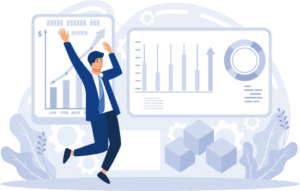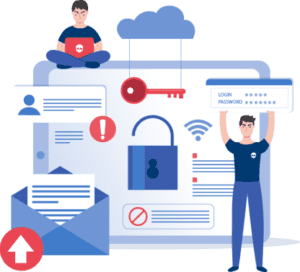 Security
You can protect sensitive information from leaking by bringing in new team members or incorporating new policies. Any LMS for government entities, no matter how large or small, needs secure hosting to protect private information and ensure the confidentiality of all government data, files, records, and details.
Benefits of Government Learning Management System
Host secure, live in-person and online training seminars for government employees and contractors worldwide.
Deliver secure learning to third-party vendors outside your organisation.
Tailor learning for different audiences by role, location, job function, and more.
Represent multiple brands or groups within your government organisation for consistent, cohesive corporate training experiences.
Track and monitor learner progress and achievements with robust, customised reporting.
"Create a custom LMS that meets your specific government training needs"