Start your training with LMS for Banking and Finance
In this changing environment, it is imperative to continuously enhance and improve employees' knowledge and skill sets across the organization. Therefore, talent and Human Resource development teams in the banking sector will need to rethink their training programs from the ground up and leverage technology and software like learning management systems. Green LMS for Banking and Finance will help you to streamline training for the banking sector.
What Does Green LMS for Banking and Finance Industry provide?
Compliance and Regulation
The banking sector is often under pressure and stress to follow the updated regulations and rules of the banking and finance industry. Therefore, we offer personalized training for each user with tools and certification, allowing employees to grasp the training efficiently and faster. Moreover, traditional training can be replaced with grade training to help officials to keep track of employee performance.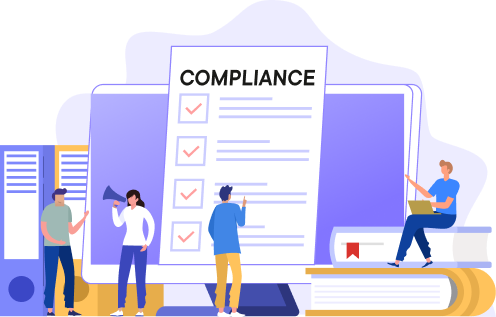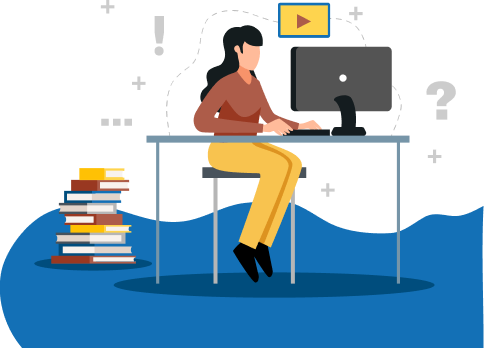 Self-guided Training
The finance and banking industry is robust, with gread minds working in unison. We have also enabled significant exports to guide themselves. Green LMS provides simplified and easy-to-navigate. . Training can be taken through self-explanatory tools that only involve the trainee's choices.
Convenient Reporting and Tracking
Green LMS provides advanced reporting capability in our LMS; we understand that it is crucial for Banking and finance firms to track their employee performance growth and learnings. Therefore, our LMS for banking and finance provides customizable reports where the weakness and strengths of employees are brought out exclusively.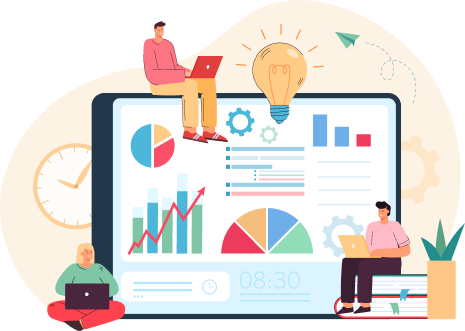 Benefits of LMS for Banking and Finance
Planning and organizing all training on one platform
With Green LMS, you can plan and organize the training program for the entire organization on one platform. Also, you can identify the learner's skills, group, and development needs across organizations and plan your training objective, target content, and outcomes.
Retain and engage more employee
The most straightforward approach to retaining employees is an LMS to make your course more engaging. Incorporate award-based microlearning, so learners see it as a goal to stay motivated.
Ensures Compliance with regulations
Effective training is essential for employees to comply with ever-changing policies, regulations, and procedures. Seminars and conferences on policies can be replaced with graded exercises via an LMS for banking, which will provide insight into how much the associates have understood and retained information.
Mobility and Accessibility
Training and learning have become more effective and convenient with our mobility feature, through which employees can learn anywhere and anytime. Also, courses can be taken from wireless devices like tablets and smartphones. This removes problems like time, location, and device choice while helping employees manage their training schedule.
Start training your employees with LMS for banking and finance